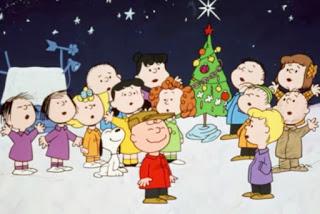 Trivia will be happening this Tuesday night, December 18th at 8:30 PM, with "Christmas Trivia" as the Special Category. It will be seven questions about that special holiday, with a special bonus question at the end. The Q Train lightning round will be "2018 Events Trivia." It will be 10 events that happened in this year coming to a close, and you have to tell me what month of the year it occurred in. And every answer will be a different month.
The Sneak Peek question for this week is:
"Who was King of England during the American Revolutionary War?"
We've had some big crowds this month for Trivia, so I would suggest getting in a bit early on Tuesday, as the best seats and tables will go quickly!
This will be our final Trivia Night of 2018, as both Christmas Day and New Year's Day fall on a Tuesday, so we will be taking those days off. We will be back on January 8th at 8:30 PM for our first Trivia Night of 2019. See you on this Tuesday for a great night of Trivia!