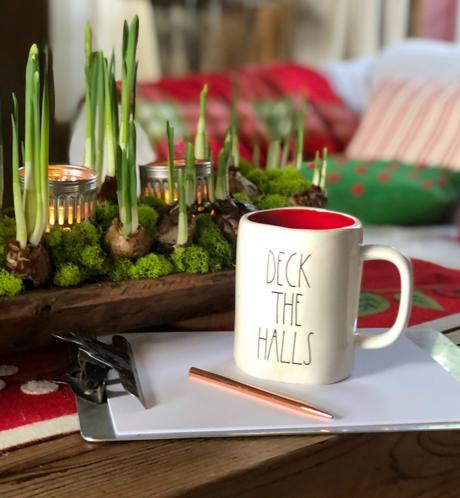 After Christmas

I like to take time to reflecton the season
Because whether I like it or notMy Christmas's always becomea snapshot of my life season at the time.
This year I have the sumptuous luxury of timeto truly reflect.
Right off the batI know I am doing so much better this yearthan the last two years
because


 I am actually writing about my reflections.


And boy am I grateful for  feeling so much better!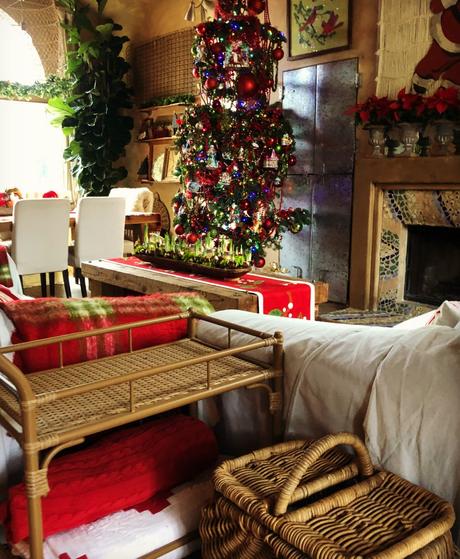 That being saidI still had a slow start to 

the Spirit of Christmas 

this year.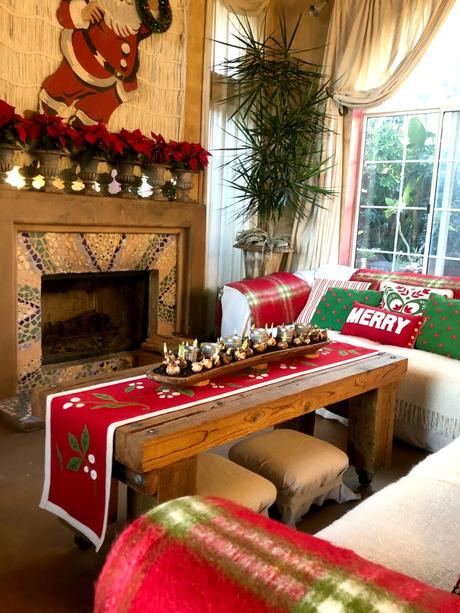 I kept feeling like I just couldn't get therethe first week back from our travels.Until I realized


I was putting so much energy into trying to 

outrun my heart holes.


Holes like

missing my mother.

It's the second Christmas without her.This year her departure felt so much more real.
Holes like

 committed to his estrangement 

from our family.


Even

 changing traditions of 

our family time together

seemed to cause a hole.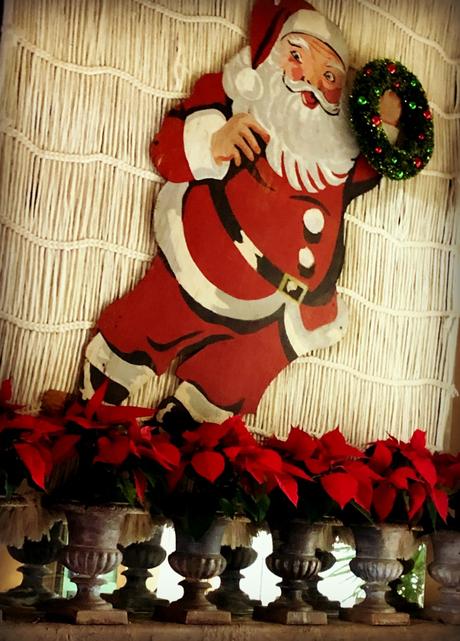 Once I realized the sources of my sadnesses

I felt more empowered

to 

Make An Emotional Plan!


By just taking the time torealize the sourceof my sad emotions
and
feel theminstead of trying to franticly outrun them
I could take a deep breathand


Make an Emotional Plan.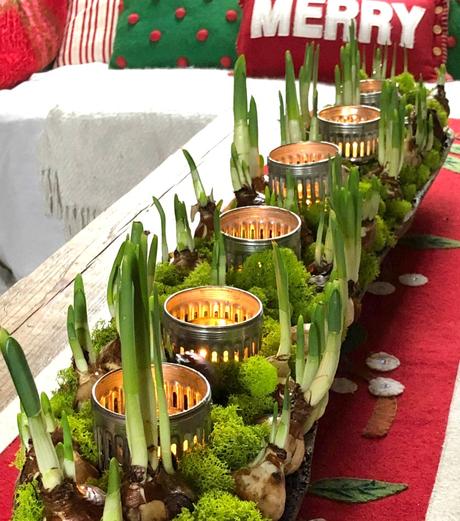 I literally decided to give myself

two hours

two days in a row

to 

literally 

feel the feelings.


To acknowledge

that 

sometimes 

Life Hurts.




It can happen to everyone 

at one time or another.


The Holidays

can literally bring

those feelings 

front and center.




The feelings need to be acknowledged 

and 

understood

to take their power away.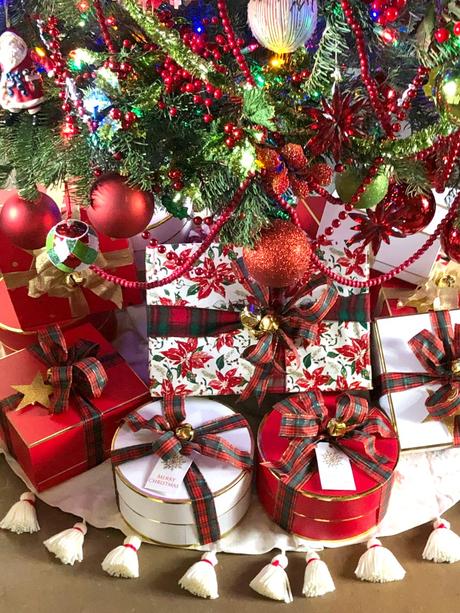 So after my acknowledging timesI fully committed to 

refocus my 

intention.


To put all of 

my intention 

on 

the miraculous 

moments in my 

life.


I truly believe

we get more of

what we think of most.

We can chooseto grow our 

'emotional fortitude'

to focus on the good.


To Grow 

our Own Resilience.


With Focus on the big and small moments in life 

that create 

beauty 

depth

and 

meaning.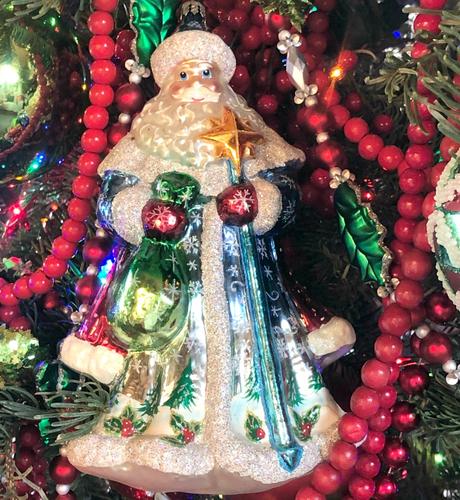 And in the intentional 


Refocus

I realized 

the Gift 

that my sadness could bethis year.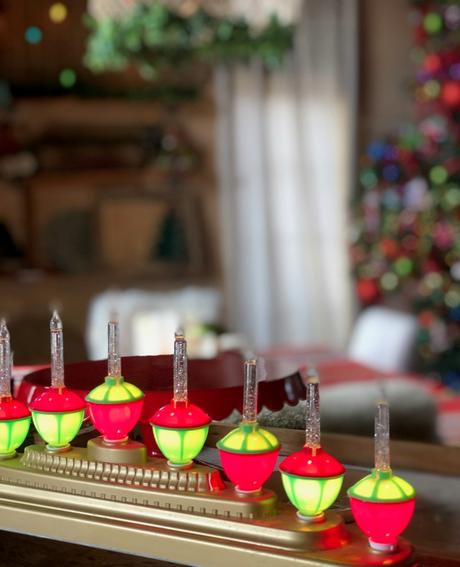 By taking time to acknowledgemy sadness  it actually 

Gave me Clearer Vision.


By 

acknowledging the pain

it opened up my heart

to see the beauty before me.


Instead of letting my dark emotions distort my life view I used them to

clarify 

and 

magnify

the 

beauty 

love 

and 

joy 

before me.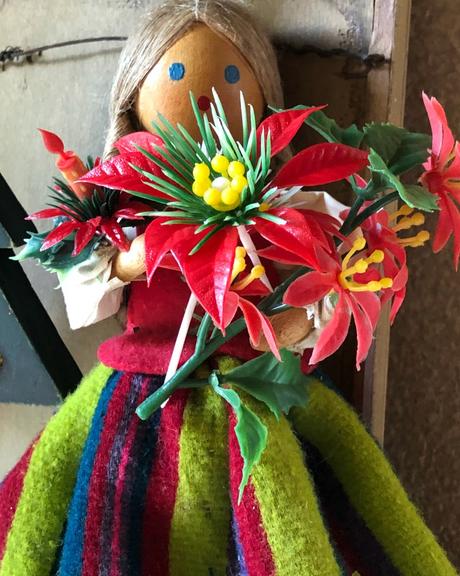 It reminded me

not to take anything

for granted.


Whether it be 

the Holidays

or 

Life


Each moment with family and friendsis important.
It reminded to 

to hold tight those I love.

To truly see themand 

truly appreciate

those that 

Want 

to be in my life

and 

bless 

and 

send love to those who don't.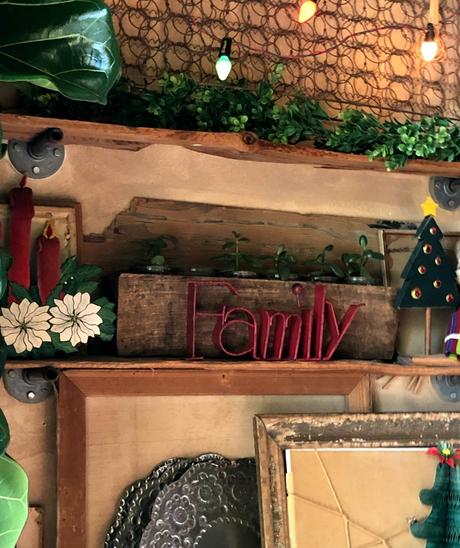 Instead of 

living in the missing

to remember those gonewith 

Love and Gratitude

for time spent together.
And in doing so


To truly Savor

Enjoy

and 

Love 

on those present today.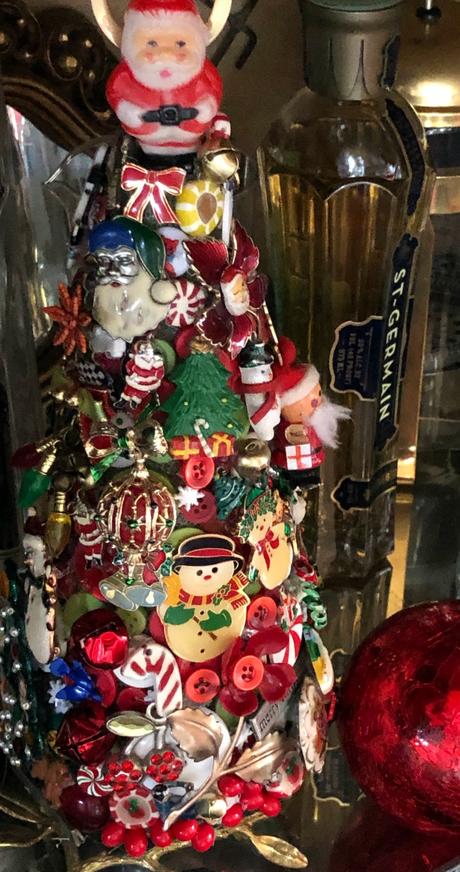 Family Traditions

that Changecan actuallymake room for 

new 

and

Vibrant Traditions!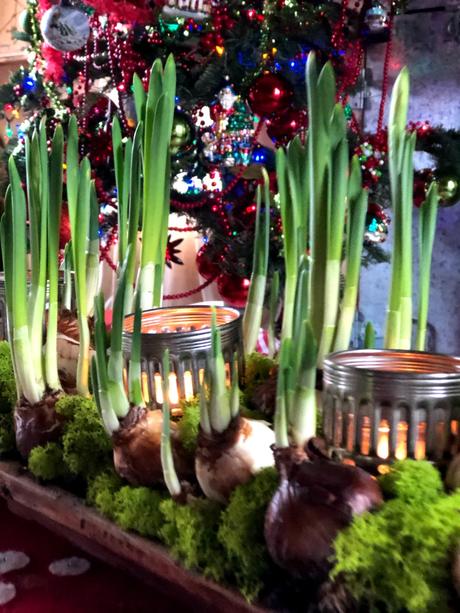 That being saidI am sharing some of my


magical Christmas moments.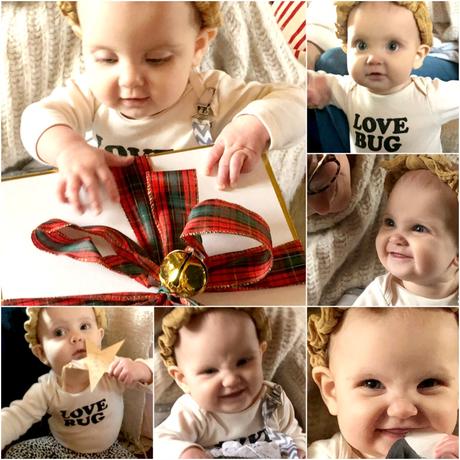 Like this


 precious little girl!


I remember when I found out we were going to have a grandchildI told myselfI wasn't going to turn into one of those drooling Grandparentsso taken with the child.
Well my friendsthat didn't last long.


Being a grandparent

is 

Everything

they say it is.


It's like watching a miracle play outbefore your own eyes!


The joy flows deep and full into 

your heart!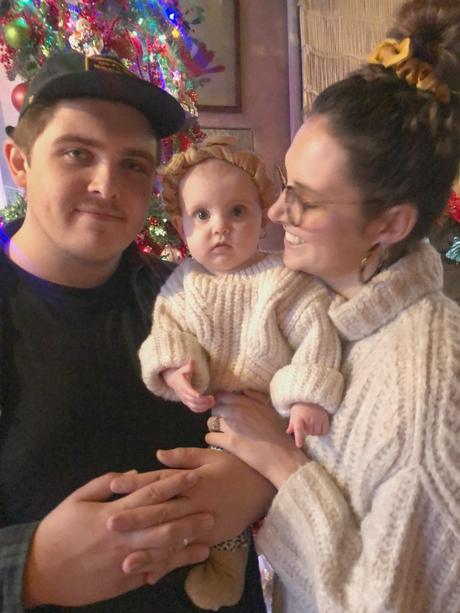 Seeing this young family


interact together

makes my heart swell with so much love and pride!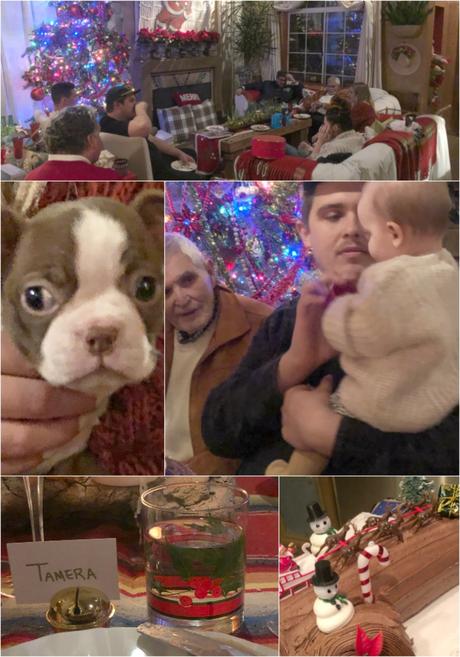 Our


 Christmas time together 

as a family

was everything I was hoping for!
Full of loveand exciting new family additions!
Besides darling Lenny,my brother got a brand new puppy for Christmas!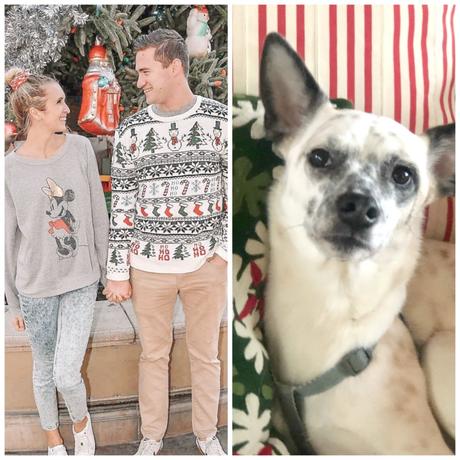 Come Christmas Morning

It was presents and stockings with these three!


And speaking of 

New Traditions

we spent the morning playing Vertellis!It is a card game with the purpose of having 

"Less small talk

More genuine conversation"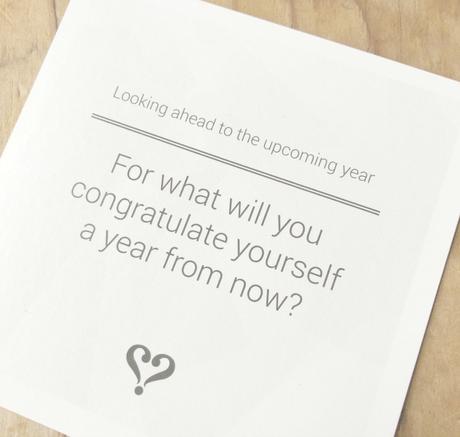 Not only did we all learn more about each otherit was the perfect gameto set


 intentions


 for


the New Year!


Spending time with my adult children
and
realizing even more
how remarkable they are
was a precious gift in it's self!
I can honestly saythis new Christmas activitywas one of my very favorite parts of the seasonand I will definitely be making insightful games like
Vertellis 
into 

New Family Traditions!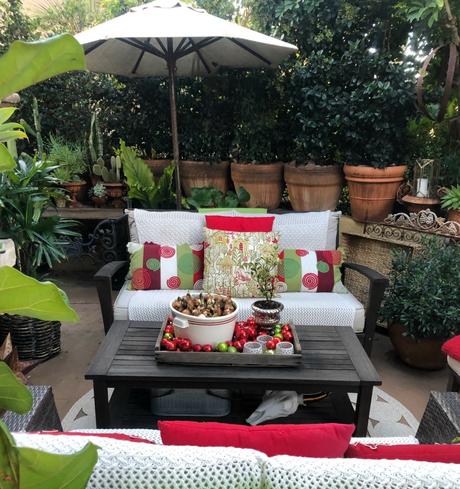 Thank you for visiting here and Reading.
Taking the time to 

Reflect

and 

Write

and 

Share


has been so cathartic for me today.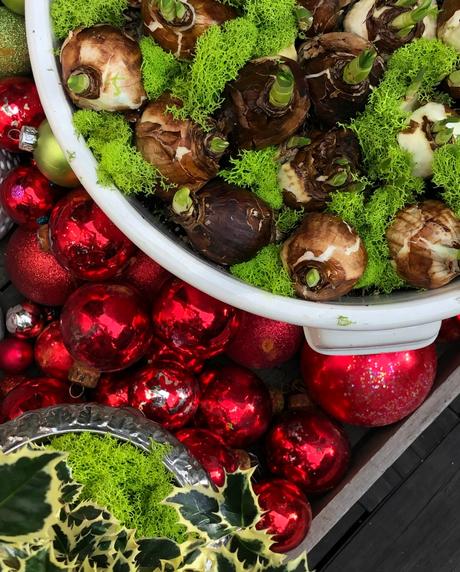 It has been a year and a halfsince I have written with an open heart.
I am not  completely sure why.
Sometimes I think after the really hard timesI might have been afraidit I opened my heartthe pain would return.
But with thatI realize now


to be afraid of pain

one blocks the incoming joy 
as well.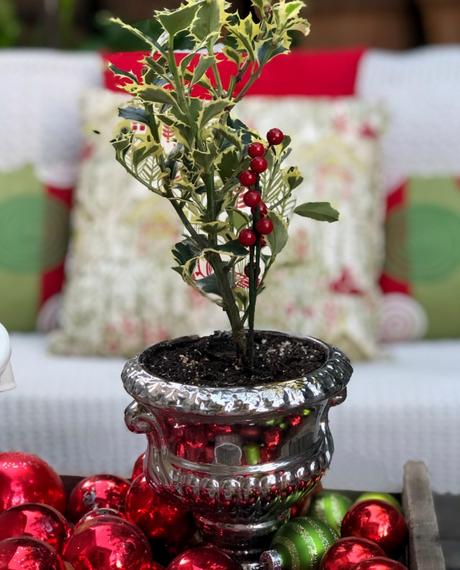 I am realizing as I write today
Emotional Health
has the same needs and dedicationas 
physical health.
There needs to be 

A Plan

There needs to be daily workoutsand intentional goals.


There are no aha moments

that take the place of living an intentional life.

Each day needs intentional choice.


What you put in your heart and mind makes a differencein the same waybad food in your body does.


Sometimes we need to learn lessons

again and again.

I am gratefulfor the opportunity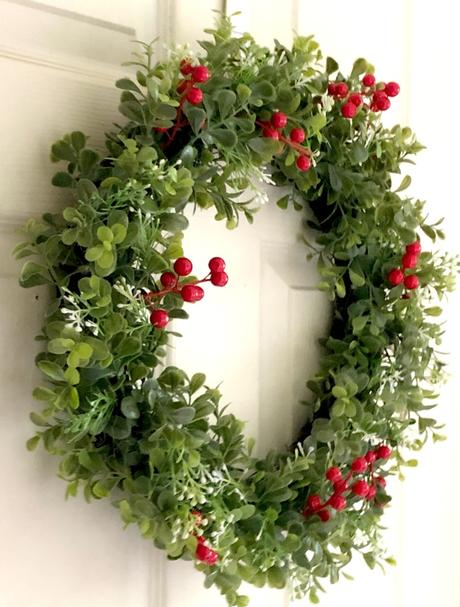 As always my friends
I wish you love and joy
as you style your life