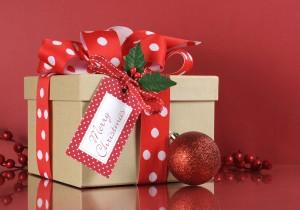 My heart is filled with Christmas Praise…a praise for my special friends and Christ Jesus our Lord…
This morning a Facebook post read, "Christmas is not about giving, it's about the Gift." Well my mother always taught me that when I receive a gift, I should say thank you.
Today I give thanks and praise to our savior Jesus Christ. He came to the world a vulnerable baby needing Mary to care for his every need. Still this same child, held sovereign power in His hands.
From His conception to the resurrection, there was a plan.
There was a plan to save us from the bondage and fallout of sin. Is there any gift greater than this?
Christmas can be a sorrowful time for the unmarried, the childless parent, the orphan, the sick, and the poor. But this Christmas give praise for the greatest Gift you will ever receive. An engagement ring doesn't compare. A new home doesn't make the cut.
Nothing else can measure up to the gift of Jesus.
Jesus lived and died in a manner that would build a bridge between us and the Father. No more sin. No more separation. The Gift has been given. It is up to us to open it and embrace His plan.
Then there is another gift that I praise God for… you! 
Many of you have been supporting my blog for many years now. That is one of the greatest gifts I could ever receive this Christmas.
My gift to you is to serve your heart and soul, writing content that will hopefully make you smile and move you forward in abundant living in Christ Jesus.
To my special friends who share my passion of writing and serving…
Robbie Mac, Nicole Miller, Yasmine (Yaz), CBTSTL Singles and Living Victoriously Everyday (SALVE), Single Sisters in University, Afi Pittman, Mia Lewis, Iris Poole, Mayi Dixon, Earlene Schwanholt, Sherry Colbert, Marshae…
You all have had such a profound impact on this blog. Love and Grace/Abundantly You would not be what it is today if not for your gracious love, prayers, and tech support.

I praise God for all of you…every subscriber and reader. I cherish every re-tweet, Facebook like, comment, and prayer in support of my family and this blog ministry.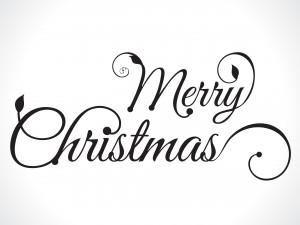 Oh come let us adore Him…Christ the Lord!
~Candra Brightwell-Evans
Abundantly You Inc welcomes guest bloggers to come, write, and share! If you would like to write for AU, submit your information on our contact page. If you would like to invite Candra to speak for your event, please submit a message on our contact page as well.