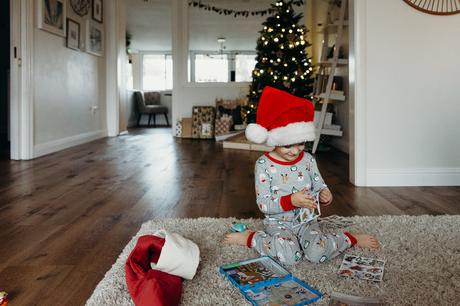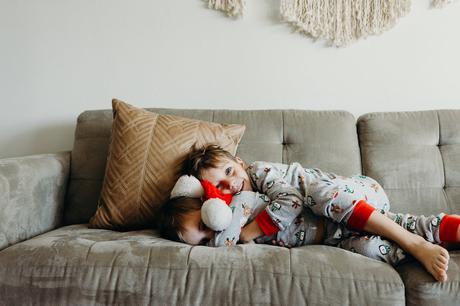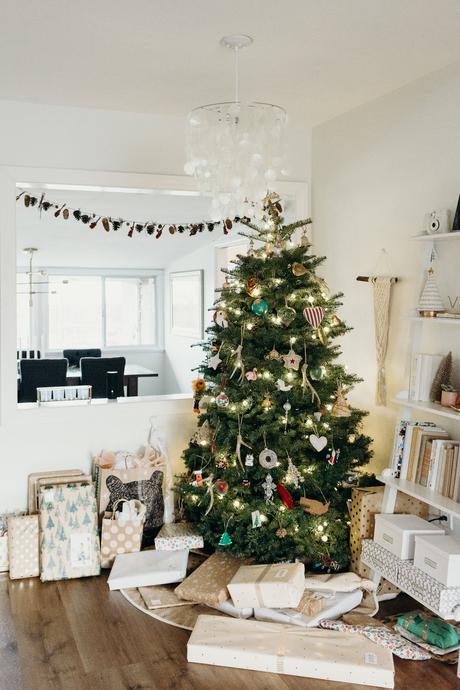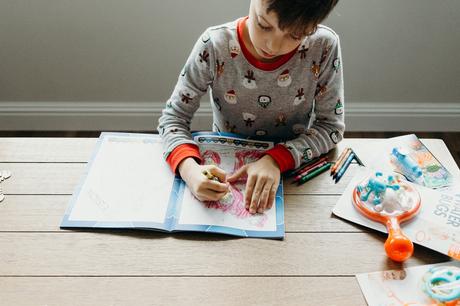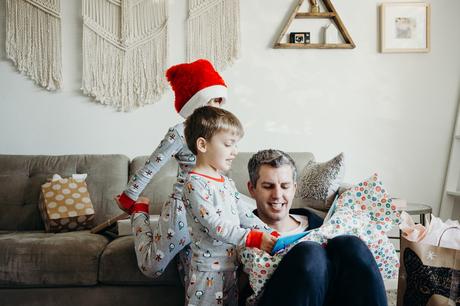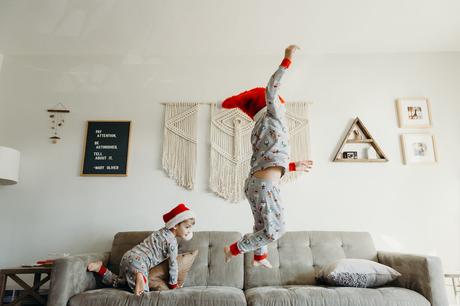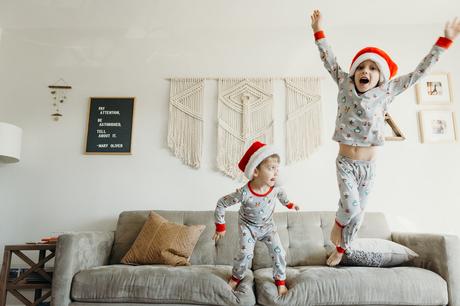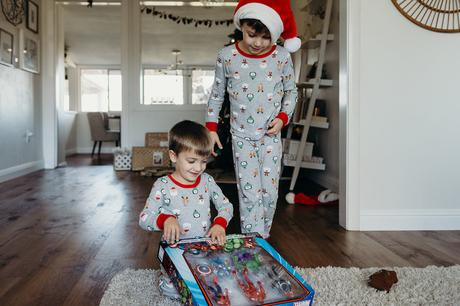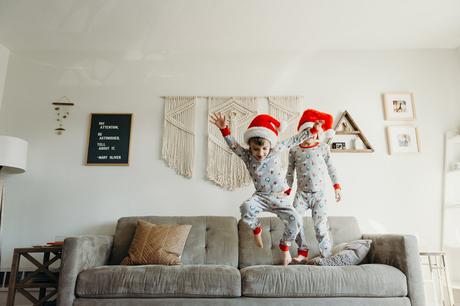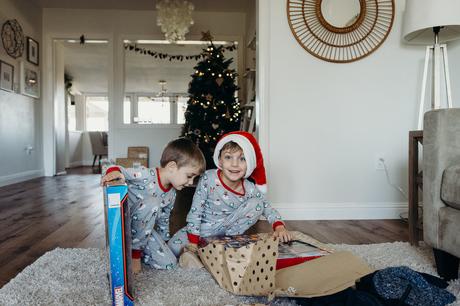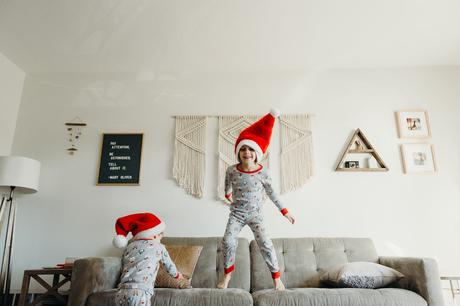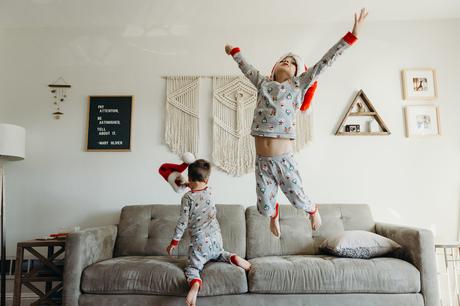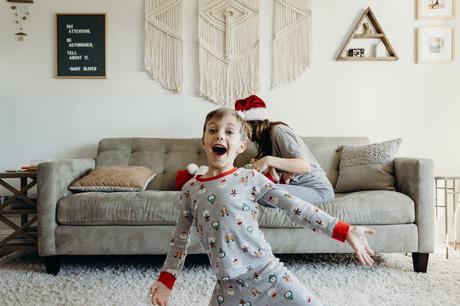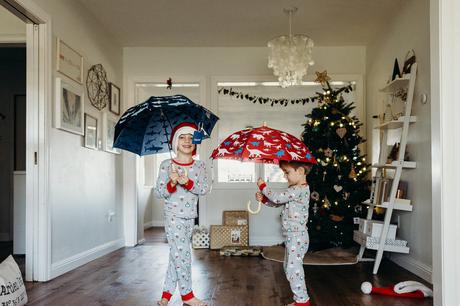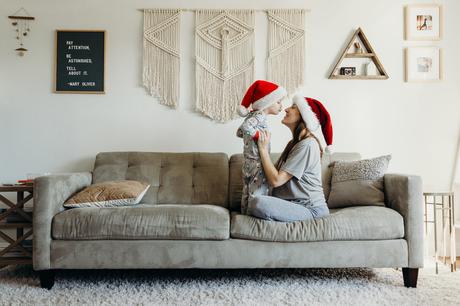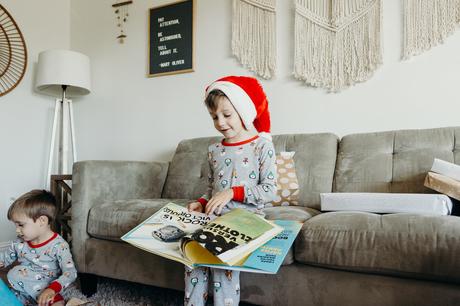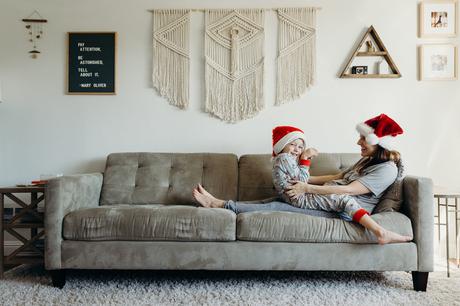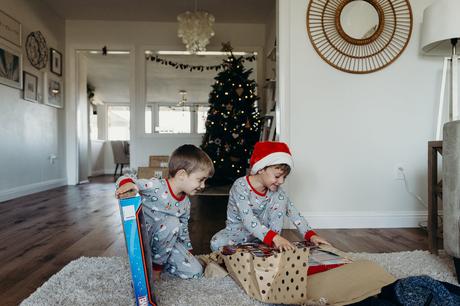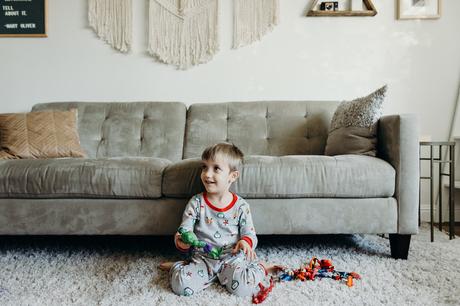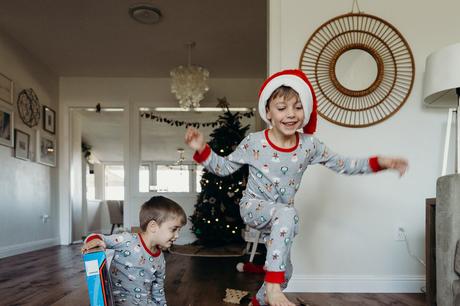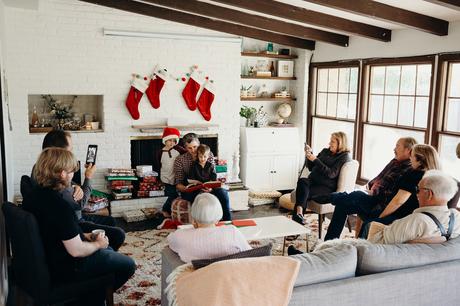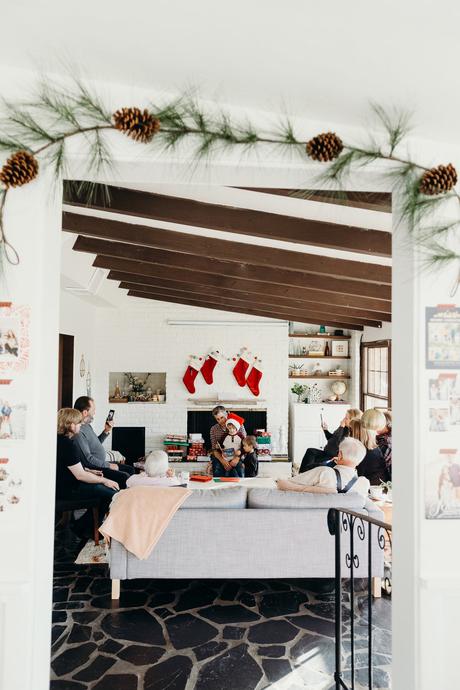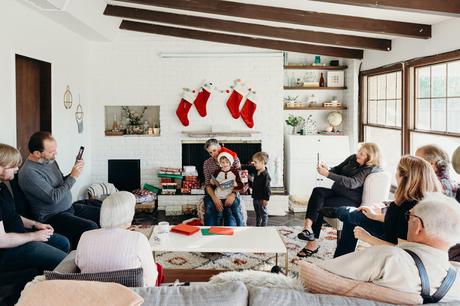 Christmas morning was slow and lazy, just the way we like it. The highlights: first Christmas in our new home felt extra special, Everett running to hug me while screaming "thank you!!!" upon opening his Iron Man lego set (I'm not crying; you're crying), watching Elf for the 800th time while Brett made breakfast, Grandma arriving with a tin of her signature chocolate fudge, my mom's homemade lasagna (people feeding me seems to be a theme here?), the kids putting on a mini talent show, and of course, the night ending with me in our new bathtub eating cookies and reading my new book.
Yes, I am a person who eats and reads in the bathtub now.
Which brings me to my two favorite Christmas presents:
1) A bath tray.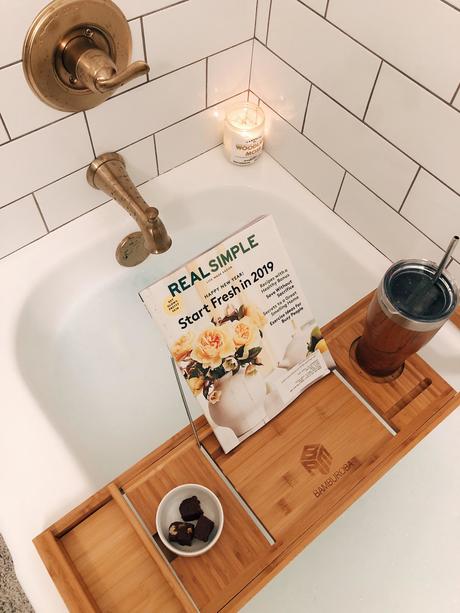 Pairs well with Grandma's chocolate fudge, a favorite mag, bubbly water, a candle, and this bubble bath. Exact tray I have is sold out, but this one looks the same.
And,
2. This pajama jacket. (<— is now sold out at Nordstrom after it went on mega sale! womp womp. full price version here)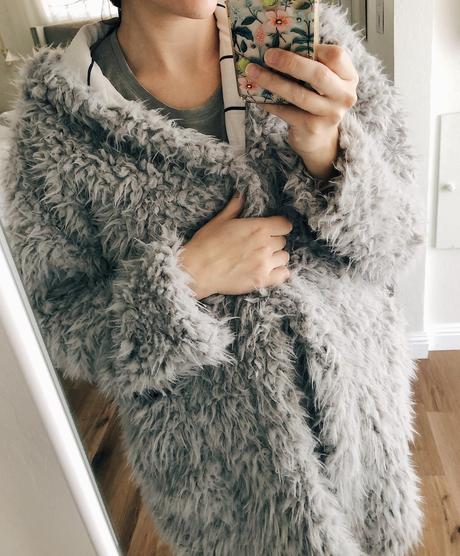 I have worn this every day since Christmas Eve, and not with pajamas. I'm wearing it with leggings and jeans and jumpsuits and dresses. It goes with everything. Best gift ever. Between this and my slipper mules, I feel like I have mastered the art of getting dressed without getting dressed, just in time for these final weeks of pregnancy.
Hope you had a wonderful Christmas, friends.
// p.s. I'm over at Coffee + Crumbs today talking about my New Year's Unresolutions.