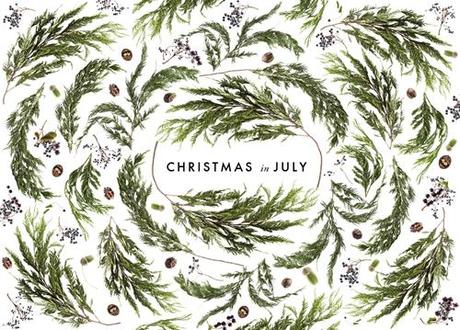 Dearest readers, you've been so kind and supportive to me that I'm offering a Christmas in July sale for today only! Get 20% off everything in the shop, including Christmas cards, by entering CHRISTMASINJULY14 at check out in the shop.
Click here to be taken to the shop.
Happy July! NOT winter. We are so not there yet.