Latest column for Expat Focus…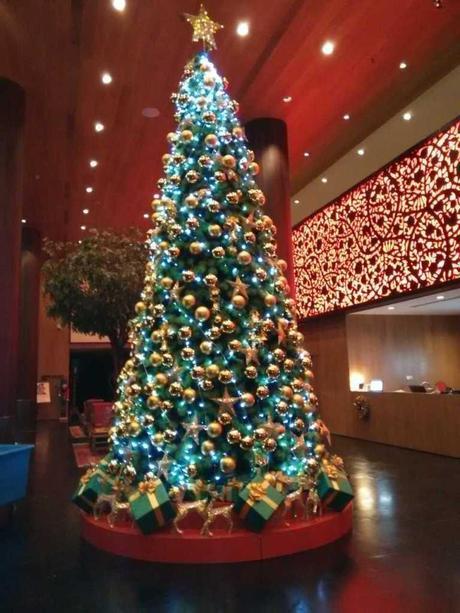 "He's checking his list, he's checking it twice, he's going to find out who's naughty or nice….."
Sing it with me! 
"….Santa Claus is coming to tooooown!!" 
No pretending you don't know this one ladies and gents!
It's one of those traditional, well known and much loved songs you hear ringing out across the radio, TV and in shopping centres and schools at this time of year, every. single. year. Without fail. 
But whether or not Santa Claus is coming to this town? Well…..if he is, it will probably be a quick visit!
Here in the middle of China, they're a little late to the party. 
With less than three per cent of China's enormous population Christian, not everyone is as familiar with the likes of "Santa dashing through the snow" or "a partridge in a pear tree!" 
It's only more recently that many Chinese are becoming familiar with the yuletide tradition. A growing number of young people appear eager to embrace western ideals (or perhaps it's just any excuse for a celebration)!
In the bigger cities of China like Beijing and Shanghai where large international communities reside, there's no doubt the level of Christmas cheer is elevated a peg or two. 
But what happens here in Xi'an where foreigners are few and far between? Does the birthplace of civilization get into the Christmas spirit? It's safe to say, for the most part, it's business as usual!  Click here to read the rest of this article on Expat Focus.