If you missed numbers 10-6 from last week,
CLICK HERE
5. PIANO THINGS
- As a musician that has had significant experience in educated environments, it is primarily assumed that I am best at what I study the most.  For most of my time in school it has been operatic singing, choirs, and conducting.  Still, it is rare to have three emphases, but what has always bothered me the most is that practically everyone outside of my little music sphere attributes great musicianship to "if you can play the piano or not."  Any family holiday, church choir rehearsal, or voice lesson that has required me to play the piano has typically gone well, but certainly not as well as a Yanni CD from 1994 - the pinnacle of piano virtuosity of the non-musician hoards.  So why get piano gifts for singers?  ANSWER: Learning by rote with a piano is the junk food of opera singers (excluding actual junk food of course).  We should be able to learn our notes with solfege and proper ear training tactics, but many opera singers forego thinking and just get on with doing what they do best - sing loud and pretty to a condensed orchestrated score for an incredibly talented pianist to sweat through.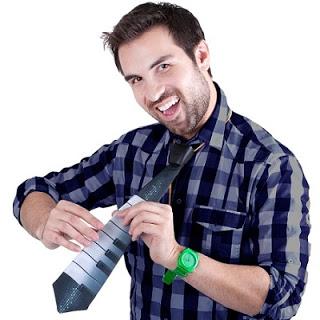 Piano Tie that actually plays! - CLICK TO PURCHASE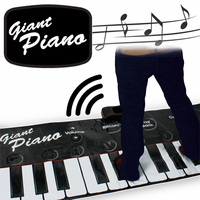 Giant Piano Mat - CLICK TO PURCHASE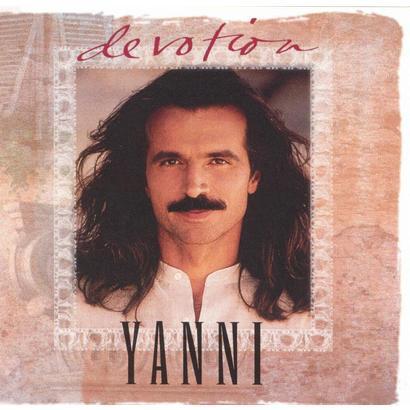 4. Soap Opera Music Boxes
- For those who accidentally stumble onto this site thinking it is a fan site for soap operas, you must be incredibly frightened by the amount of background music found in actual opera.  But to make up for the lack of any soundtrack, and sadly comparable acting skills to that of actual opera singers, soap operas have had great TV theme songs.  With the help of these music boxes, now you can fall asleep to the same classic theme songs of your favorite soap operas - what I suppose you did while you actually "watched" these shows anyway.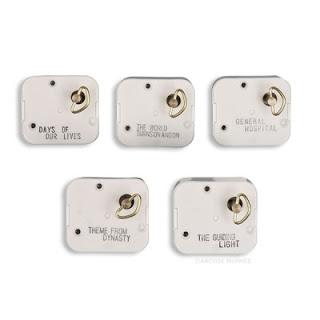 Soap Opera Music Boxes - CLICK TO PURCHASE
3. MOZART
- This could also be a great Halloween scare for many opera singers, but what better way to celebrate the passion of opera at Christmas than to give its greatest and arguably most annoying composer, W.A. Mozart.  Not only should an opera singer have a Mozart action figure, but they should have Little Mozart's Tini Orchestra.  Why, this tiny orchestra comes with ear plugs to avoid any annoyance for any bystanders (and it's what many opera singers need after too many Mozart productions - there's something torturous about hours of predictable, poorly acted recitative)  Now imagine how annoying little Mozart would have been if he had Little Mozart's Tiny Orchestra to compose for: miniature slide whistle, harmonica, kazoo, recorder, pan pipes, maracas, and a tambourine!  Die Zauberkazoo? Concerto for Miniature Tambourine?  Or perhaps a sexy maraca accompaniment to Giovanni's canzonetta, "Deh, vieni, alla finestra?"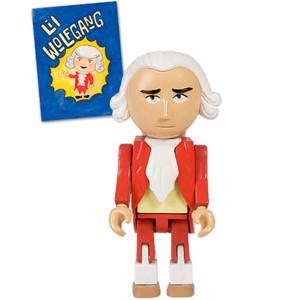 Mozart Action Figure - CLICK TO PURCHASE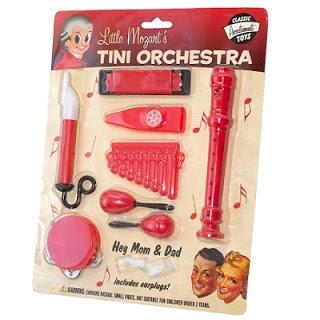 Little Mozart's Tini Orchestra - CLICK TO PURCHASE
2. SUGGESTIONS TO START A NEW CAREER
- There's nothing easy about suggesting to an opera singer that they should graze a different pasture, especially sopranos. Therefore, ease them into a new profession, a new instrument perhaps.  Try these out for size:
Music Box maker
Musical Ruler that you place at the edge of a table, bend it down like a spring diving board and release it to buzz a certain pitch as is dictated on the ruler 
The ever-useful Nose Flute; and it's obviously fashionable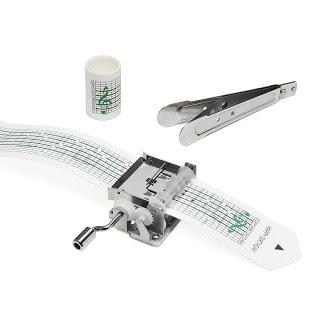 Music Box Maker - CLICK HERE TO PURCHASE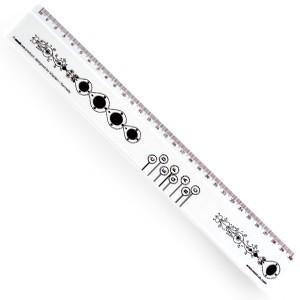 Musical Ruler - CLICK HERE TO PURCHASE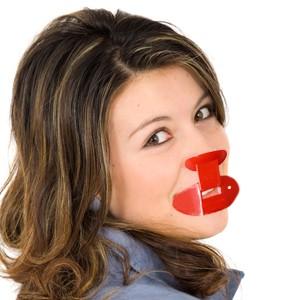 Nose Flute - CLICK HERE TO PURCHASE
1. CREATIVE FRUSTRATION
 - Finally, every opera singer needs to feel important in order to sing well, show up on time, and learn their music correctly.  Obviously, this requires other musicians to give overwhelming praise to the opera singers very often during the dress rehearsals, as the opera singers have been courageously learning their staging and fight scenes while the pit orchestra lives lavishly under union requirements encouraging unresolved dominant seventh chords if it cuts into their break time.  That's right all you down there, opera singers sweat and that makes us cranky and deserving of your homage payments.  However, for most opera singers, we are treated "professionally" so we need to release this frustration somehow.  Here are two ideas:
Curled up balls of a composers' souls
Art-song-pasted lampshades covering useless, non-word-producing instruments incapable of adequately conveying affection and love.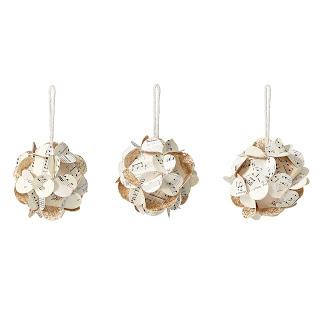 Upcycled Music Score Ornaments - CLICK HERE TO PURCHASE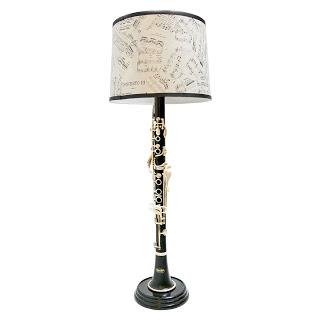 Clarinet Lamp - CLICK HERE TO PURCHASE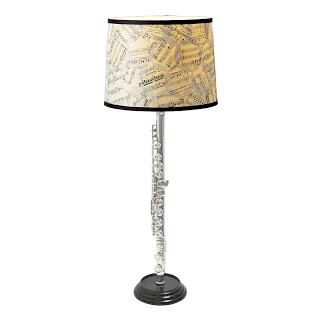 Flute Lamp - CLICK HERE TO PURCHASE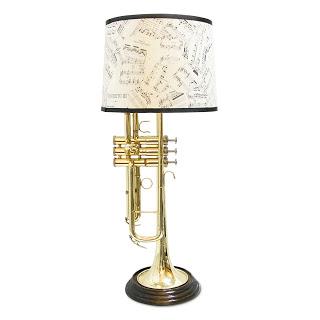 Trumpet Lamp - CLICK HERE TO PURCHASE