Hii,
I hope you all had a lovely Christmas, I got lots of goodies :) I have been reading through lots of blogs over the last couple of days showing what they got and I thought they were really interesting so here's a few bits i've recieved/picked up in the sales.
I thought the sales were pretty disappointing to be honest especially Topshop! I looked online and in two stores and didn't see much I liked I thought most of it looked like it had been in sale forever and was quite dated. River Island was a massive jumble sale of fake diamond encrusted tat as per usual and was hardly even worth walking into the shop! I looked online at Urban Outfitters and there are some cute things but it's just really annoying I can't spend my voucher online so i'm going to wait until I can visit a store. Probably Birmingham or Londonn when i'm back at uni...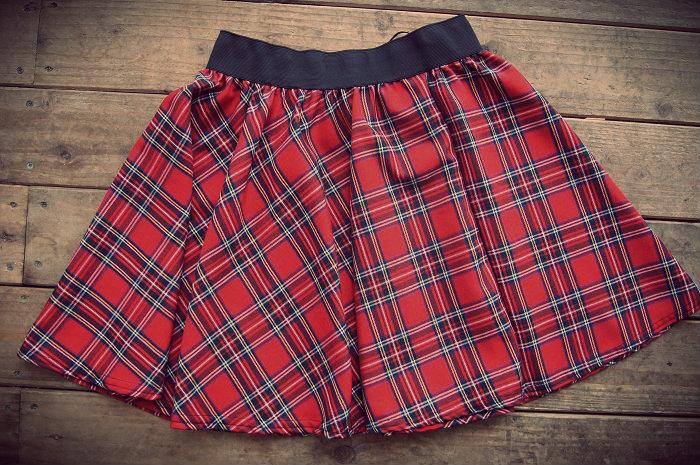 Tartan print skater skirt - The End £10 reduced from £22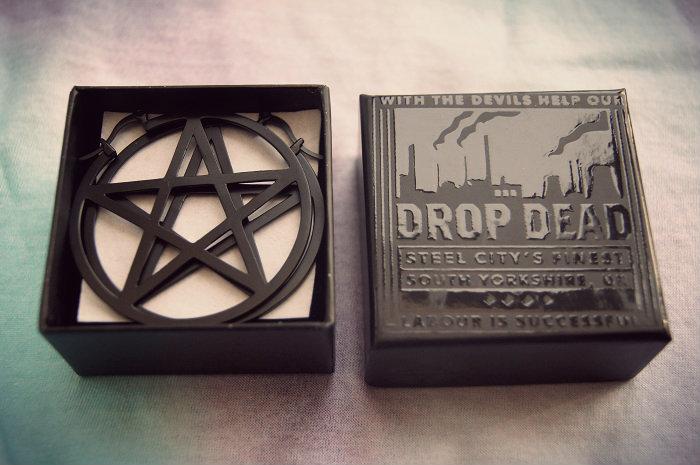 Pagan star earrings - Drop Dead - Free Santa gift with every order!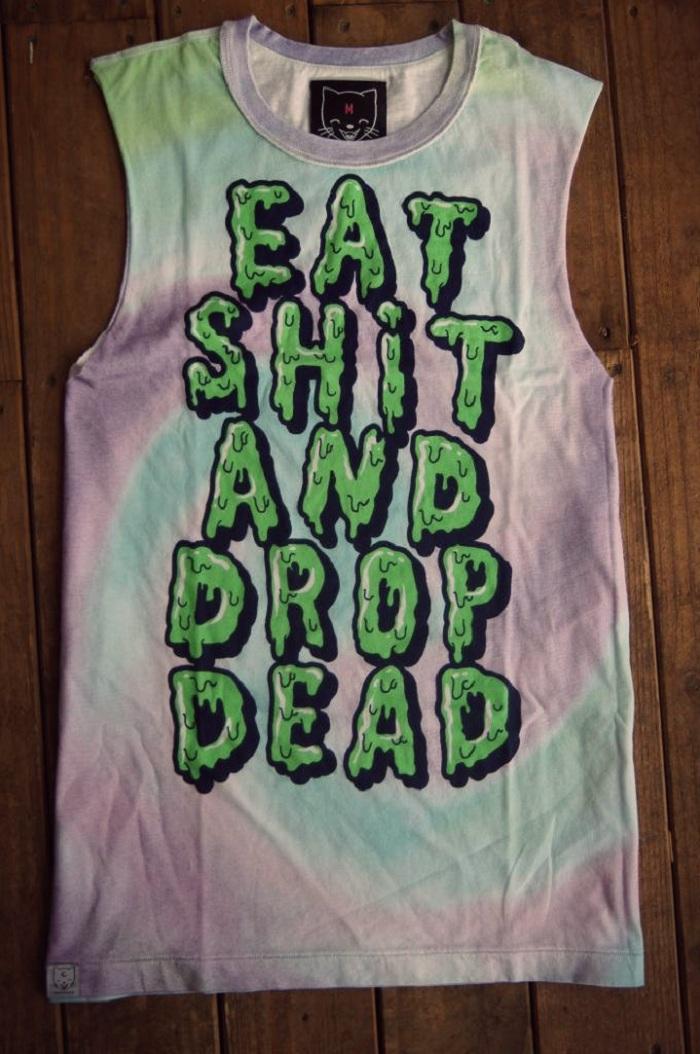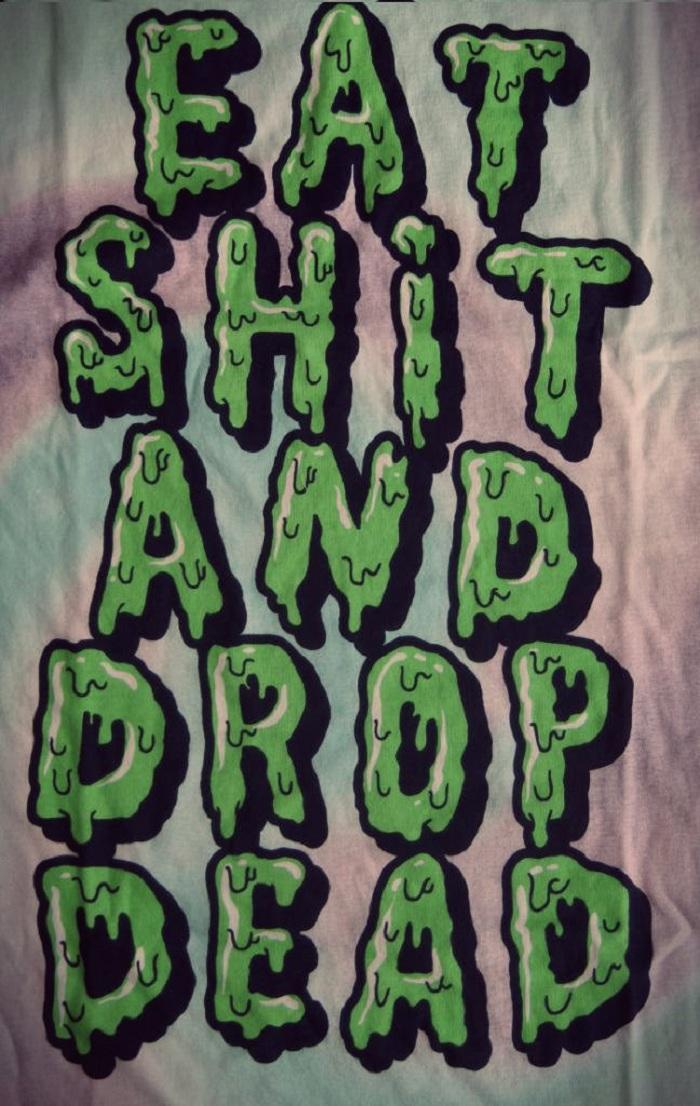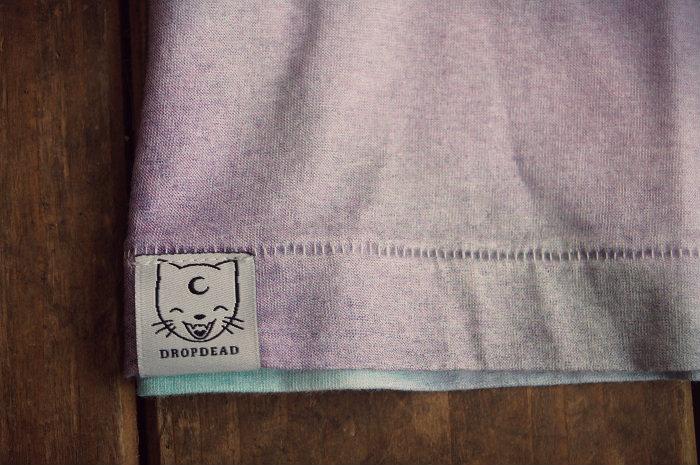 Eat Shit And Drop Dead tee - Drop Dead - £25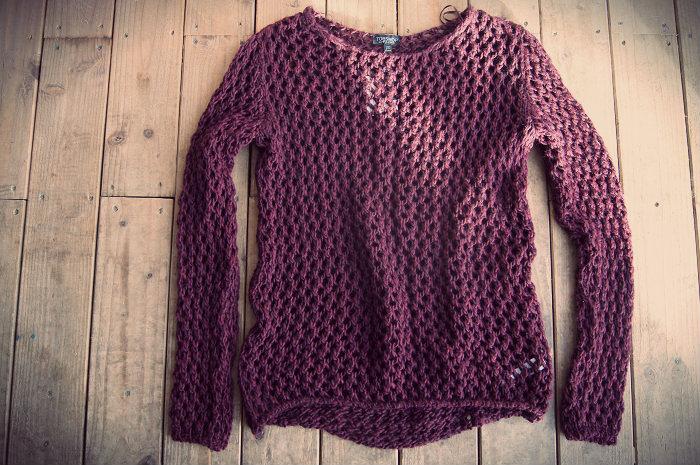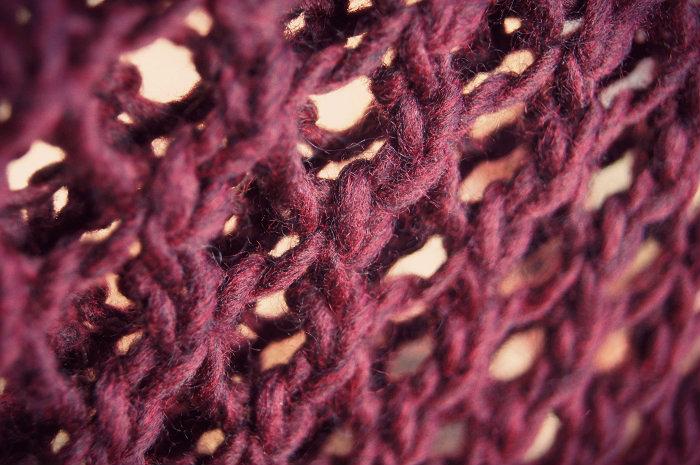 Loose knit burgundy jumper - Topshop £20 reduced from £38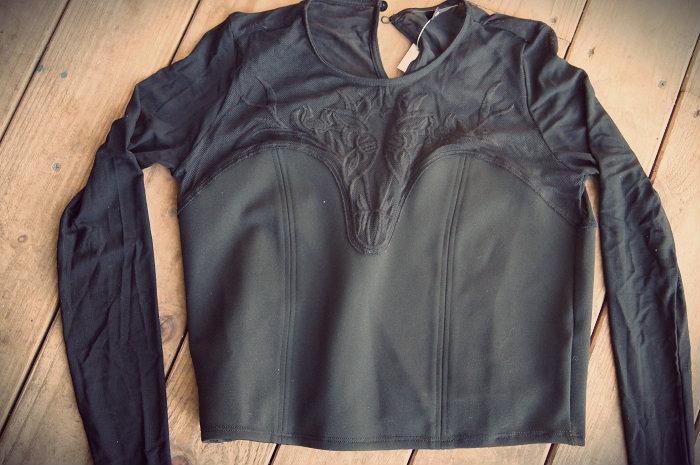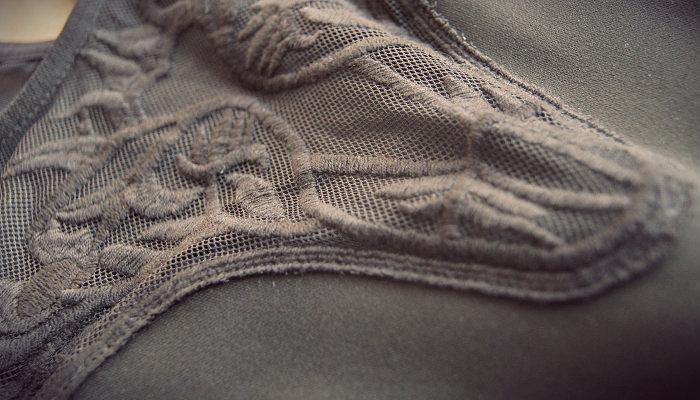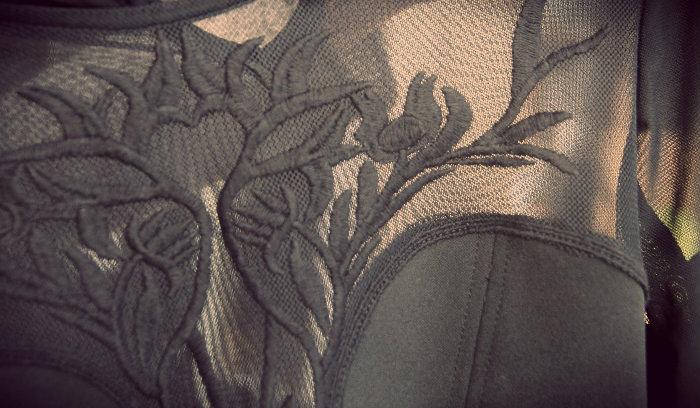 Black sheer applique crop top - Topshop - £15 reduced from £26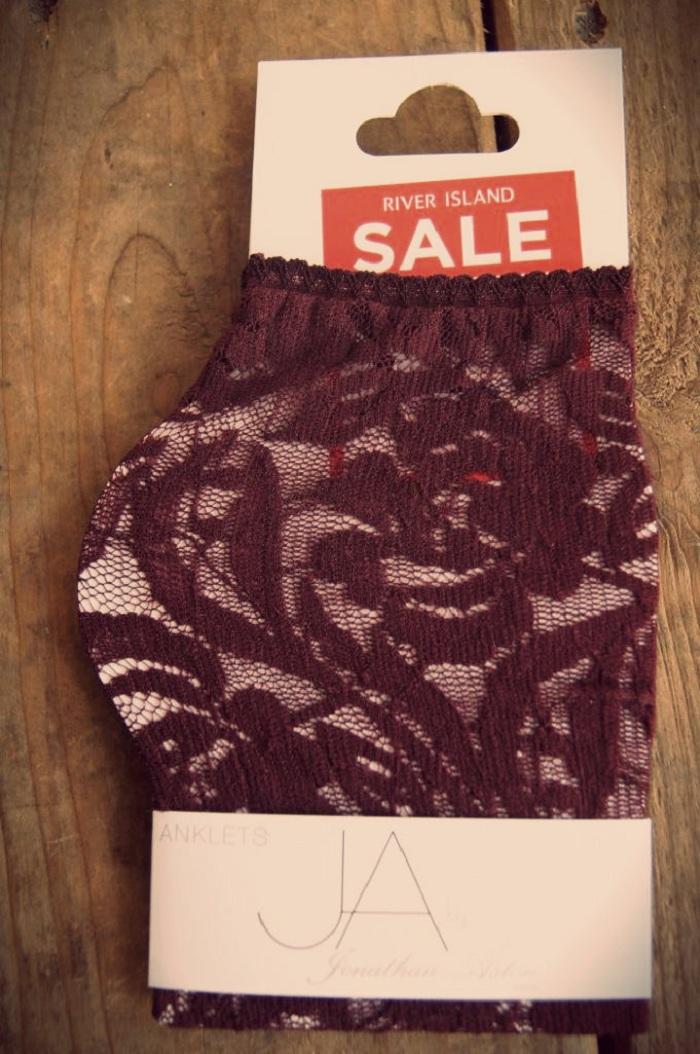 Burgundy lace socks - River Island - £2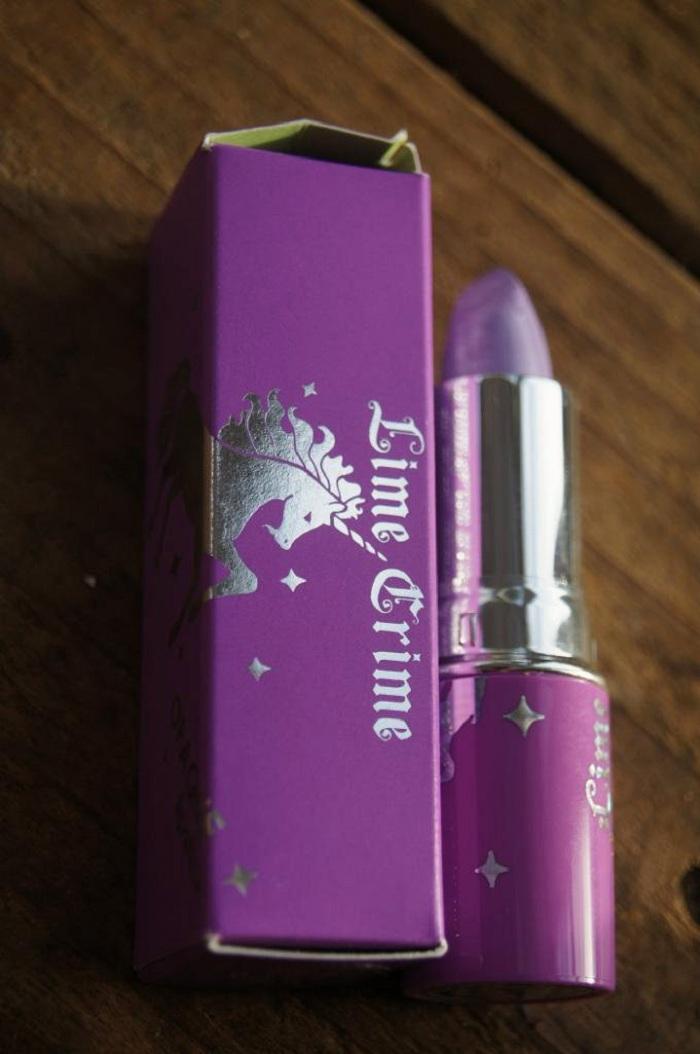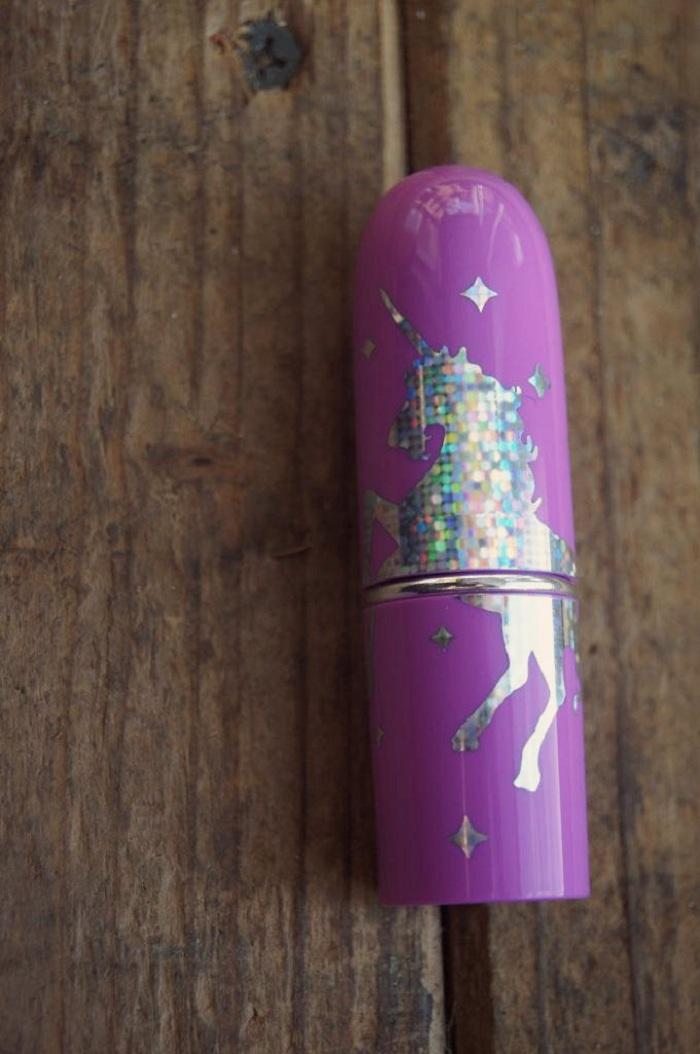 D'lilac Lipstick - Limecrime - £14.50 (how CUTE is this packaging)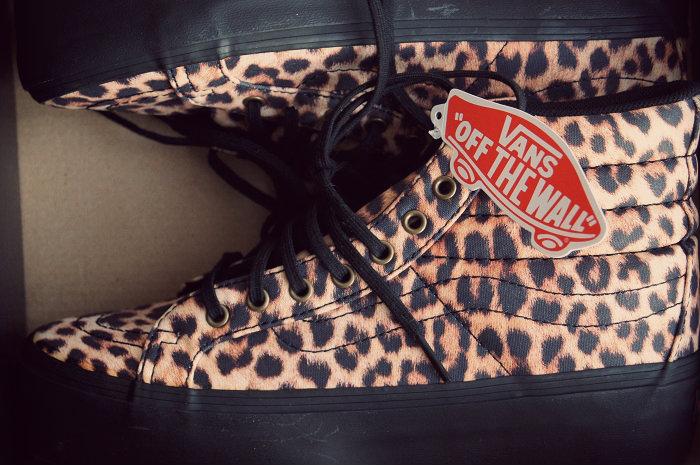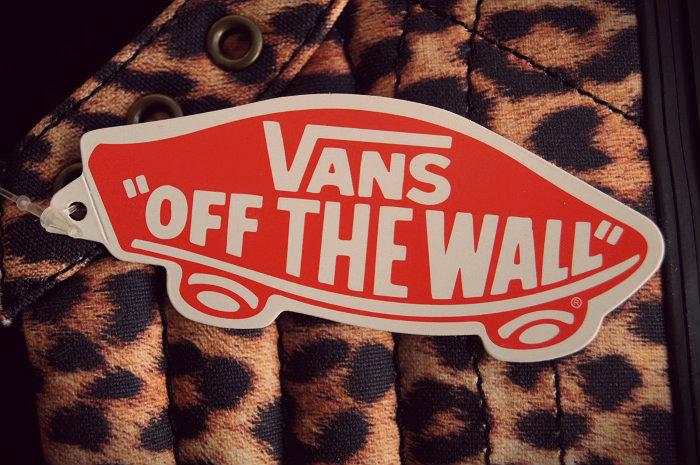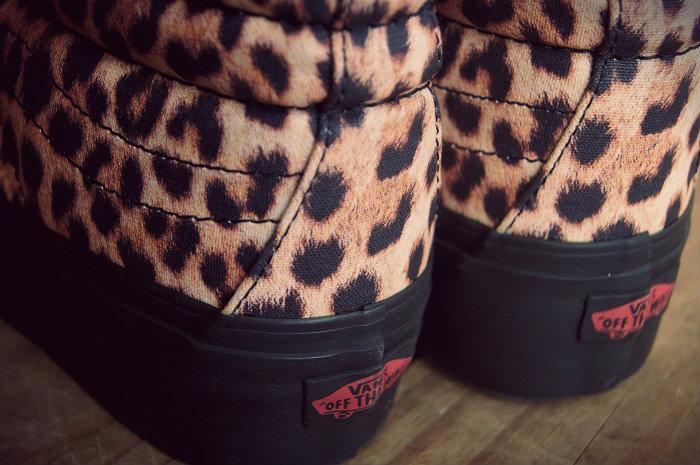 Leopard flatforms - Vans via Schuh - £35 reduced from £62
Did you manage to pick up anything cool in the sales? Are there any websites that are doing any good boxing day deals at the moment that i'm missing out on?
Byeeeee i'm going to watch the Spice Girls documentary that I missed the other day! Zig-a-zig ahhh ;) 
Jessiexoxo