Hellooo shimmers,
Now who doesnt love a
christmas
tune to get us in the christmas mood?!
I thought it would be good to share some of my all time favorite christmas songs with you and you can share your with me.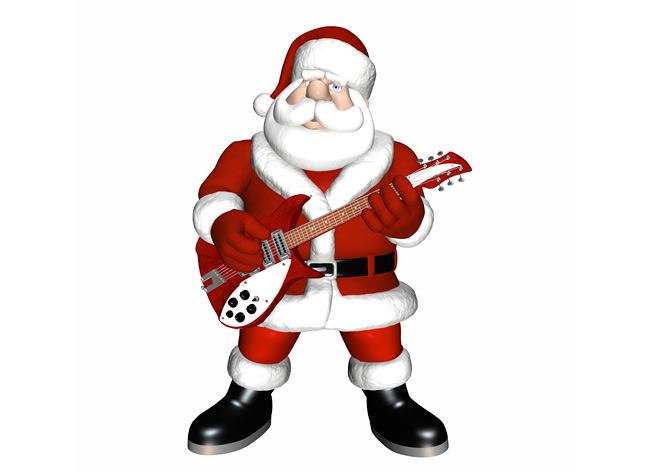 We Wish You A Merry Christmas
Its Beginning To Look A Lot Like Christmas
Jingle Bells
White Christmas
Rockin Around the Christmas Tree
Do They Know Its Christmas (Band Aid)
Frosty The Snowman
Rocking Around The Christmas Tree
Santa Baby
Rudolph The Red Nose Reindeer
Let It Snow
Santa Claus is Coming To Town
All I Want For Christmas Is You
I'll I Want For Christmas Is My Two Front Teeth
Baby, It's Cold Outside
Winter Wonderland
Christmas Island
Have Yourself a Very Merry Christmas
Little Drummer Boy
Fairy Tale Of New York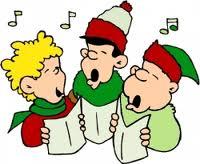 What Are Your Favourite Christmas Songs?
Laura xx