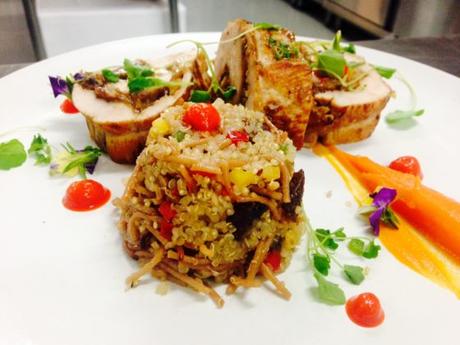 What's the best Perth restaurant for some Peruvian food?
No? Me neither. Despite a reported boom in Peru's cuisine in recent years, there aren't a ton of options that show off the South American nation around Perth. But if you want to try out Andean appetisters or learn about Lima's lunches, you're now in luck.
Esperanza Roberts runs Perth Meets Peru, which specialises in showcasing Peruvian food. The company offers business and social packages – I imagine more than a few foodie cravings readers would enjoy having a chef bring a degustation to their house – matched wine and food evenings, and cooking classes.
Continue reading Christmas came early at Perth Meets Peru's cooking class at foodie cravings, a Perth food blog.