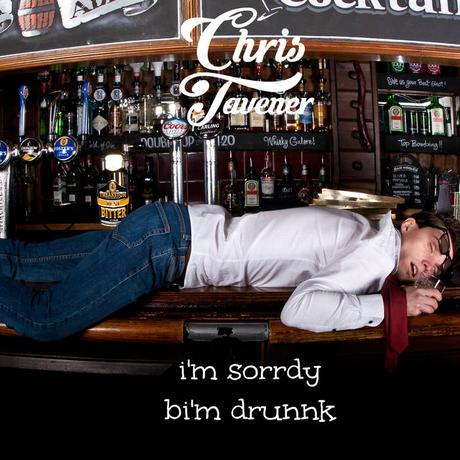 Ralph
's never averse to a bit of quirkyness and young Manchester based singer songwriter
Chris Tavener
has imbued his new EP 
i'm sorrdy b'im drunnk
with no small amount of it. If you're old enough remember the unique stylings of the inimitable
Jake Thackry
you'll understand...no? Just me then.
It's four tracks of lyrically clever musical goodness that's a delight to listen to. Kicking off with the single release from the EP
Super Cool Sadie
 with it's
 satirical look at unrequited love and it's
 a lyrical hoot.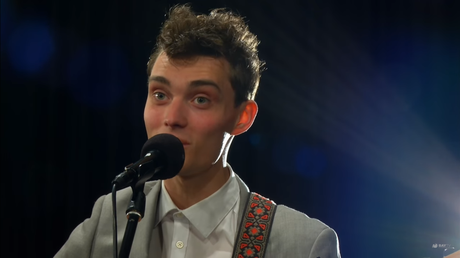 Likewise
Chris Tavener
gives folky hat tip to the young lovers of today,
Modern Romance (She's So Drunk)
is as cleverly written and incisive as it is listenable.
Next up
Apocalypse Prediction
is a short, sharp and highly amusing Americana-esque look at the end of the world.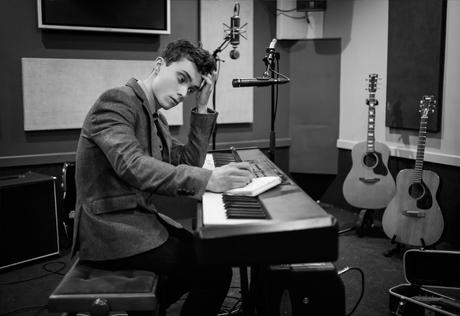 He finishes off with some cynical skiffle-like fun in the shape of
Boy I'm Better Than You
which is getting a spin on
Ralph
's
Radio KC
Indie Show this Sunday (5th June) from 5-7pm. Tune in for a lyrical treat from
Chris Tavener
, you won't be sorry! Failing that just download the EP from
christavener.bandcamp.com
and listen at your leisure.