1. inordinate fascination with oneself; excessive self-love; vanity. Synonyms: self-centeredness, smugness, egocentrism.
2. Psychoanalysis . erotic gratification derived from admiration of one's own physical or mental attributes, being a normal condition at the infantile level of personality development.
Chris Brown Launches New Social Media App, Posts Welcome Video for Fans
Eonline: Today's a great day for Chris Brown fans!
The singer announced that he's launched a new social media-driven app called the Chris Brown Channel—which will be available on the App Store for iPhone, iPad and iPod.
The new platform will feature photos, posts and special ways for fans to interact with their favorite singer.
"I am so excited to get closer to my fans – to bring them into my world, hearing from me directly, in my own words wherever I am, whenever they want," Brown explained. "Through my channel app they can be part of my music, my art and my life, day in and day out."
From the app description (the app is free on iPhone):
See the life of pop prince Chris Brown unfold before you in real-time.
Want to know the next event in Chris's calendar?
Grab the chance to receive a one-of-a-kind, Chris Brown-endorsed experience.
What one-of-a-kind, endorsed events shall we see on his app?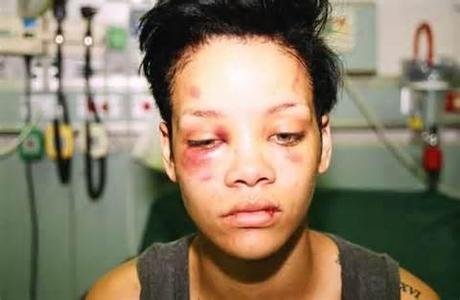 Him beating up his girlfriend?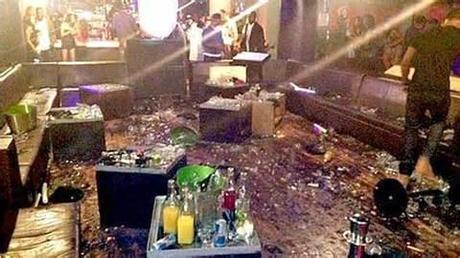 Him getting in a bar fight?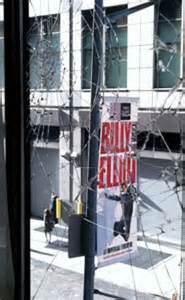 Him smashing a window during a tv interview?
I can't believe people actually follow this loser.
DCG