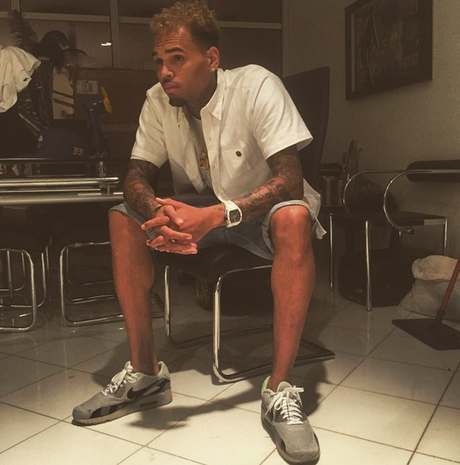 These countries ain't loyal. It seems lik R&B singer Chris Brown is stuck in the Philippines (0_o). He tried to leave a few days ago, but according to TMZ his plane was stopped on the tarmac. It's the result of a legal dispute that's been in the works for months. Poor Chris, too much ish is going on in his life right now. Check out more deets via Rap-Up.com below.
Brown was supposed to perform at a New Year's Eve concert in Manila. According t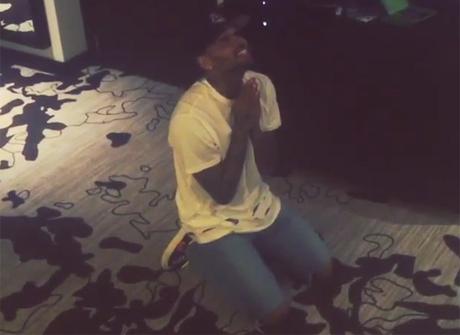 o the promoters, he collected his million-dollar fee and then never showed up. They want a refund on their deposit, and have successfully petitioned the government to keep Brown in the country until he gives in to their demands.
"He is still in the country," Immigration bureau spokeswoman Elaine Tan told the AP, adding that Brown has not applied for the emigration clearance he needs to be allowed to leave the country.
Brown was in the country playing a show in Manila—he's already had to cancel several dates in South Asia. But he's taking it all in stride. In an Instagram post, Breezy jokingly begs to be allowed to leave, and then performs a back flip.
"Please, please let us leave!" he says while kneeling down and praying.