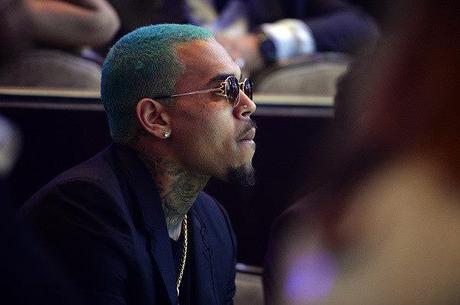 Chris Brown and Trey Songz fans should be happy because Chris Brown has finally finished his community service. Dominiquee_215 you no longer need to be angry girl because the tour is back on. Chris tweeted the news on Friday!!!
Finished all my community service… BTS TOUR….. Here we come.

— Chris Brown (@chrisbrown) February 7, 2015
It's unclear when his tour with Trey Songz and Tyga will resume. At least eight dates have already been postponed including Brooklyn, Atlanta, New Orleans, and Dallas.