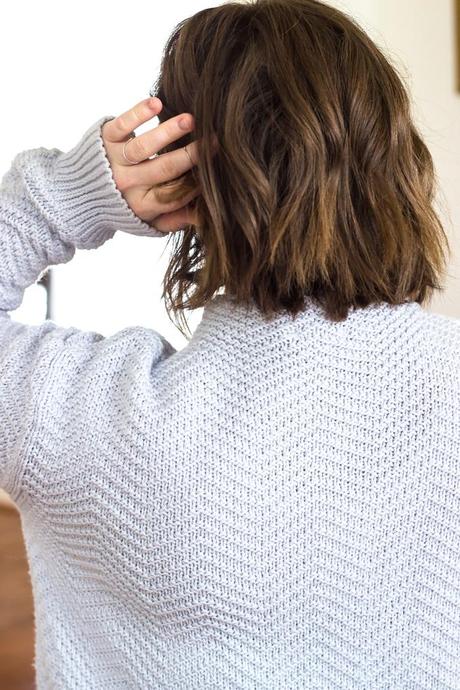 I have gotten into this cycle with my hair... I grow it out for a couple of years, then I debate for another couple of years on whether or not to cut it. Then one day, I finally come to a decision and make a drastic change. Well, that change came last week, and I love it. It has been three years since I last chopped my hair, and it was much needed. It had reached an unhealthy state; the ends were fried and it just needed a good clean up. I didn't even have my stylist apply any color, I'm letting my hair breathe!
I bought this sweater before the big chop, and I couldn't help but anticipate wearing it once I had short hair. The shorter style just seems to balance the shape of the sweater much better than my long, scraggly hair did. Now you'll find me wearing it almost every day.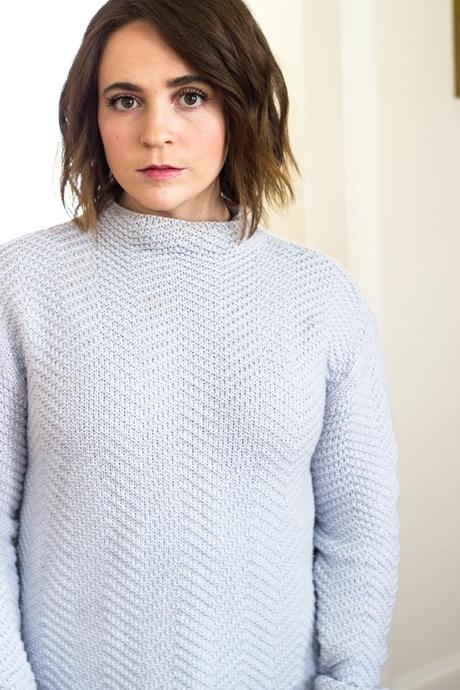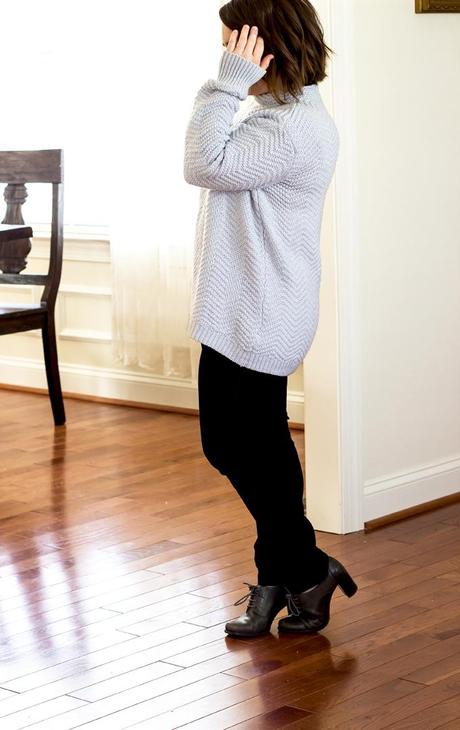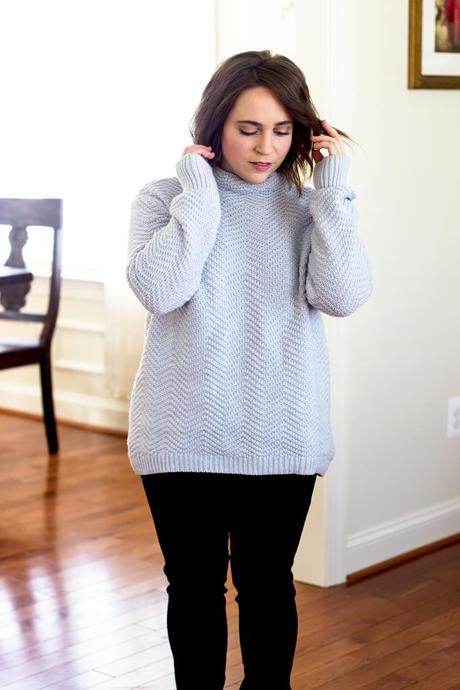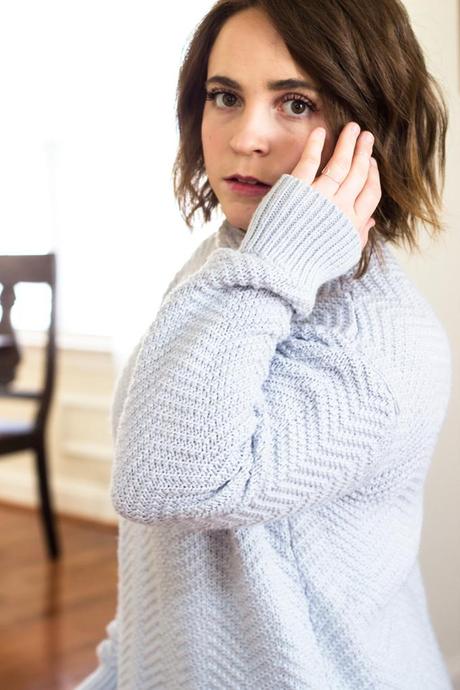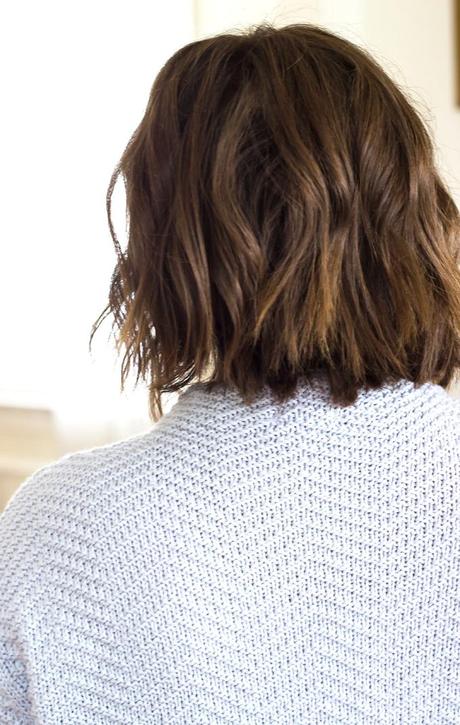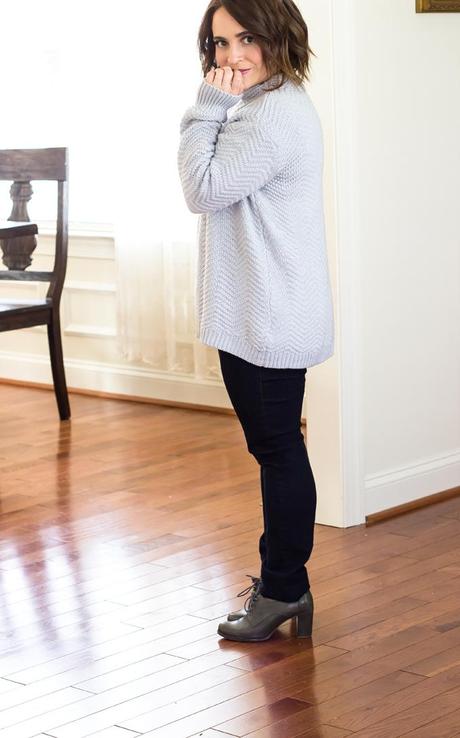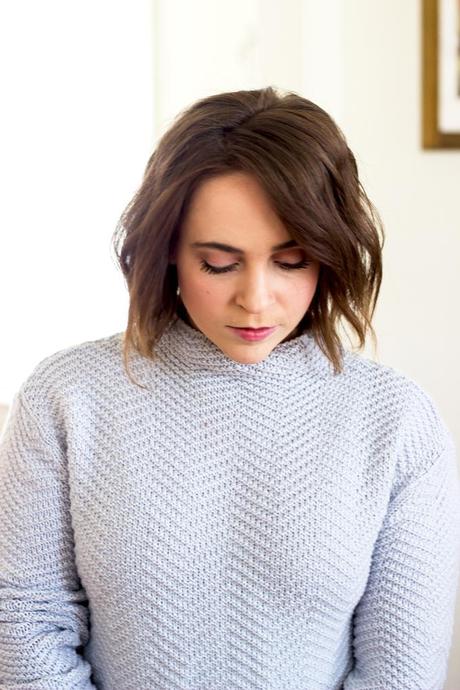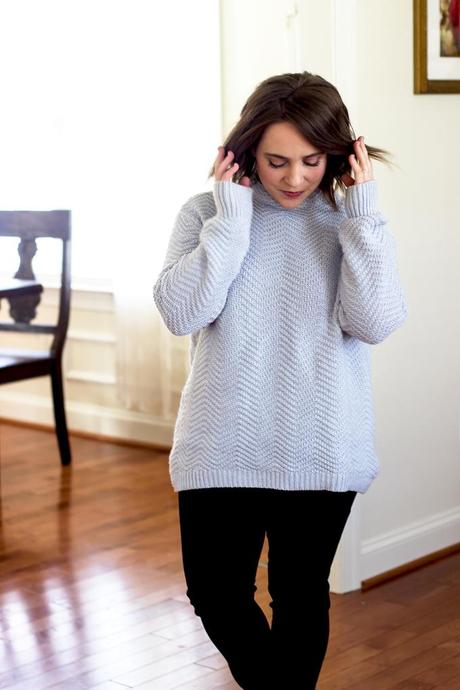 sweater- gap (practically sold out)
jeans- jcrew


shoes- ecco




watch- c/o daniel wellington


rings- c/o fresh tangerine
It seems like a lot of people have been making major hair changes, lately. Are you one of them?