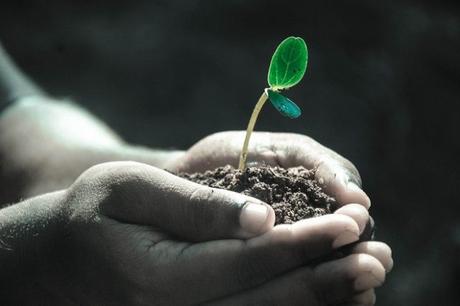 If you're envisioning a lush and thriving garden, you may be wanting bursts of greens, pops of colour, and flowering plants that can elevate the curb appeal and green space of your property. But before your garden can grow like this, you need to make sure that you are setting down the right foundation for new life to grow.
This can range from having a professional install a reticulation system to ensure adequate water supply to your garden, hiring a Perth landscaping company to actualise your garden designs and help you with your plant selections, and even choosing the right soil for your garden.
Remember that the quality of your plant growth really does depend on the quality of soil that you use, and to always keep in mind that different soil types can either support or restrict the growth of your greenery depending on their growth requirements.
Types of soil
Below, the different types of soil available on the market, which will help you in choosing the right soil for your garden.