I have to be honest, I find things to blog about, like I basically hunt or make myself do stuff. But it's so fun! Today was thinking about making cookies or some sort of sweet treat, just for blogging. I know! I'm awful, but it was fun. So, I found a chocolate muffin recipe and it was easy. I even added my own special twist.  The recipe calls for chocolate chips, which are optional. There were no chocolate chips in the house, which is really rare because we usually, most likely always have chocolate chips in the house. I got an idea to put York Pieces inside the muffins! I had a bag of York Pieces and put the York Pieces inside the muffins, I didn't put much in though. 
        INGREDIENTS
     ~ 2 eggs
     ~ 1 cup sugar
     ~ 1 cup all purpose flour
     ~ 6 tablespoons unsweetened cocoa powder
     ~ 2 teaspoons baking powder
     ~ 1 teaspoon vanilla essence
     ~ 2/3 cup milk
     ~ 2/3 cup melted butter
     ~ 4 oz of chocolate chips or YORK PIECES! (My touch of Courty flare!)
MY PROCESS/DIRECTIONS (With pictures)
Preheat oven to 350 degrees.Line cupcake pan with liners.First, crack two eggs in a bowl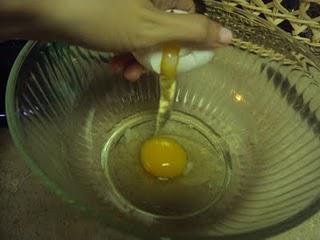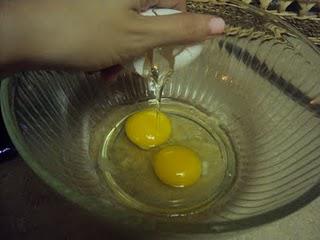 add the 1 cup of sugar to the eggs and beat the eggs with the sugar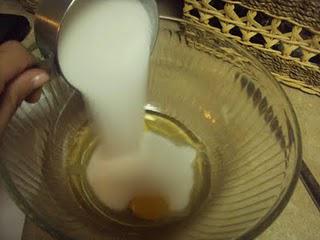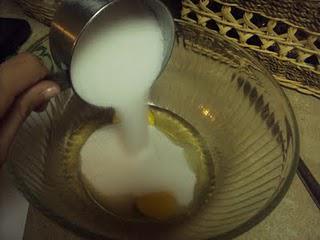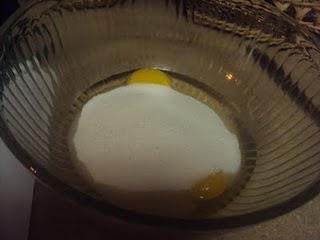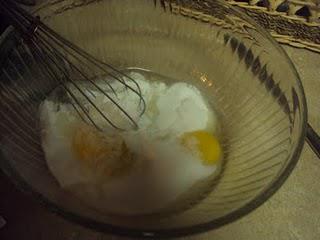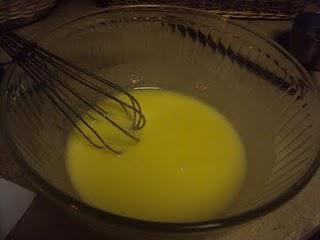 Next, add the 1 cup of all purpose flour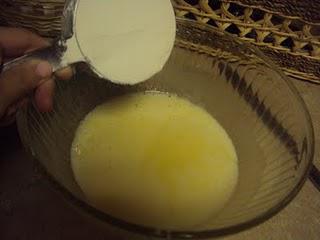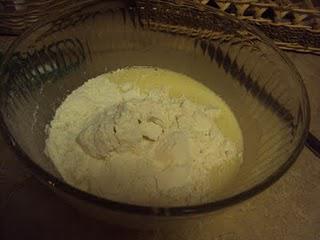 Then add the 6 tablespoons of unsweetened baking cocoa powder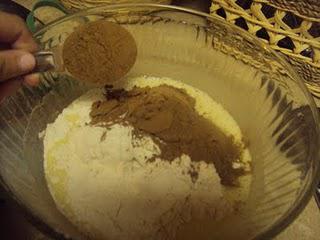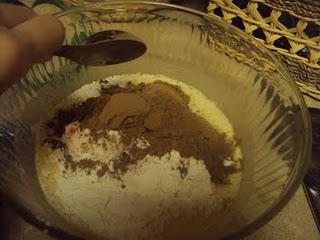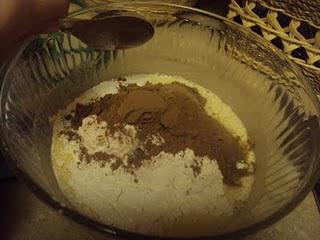 After that, add the 2 teaspoons of baking powder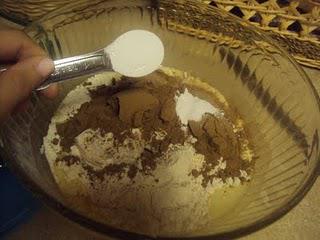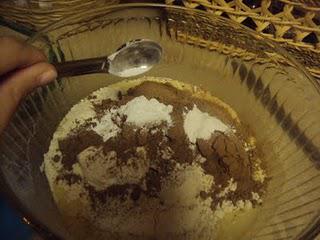 Add in the 1 teaspoon of vanilla and then the 2/3 cup of milk (I used fat free milk)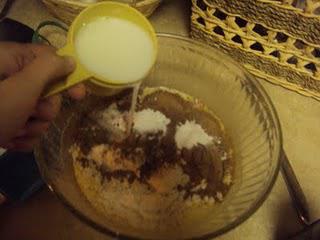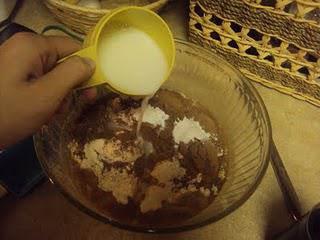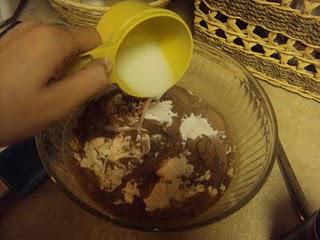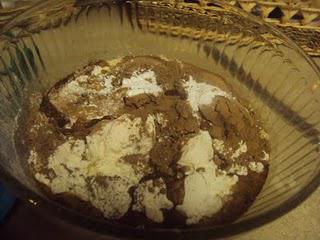 Then, melt the butter and when it is melted, FOLD it into the mix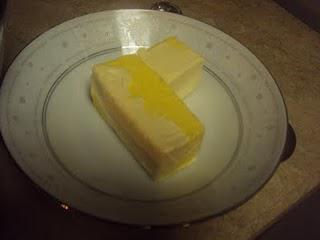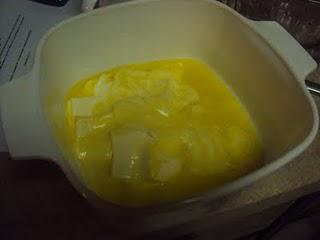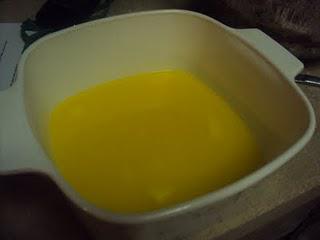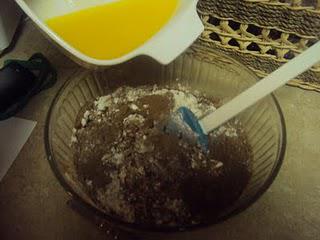 After you fold the melted butter into the mix, use a whisk to make it smooth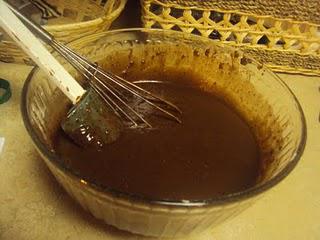 ADD YORK PIECES!! (Optional)
Pour or scoop the batter into the  cupcake liners and bake for 30 minutes. 
If you are using the tiny muffin mold, bake for 15 minutes.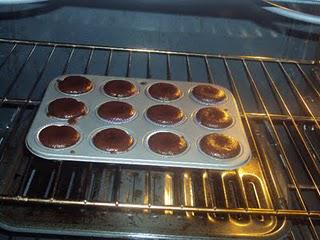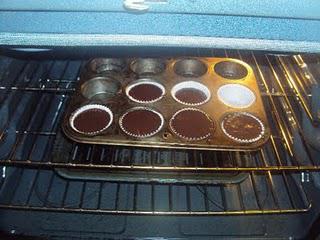 Remove from oven when done, and enjoy!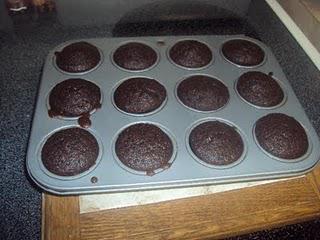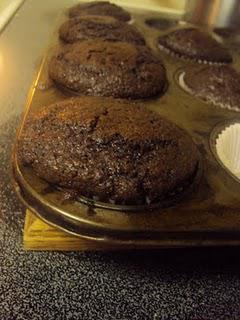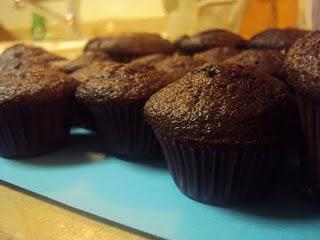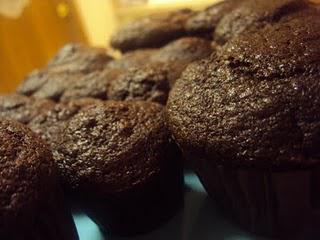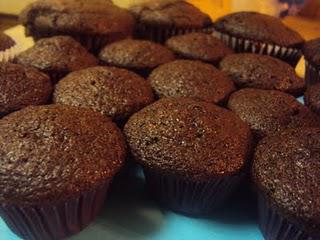 YUM!!!