Mmm…chocolate fudge scent. Just the name alone gets your mouth watering and your mind going nuts doesn't it? Chocolate Fudge Fragrance is a sinfully delicious scent that is sure to make all your family and friends' taste buds go crazy. If they weren't craving a chocolate fix before this scent entered their noses, they are sure to afterwards! Chocolate Fudge is a sure reminder of all the comforts that a chocolate binge can bring and everyone around you is sure to love it! You should definitely make sure to try Chocolate Fudge for future projects, and with a name as delicious as that how can you turn it down?
What Does Chocolate Fudge Smell Like?
I'm sure the name doesn't leave much to the imagination, but I'll give you a good explanation anyways. Chocolate Fudge scent by Nature's Garden is a temptingly decadent scent of rich dark chocolate with swirled ribbons of caramel and vanilla crème sprinkled with the hints of almonds and creamy hazelnuts.
How Do Our Customers Use Chocolate Fudge Fragrance Oil?
Really, how do they not? But for all the chocolate fanatics out there, this scent is perfect for you! For candle making, it is wonderful for joy wax, soy wax and wow wax. Want to make your house smell like a delicious chocolate factory? Use this scent in aroma beads!
For bath and body products, our Chocolate Fudge scent has a usage rate of 5%. It can be used for many different personal care products such as perfumes, bath gels, lotions and bath oils. It also has a 50% usage rate for incense and potpourri. Chocolate Fudge scent is perfect for all you cold process soapers! There is a 5% vanillin content with this one.Our CP findings are: it is a perfect pouring with no acceleration or ricing. When first added to the CP it discolors to a bright gold, but turns into a dark chocolate color with a nice strong scent.
Guess what? It gets even better! We offer five delicious free recipes that are made with our Chocolate Fudge fragrance! All five are sure to be hit with everybody you know!
Our Chocolate Sugar Scrub will help to fight skin damage and smell amazing at the same time!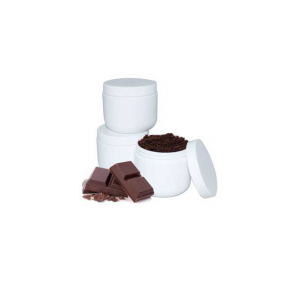 Neapolitan Ice Cream Emulsified Sugar Scrub is sure to be a treat that will make your mind wander to the reminders of delicious ice cream treats from your childhood!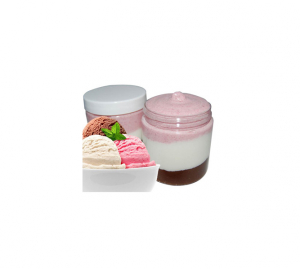 Our Smores Candle is a candle that will bring back reminders of countless bonfires past. The taste of this delicious treat will intrude your thoughts!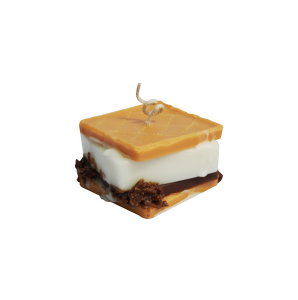 Frappe Mocha Body Cream is a delectable indulgence with a scent that will make you feel like you are most certainly in heaven!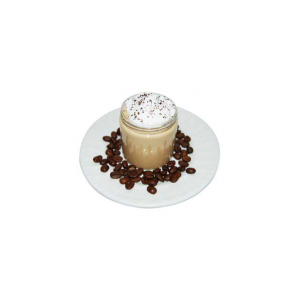 Neapolitan Cupcake Soap. Cupcakes and ice cream? With the smell of chocolate fudge? How much more amazing could it get?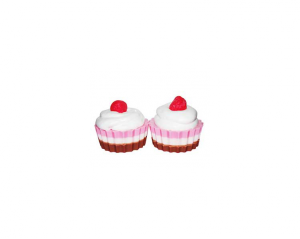 If you would like the easiest way to access all of our Chocolate Fudge yumminess, just type "chocolate fudge" or "choco fudge" into the search bar on our website. This will take you directly to our Chocolate Fudge scent which has a link on the picture to all of the recipes that go along with it! Enjoy! And be sure to keep watch for more Enlightened by Layla!