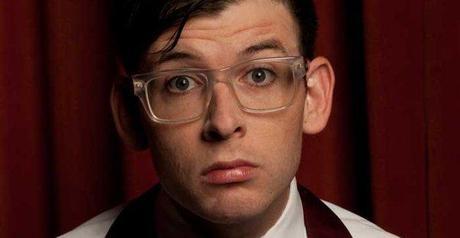 All creative people know the importance of generating lots of ideas to get to the good stuff. I think the same is true with writing, whether it's a script or a setup or some copy. I've always found it easier to write the first draft long, then edit it down.
I was listening to the podcast
Bullseye with Jesse Thorn
today, and he was interviewing comedian Moshe Kasher. This is what Kasher had to say as he was describing how he honed his voice:
"There's this story of Michelangelo, that somebody came up to Michelangelo and said, 'How do you make something as beautiful as David?' and he goes 'Well, I took this piece of marble and I chipped away everything that wasn't David, and that's what was left.' I sort of feel like that's what you do on stage, to find your voice on stage. That's what you do as a writer, to find your voice as a writer. And that's what you do as a human being to find your voice as a person. You start chipping away things that aren't useful and aren't you."
The next time you sit down to write a script, think of it as a block of marble. It doesn't have to be perfect. The shape doesn't have to be defined yet. Just give yourself enough to work with. Get it all out there on the page. Don't chip until you have a big, nice block. Then take out your chisel and go to work.