This shop has been compensated by Collective Bias, Inc. and its advertiser. All opinions are mine alone. #ShareFunshine #CollectiveBias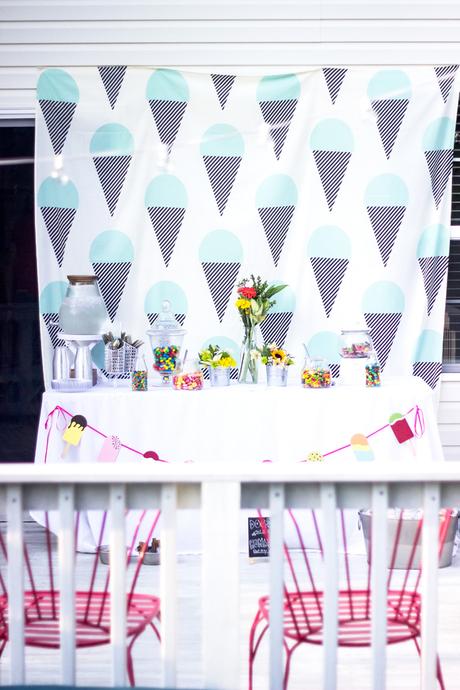 May is always a crazy month for families. School is coming to a close, tests are in progress, end of year performances and games are happening every night, and everyone is ready to just let loose. Since I know what a stressful time of year it is, I wanted to throw a little party for my family and a few of our neighbors. I wanted to get everyone excited for summer and help ease their anticipation for one evening, but I also reeeallly didn't want to throw your typical "beach" themed party... So, since we are in the middle of May when tension is high, and since it already feels like July, I decided it was time for everyone to "Chill Out".
This party was so much fun to plan! All of the food was literally "chilled" so that my guests could really get into the Summer mood. For the food, I went with a candy bar as well as some frozen treats. Including- 

M&M's® in all my favorite flavors, SNICKERS® Ice Cream Bars, Dr Pepper®, Skittles®, and 

M&M's® Cookie Ice Cream Sandwiches

. I even had a section just for the dogs at the party. This included some "chilled" (yes, I chilled the dog treats, too...) 

Pedigree Dentastix® Dog Treats. It was so fun watching our dog, Copper, sneak back for seconds... and thirds... I had to cut him off.




I was able to make my grocery shopping for the party a one stop shop at Walmart. Did you know that you can enter to win a $100 Walmart gift card, daily, with the "Share a Little Funshine Sweepstakes"?! Simply share your "Funshine" pictures with the hashtag #sharefunshinesweeps on Facebook, Twitter, or Instagram! Check out the widget, below, for more information. Also, be sure to d
ownload the Blippar app from your Apple or Android store to scan your package and receive exclusive content.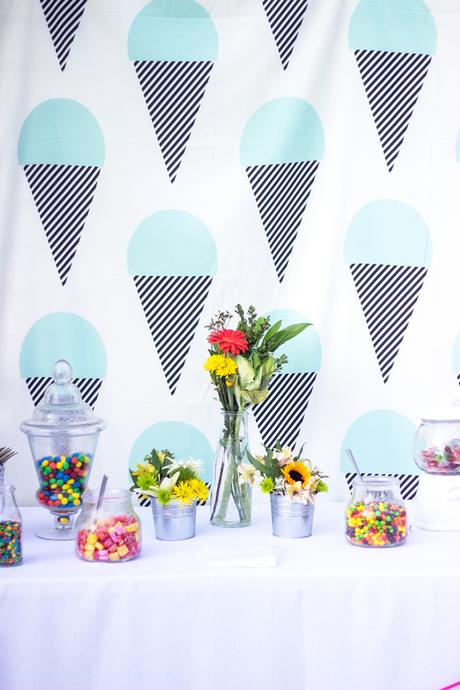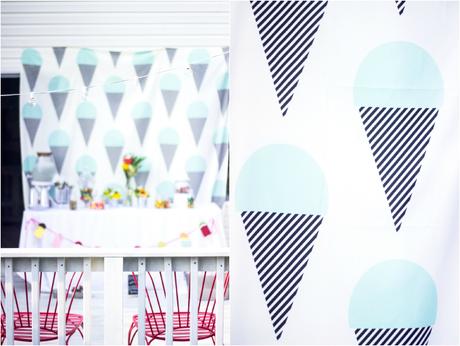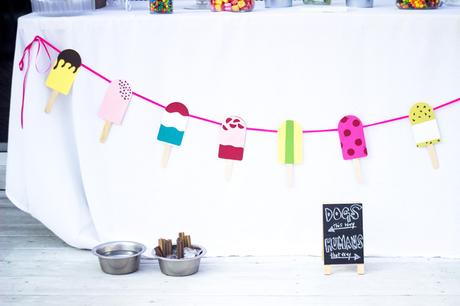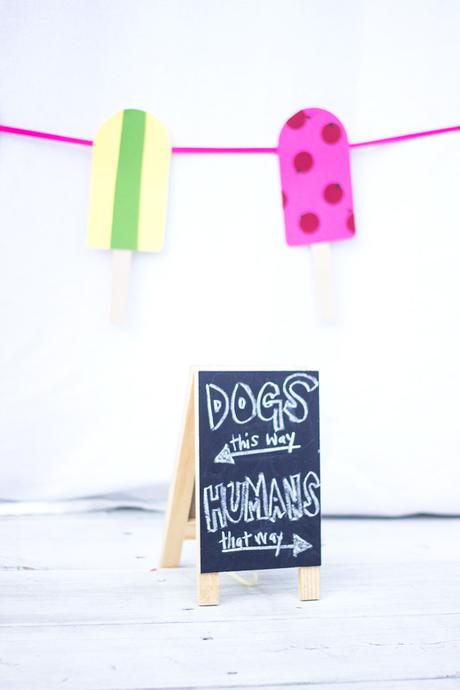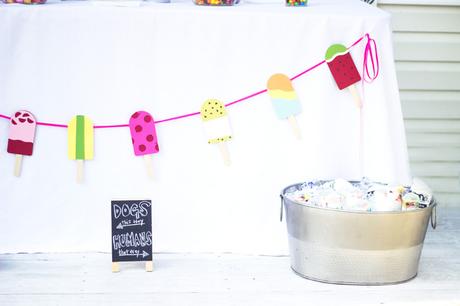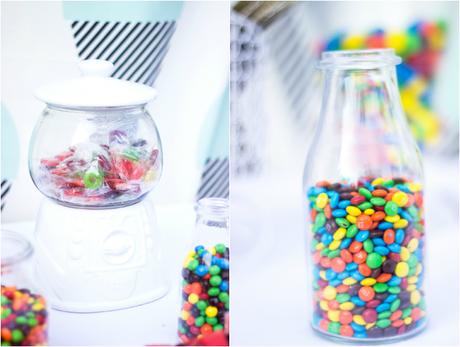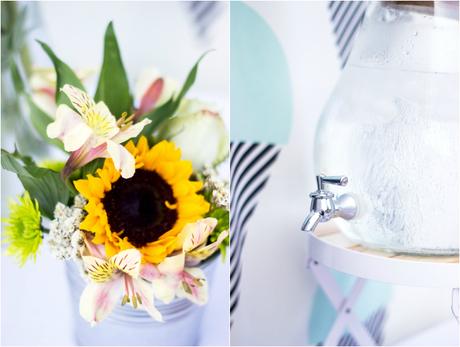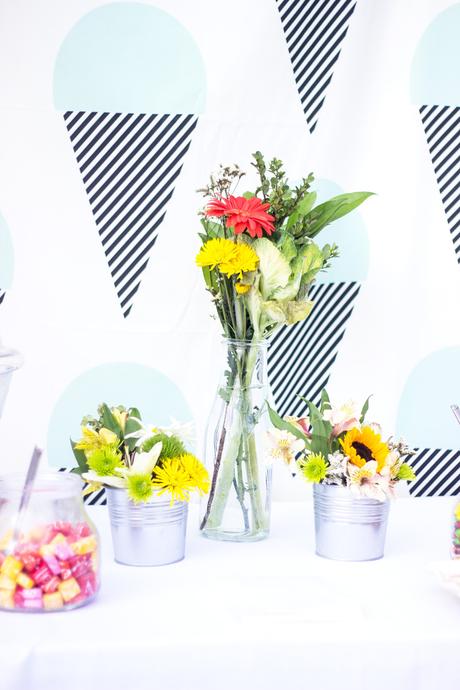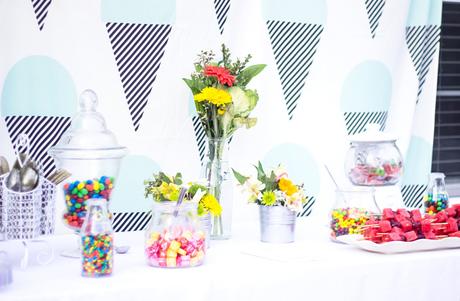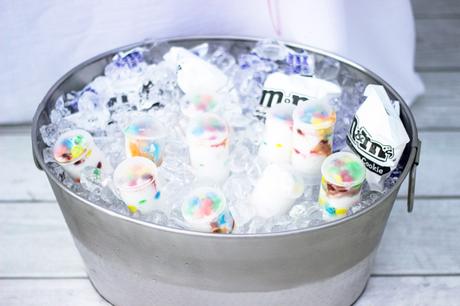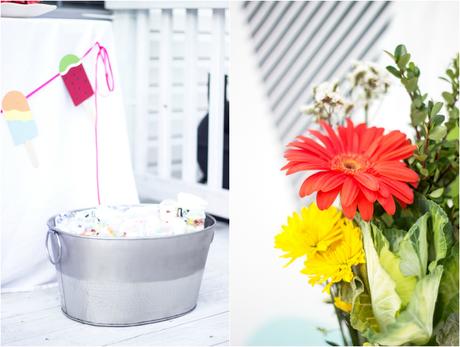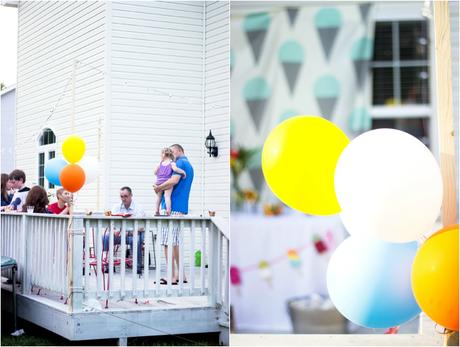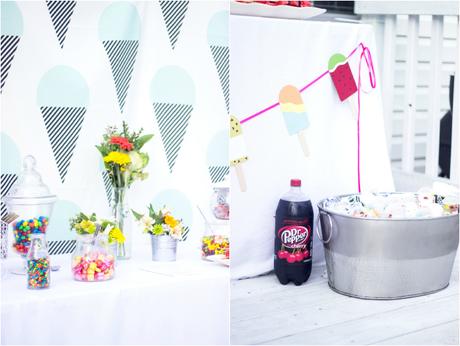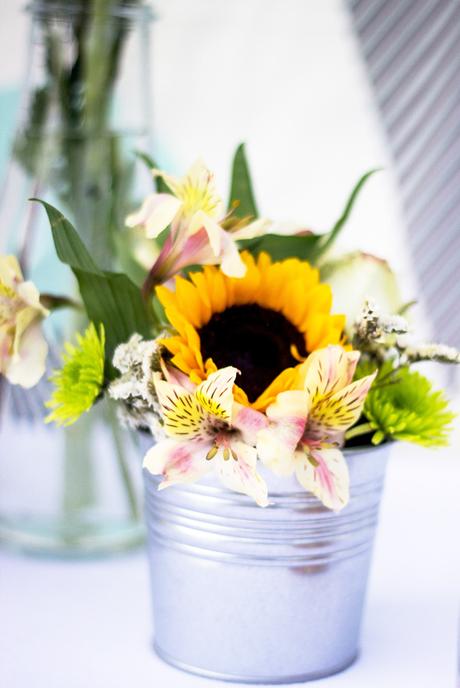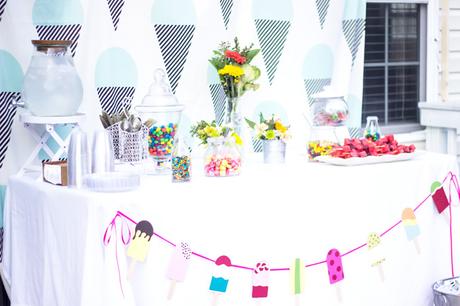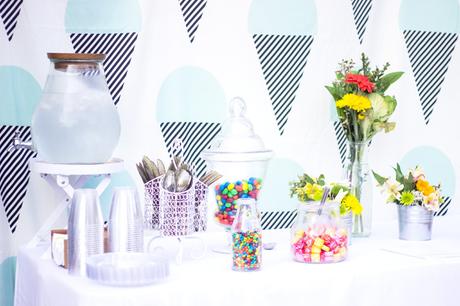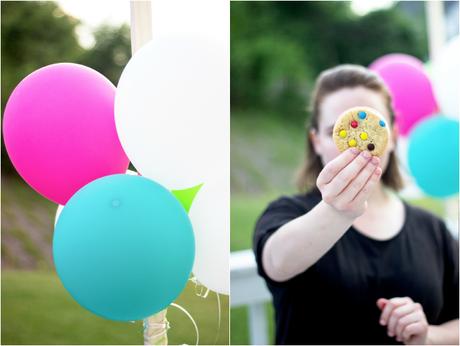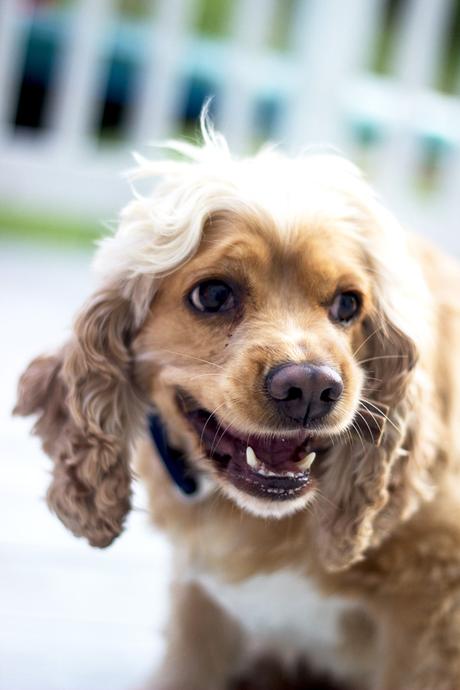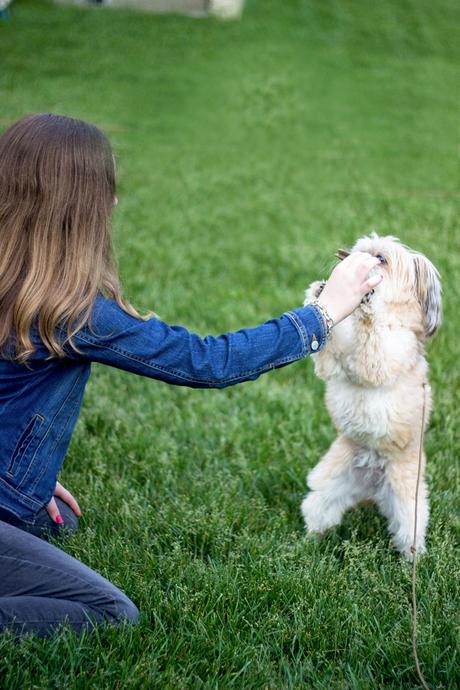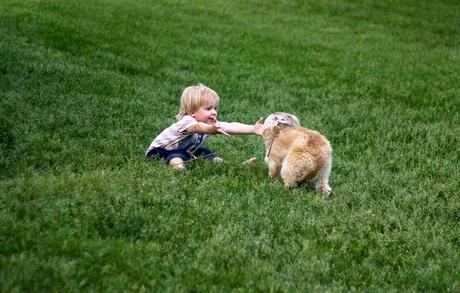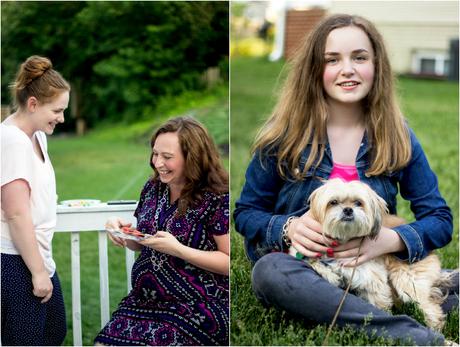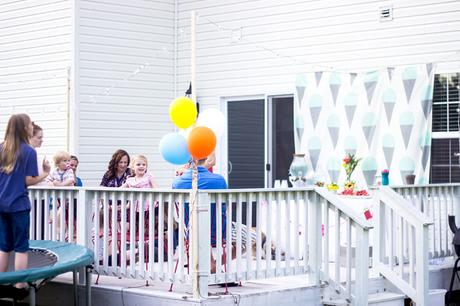 I had even prepared a fun game for all of the kids that were in attendance (since there were so many of them). It was really easy and a perfect game for those hot summer days!
To prepare for the game:
Soak a bunch of old, grungy tshirts. Wring them out a little, but not too much. Then fold and place in a grocery bag. I was able to stick two in one bag by folding the bag in half to keep the shirts from touching each other. Then place them all in the freezer for a day or two. 
To play the game:
Hand each participant a frozen tshirt. Whomever gets their tshirt all the way on the quickest, wins! They can use their body heat, throw them around, anything they can think of except use a microwave, fire, etc.
It was hilarious to watch the kids scramble to unthaw their tshirts. Plus, it keeps them busy for quite a while! (hint hint to all of those moms with bored kids this Summer!) The winner of our game was given an entire bag of 
Skittles®.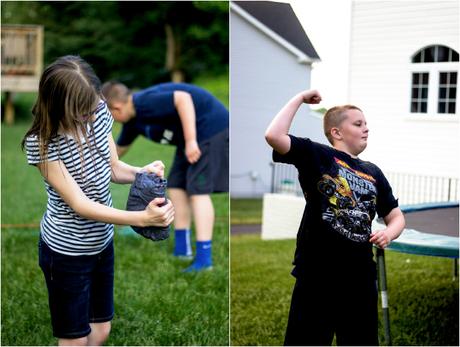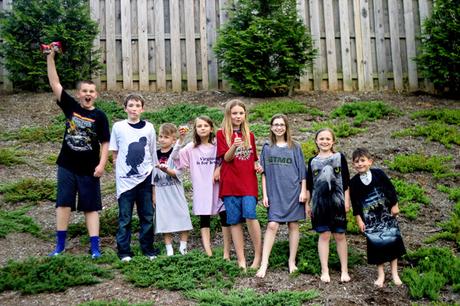 For my featured treat of the night, I wanted to do something that took me back to my childhood. I grew up eating those old ice cream push pops and haven't had one in years! Since "candy bar" was what was on the menu, I decided to make an 
M&M's® Ice cream PushPop. They were a big hit, really easy to make, and I'm loving having a few leftovers!
Items Needed:
PushPop Containers- 
I ordered mine
 online and received a bag of 25 for a small price
Ice Cream- Since I used 
M&M's®
 I stuck with vanilla flavored ice cream
M&M's® 
Directions:
This (surprisingly) works best when the ice cream is more solid than liquid. If it's pliable but not melting, then it's perfect! Using a spoon, press a layer of ice cream into the push pop container. Alternate layers of ice cream and 
M&M's®
 until you reach the top, then top it off with some 
M&M's®
 for affect. Cap them off, then stick in the freezer until you're ready to serve them. Be sure to pack the ice cream and 
M&M's®
 in as tightly as you can.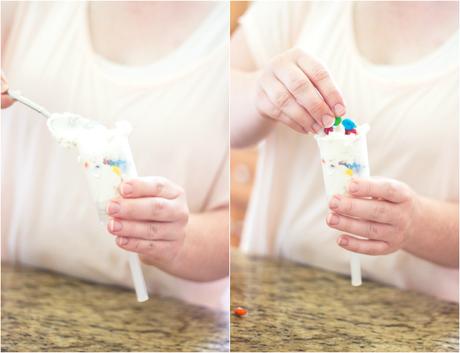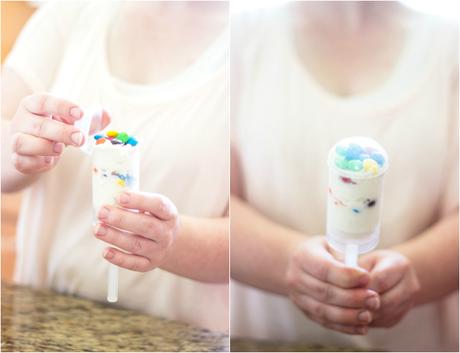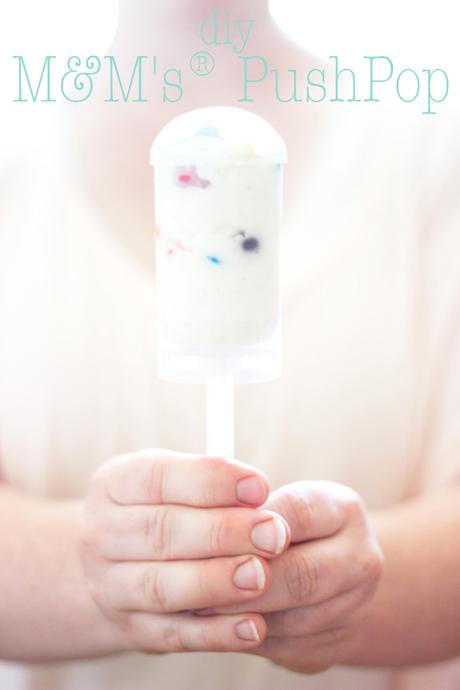 I loved "sharing funshine" with this Chill Summer party. Be sure to post how you're "sharing funshine" and enter to win a $100 Walmart gift card, every day!
Share a Little Funshine Sweepstakes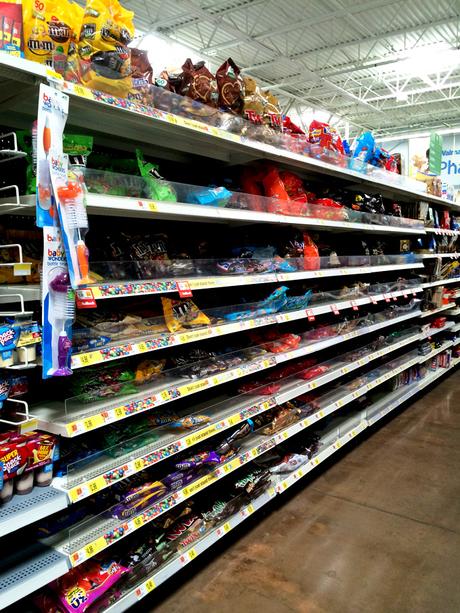 We all had so much fun at the party. It was the perfect way to wind down and give everyone the motivation to finish off the month, strong! How do you deal with your Summer Vacation Anticipation?