While on a photography trek through the streets of the Fatih district, I fell in love with the children of Istanbul. It really feels like I left my heart in the old city. Fatih is a district close to Eminönü and Aksaray, but not that close for too many tourist to walk the streets. Inside Fatih is areas like Zeyrek, Çirçir and Haydar. These areas are picturesque, overlooking the Golden Horn but also poor. It felt like I had an inside peak into the lives of 'real' Istanbul.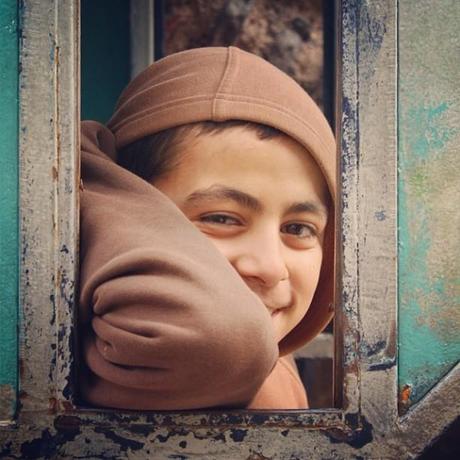 We were greeted with big smiles and even bigger poses by the children.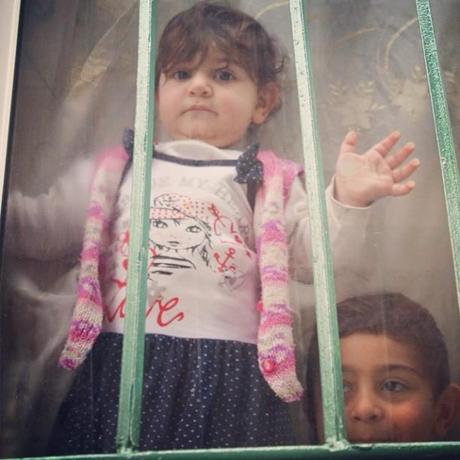 This little girl looked like a doll standing in the window.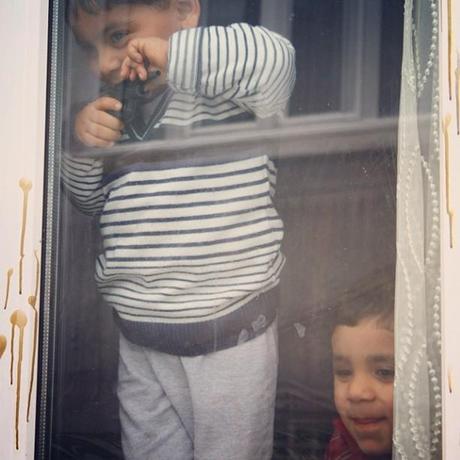 Big smiles and waves from these beautiful boys.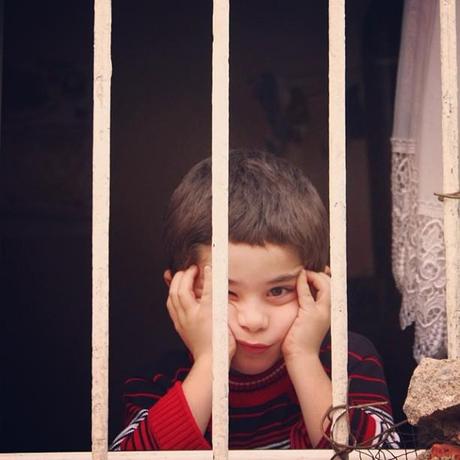 In Zeyrek this little boy, Ömer, was busy having breakfast in his house. He jumped up to greet us with the biggest smile. My Turkish is very basic, but I could ask him how he was and he chatted away.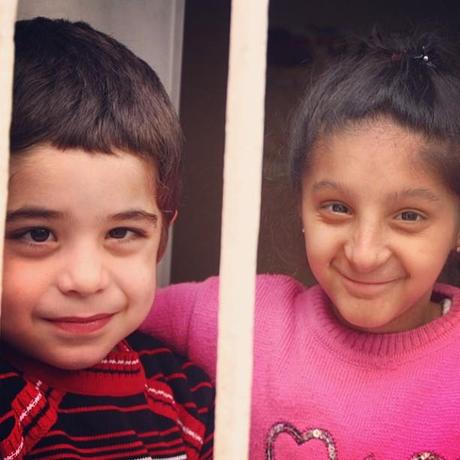 Ömer, the boy on the left and Nurcan, the girl on the right. Nurcan was born premature and she was a very small baby, but she has grown into a beautiful, confident girl. You could feel a love and special bond between the two of them. I wanted to stop and have food with them and listen to their stories. I just have to brush up on my Turkish now.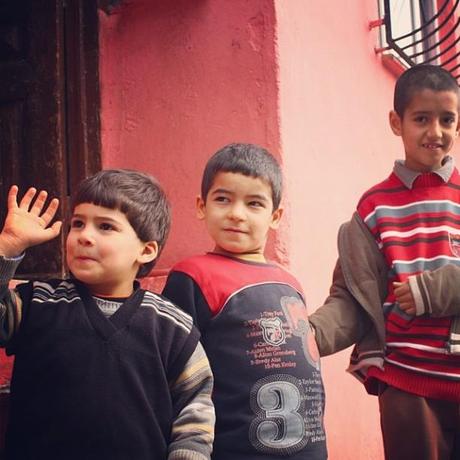 We met Mohammed and friends in Haydar. The boy on the left just wanted to show us his Karate moves. They looked at the photos of themselves with delight and even wanted to try and take photos.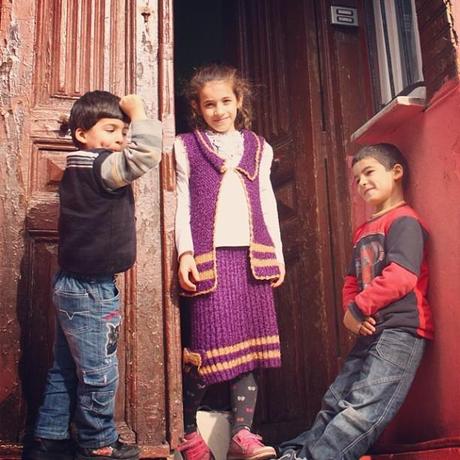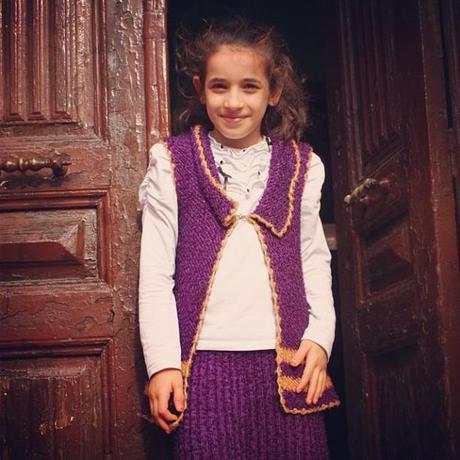 Look at how beautiful this girl is dressed!! She lives in the same block as Mohammed and his friends. She has such a beautiful smile with eyes that warmed my heart.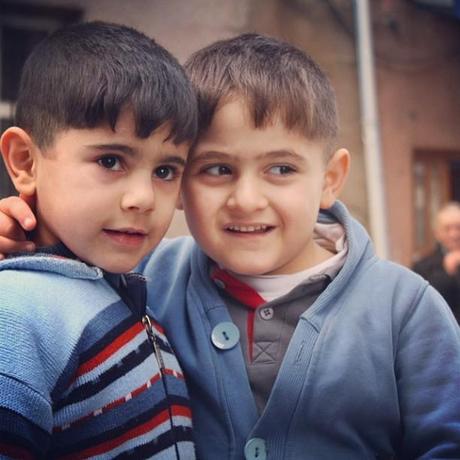 At the end of the photo trek these two boys in blue wanted to pose for a photo. They were playing with a toy gun in the street and dropped everything to be in a photograph.
It is difficult to capture the beauty and character of the streets of Istanbul in a picture. It is even more difficult to capture the love, joy and innocents of these children in a picture. So you just have to come and visit Istanbul and see it for yourselves.
Thanks to Ömer, Nurcan, Mohammed and all their friend from the streets of Zeyrek, Çirçir and Haydar. You are inspirational! Hope to meet you again soon!