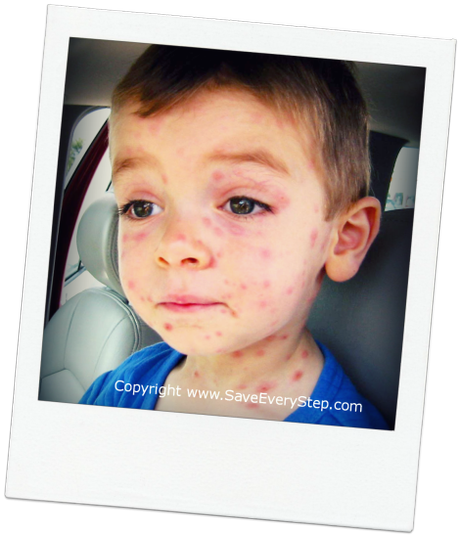 Welcome to year two of our weekly series of 'link-up' Posts which reflect on life's journey, old memories and family stories (see below for more info).

For me, Chickenpox came at a really bad time.
I was about 15 years old and was holed up at home with a face covered in red kidney beans. There's never a good time for Chickenpox, of course, but this was an utter disaster. We were due a visit from my cousin from down south. He just happened to be bringing with him his divine 18 year old motorcycle-riding friend (let's call him Pete, since that was his actual name). I really fancied him a LOT.
I was bloody riddled with welts. They were in my mouth, in my hair, inside my ears and EVERYWHERE. It was like the worst kind of torture, and at a time in my life when I was most self-conscious about my appearance. Pure hell. A small voice in my head whispered, "scratch me" 24 hours a day, and yet I knew that one single nano-second of temporary relief could result in a deep cave of a permanent scar.
Pete arrived and Pete left. Permanently. I can't blame him. Who wants to date a spotted dick?
Like most people, my own kids both had Chickenpox when they were very young toddlers. I feel justified, given the lack of a photo of my own poxy torture, in using this image in its place. I give you George, aged 3, who broke out like this on the last day of a French holiday in 2003. Why is it so funny when it's someone else?!
When did you or yours get The Pox? Were your experiences as bad as mine? Perhaps you have a photo of the ailment which you'd like to share? Spill the beans in a blog post and add your posts on the Linky below, or just leave a comment. It truly makes all the difference.
Powered by Linky Tools
Click here

 to enter your link and view this Linky Tools list…
If you enjoyed this post, please share it using the buttons below!
———————————————————————–
A selection of other posts from this series:-

Week 2 – Old School Portrait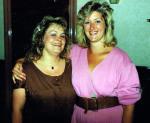 Week 4 – Bestest Friends

Week 5 – Teenage Crushes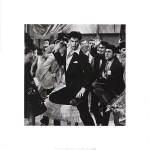 Week 6 – First Movie Memories

Week 9 – Favourite Childhood Books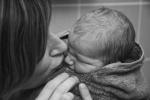 Week 19 – Becoming a Parent

Week 25 – Old Boyfriends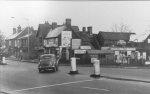 Week 39 – My home town
Tagged: chickenpox, childhood, family, growth, illness, life, life's a journey, Linky, memories, nostalgia, stories, teens