We are officially back inside Save the Date season... October 2012 through January 2013 will see thousands of couples racing to send out announcements of their big day.
Engagement photos are still on trend, especially because there are so many different ways to "showcase" you and your boo... The following are just a few of the coolest places in the Chi to take engagement pics! Enjoy.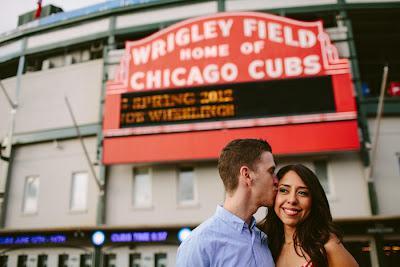 The Iconic Wrigley Field
Andrew Collings Photography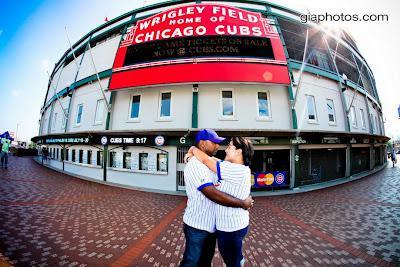 Nice effect...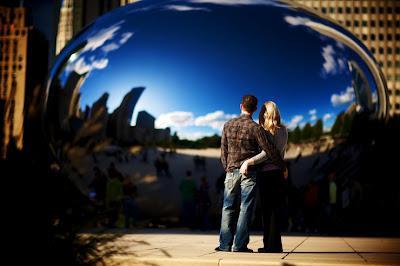 The "Bean" at Millennium Park on Michigan Avenue
Kevin Weinstein Photography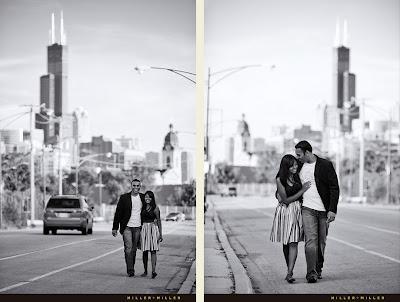 Always nice to have the skyline as a backdrop
Chicago Illinois Wedding Photography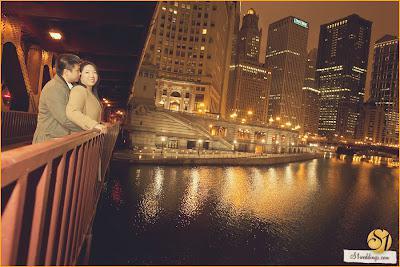 Romantic evening shot of a couple with the Chicago River as a backdrop
S1 Weddings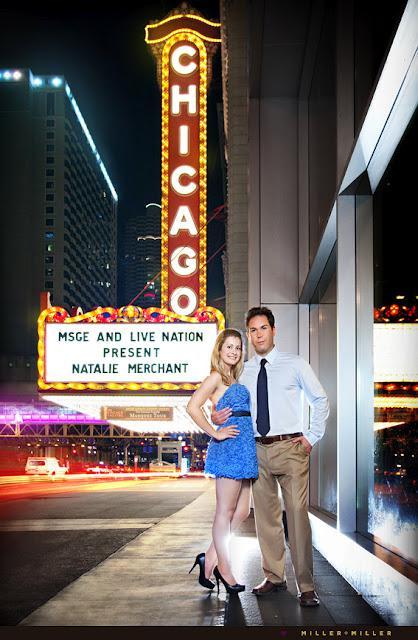 Chicago Theater Marquee!
Chicago Illinois Wedding Photography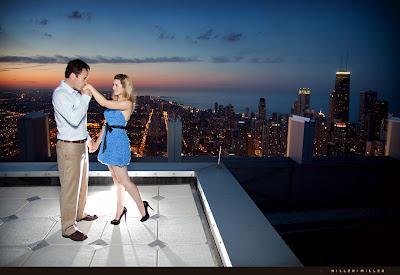 How cool is this rooftop/open air view of the Chicago skyline?
Chicago Illinois Wedding Photography
Where will YOU be taking your photos?--ct