MERRY
CHRISTMAS
MY
FRIENDS
!
My Pinterest Making Daughter is at it Again.
And this time she made the Mother of all Cookies
CHEWY CHAI SNICKERDOODLE COOKIES
Oh.....My.....Word.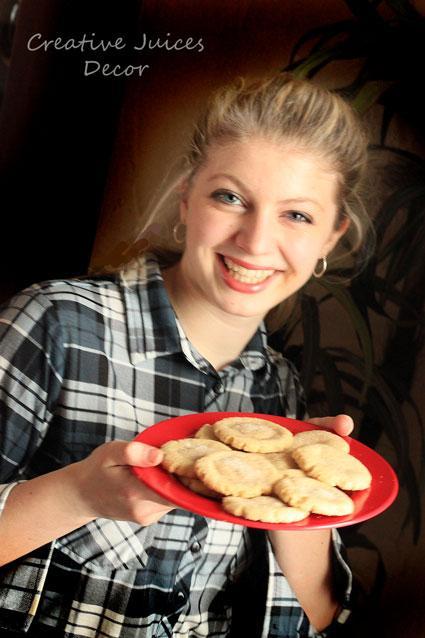 We (Ok actually SHE) has done a lot of baking, but it was THESE cookies that I just knew I had to share with you guys.  As the original blogger of these cookies wrote "The cookies are a downright dream.  They are spicy and cinnamony and really, a high class snickerdoodle.  A classy snickerdoodle.  Definitely not a trashy snickerdoodle"
Bwahahahah!  Yes these are the classy kind of snickerdoodles, I'd never post a trashy one - my promise to you, my wonderful readers.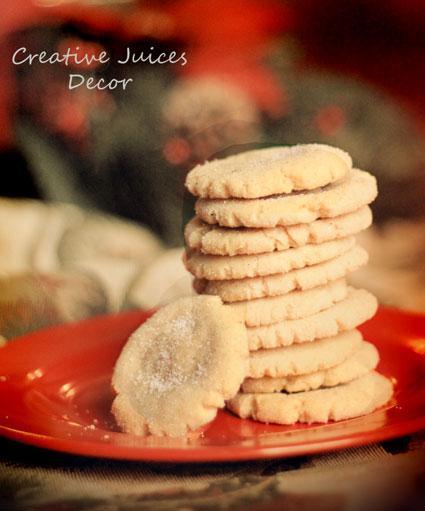 It's so hard to take a picture of the amazing texture the cookies had but just believe me, they were perfect :-)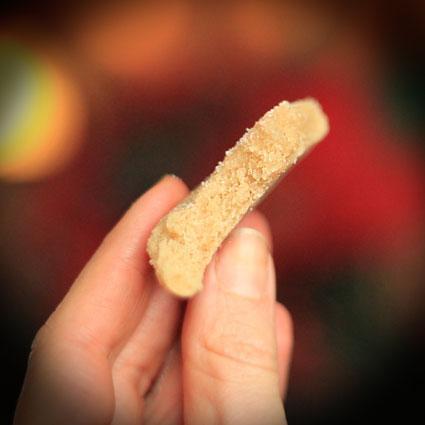 My daughter is a "Follow the Rules" kind of gal.  When it says use cardamom, you better believe she was going to use cardamom, not the pumpkin pie spice I was trying to get her to use instead of making a trip out to the store :-)  I suppose I'm just a rebel rule breaker - ha!
Maybe that was the secret ingredient though as these DO taste like a dream :-)  A cozy spiced chai dream by the fire.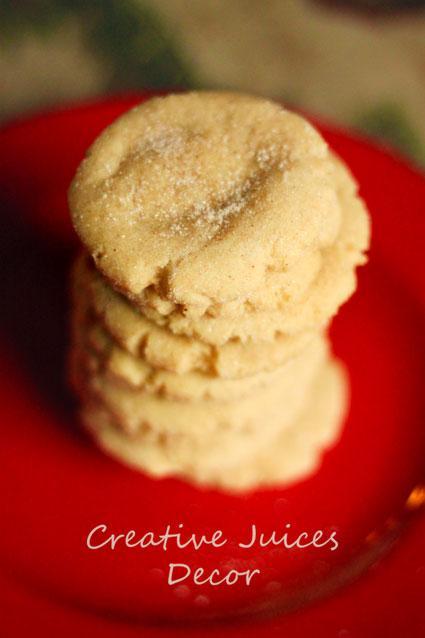 Don't let now long this recipe looks scare you - it's almost ALL spices - it's quite simple and easy to make.
Chewy Chai Snickerdoodles
Makes 24 cookies
Ingredients:

2 1/2 cups flour
1 tsp baking powder
1/2 tsp baking soda
1/2 tsp salt
1 tsp ground ginger1/2 tsp ground cinnamon1/4 tsp ground cardamom1/4 tsp ground cloves1/4 tsp ground allspice1/4 tsp ground black pepper1 1/2 cups sugar2 ounces cream cheese softened6 Tbsp butter melted and warm 1/3 cup vegetable oil1 large egg2 Tbsp milk1 tsp vanilla extract
Topping:
1/4 cup sugar1 tsp cinnamon
Directions:
Preheat oven to 350 degrees.  I LOVE using my
baking stoneware
for all my cookies (believe me, stoneware is awesome for soft chewy cookies) but you could just line regular baking sheets with parchment paper.
In a bowl, whisk together the flour, baking powder, soda, salt, and ALL the spices.
In the bowl of your electric mixer, add the sugar, cream cheese and butter.  Beat until light and fluffy (1-2 min) Beat in the oil until combined and smooth.  Add the flour slowly and beat till combined.
Mix together the topping ingredients on a large plate.  Take the cookie dough and divide into 24 pieces, rolling each into a smooth ball. Roll each ball in the topping and place it on the baking sheet.  Use the bottom of a drinking glass to press the cookie into flattened pieces of dough.  Don't go too thin though! These cookies taste SO GOOD a bit on the thick side.  Sprinkle the tops with any extra topping mixture.
Bake the cookies for 10-12 min. (if anything UNDERCOOK, don't overcook) Let them cool for 5 minutes then transfer to a wire rack.
ENJOY my friends!!  
I hope you have a WONDERFUL Christmas! Maybe these can become a new cookie Christmas tradition :-)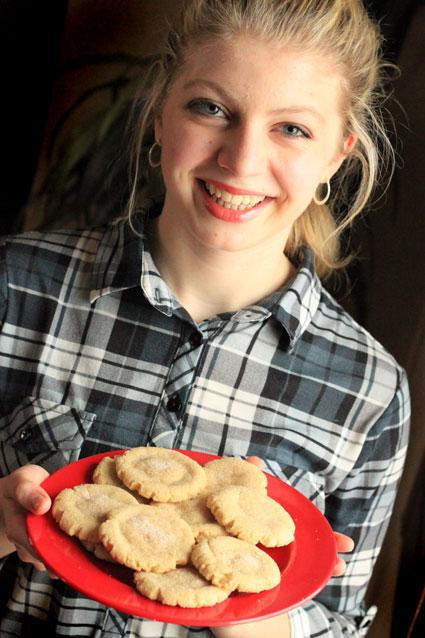 Don't miss out on Selina's home decor tips and inspirations - Sign up to receive her once a week post :-)
Enter your email address:
Delivered by FeedBurner
If you enjoyed this post, you can click small purple Share To Facebook button right below this message :-) I'd appreciate it! You can also head over to WWW.CREATIVEJUICESDECOR.COM and sit back, relax, grab your cup of coffee and check out my other DESIGNER SECRETS and FUN CRAFTS on my blog. (Thanks my friends!)