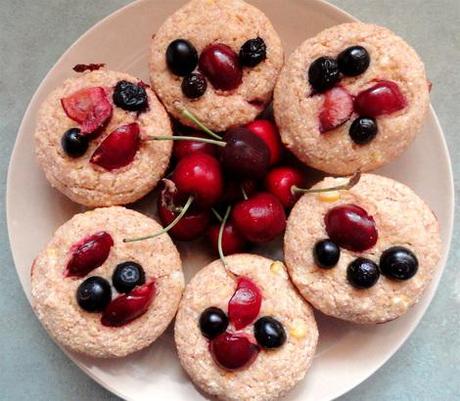 On Saturday morning, I ventured to my beloved weekend hang-out: Whole Foods. Living in Austin Texas, I'm blessed by both scorching summer heat and the national headquarters of my favorite grocery store.
My morning looked like this:
A trip to the farmer's market where I picked up a pound of okra and a half dozen San Marzano tomatoes.  
A quick perusal of an Estate Sale on Avenue F.
A few hours with a banana smoothie, a handful of crackers and my laptop at Whole Foods.
By the time I arrived, the store was crawling with a mixture of hipsters, young families, running groups, older couples and vivacious teenagers. I weaved in and out of the collecting groups, sampled a few flavors of gelato, and picked out two larabars to bring to work with me on Monday. As I waited for my smoothie to be blended, I talked to a man who swore by his daily shot of wheatgrass. I watched a little girl with more hair than body waddle up to the bakery case. "Yes, yes, please!" she pled, pointing to a cinnamon bagel.
In the upstairs seating area, I peered over the glass wall too the pizza crew toss dough, layer on toppings and slice each pie into eight gigantic pieces. My smoothie was refreshing, but after a few minutes, I wanted a piece of pizza too.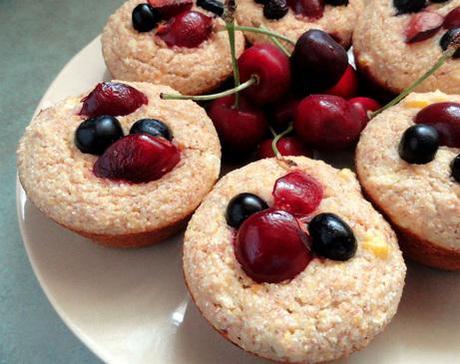 And then I sat down to write. Often, I write in the solitude of my empty apartment. Ryan is gone to work, Cricket sleeps on our armchair, the refrigerator softly hums. But sometimes I write in public. In coffeehouses, in bookstores, in the upstairs seating area of Whole Foods. All the clatter of dishes, all the shuffling of feet, all the laughter and talking and fighting makes me remember why I sit down to write in the first place.
To capture both the harmony and cacophony of life.  To distill the seemingly disparate moments into something worth holding, admiring, keeping in a pocket or under a pillow. I don't understand many things in this world. The tragedies of this last year being paramount. But I do find that writing about them, along with the many joys, brings my view into better focus. When I see people of all shapes, when I hear people of all voices, when I smell food that brings us all together, I write.
So in many ways, Whole Foods is a perfect place for my stories to happen.
I made these muffins on Saturday afternoon after I learned about a blogger contest Whole Foods is hosting to celebrate that delicious summer-time fruit—fresh, red sweet cherries. The contest requirements were simple: make a kid friendly recipe with 7 ingredients or less (3 of those being a fresh fruit or veggie), and use ½ cup of red sweet cherries.
Check out their blog for more contests, recipes and whole foods facts!
These muffins are a fun adaptation of a traditional corn muffin. They taste like summer and would go perfectly on a table covered in backyard barbecue fare. Starting with a simple cornbread mix, I added fresh corn, blueberries and chopped fresh cherries. A hidden layer of berries makes these muffins a fun treat to eat. To add some sweetness and moistness, I subbed organic vanilla yogurt for the milk. Simple, flavorful and chock-full of summer goodness.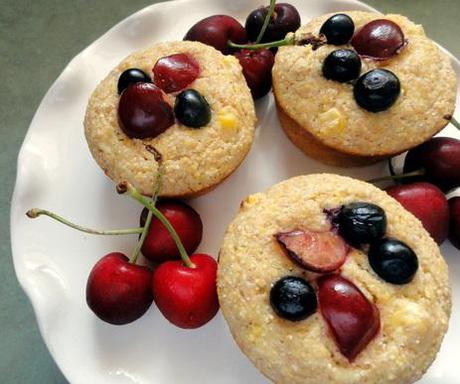 Cherry Surprise Cornbread Muffins


2 Packages Cornbread mix (I used Hodgson Mill Cornbread Muffin Mix, but Jiffy works well too)
2 eggs
2 TBSP oil
1 1/2 cups organic vanilla yogurt (I used the Whole Foods brand)


1 ear of corn, shucked

(about 1 cup of kernels)
1/2 cup blueberries
1/2 cup fresh, red sweet cherries, removed from pits and chopped
*If using Jiffy or another mix, follow the back of box instructions but sub in vanilla yogurt for milk or water.
1. Line a 12 tin muffin pan with paper liners, or grease well with butter. Preheat your oven to 400 degrees Farenheit.
2. In a medium bowl, whisk together eggs, oil and vanilla yogurt.
3. In a large bowl, combine 2 packages of cornbread mix with the liquid ingredients. Fold gently using a rubber spatula until fully hydrated. Be careful to not overmix. Gently fold in corn kernels.
4.  Scoop 2 TBSP of muffin batter into muffin tins. Place a few chopped cherries and blueberries on top. Scoop 2-3 more TBSP of batter over the top of the berries. Arrange a few more pieces of fruit on top.
5. Place prepared muffins in preheated oven and bake for 10-15 minutes, or until a toothpick inserted in the center comes out clean. (Mom and Dad can help with this part!).
6. Allow to cool for 5 minutes in pan before removing to a wire rack. Enjoy soon after!
Always,


Monet




Anecdotes and Apple Cores