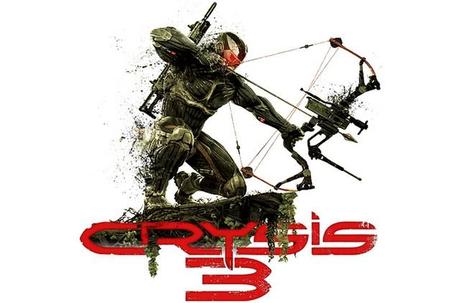 It's the doomsday, and we are still alive. Why not celebrate the day with an awesome new trailer for the upcoming Crysis 3 video game. Despite the confusing name, this trailer is not about a training section of the game. This actually details some pretty ass-kicking gameplay sections of the game where Prophet and Psycho makes an "explosive entrance" into the NYC train yard.
At this section of the game, you get to choose your own path of destruction. If it's either stealthy or an explosive approach, you're gonna need to be an expert in tactical gaming to win this thing. You've got enough time until February 19th to practice for this awesome game.
Check out the trailer for more awesome details.
[Source: All Games Beta]
(All the images, trademarks, logo's shown on this post are the property of their respective owners)
Roshan Jerad Perera