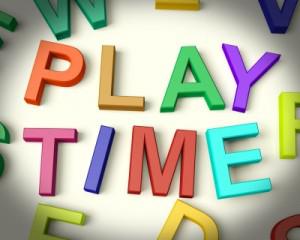 Credit
Having a child at home all day can be quite boring for them but with the government pulling in their reigns with our money it is difficult to take our children out every day due to cost's, so we asked our mums for some ideas of activities that are cheap but fun that can be done with a child that is aged 2 or above and here are some of the best ideas:
* Take your child to your local library and let them pick their own books, memberships are usually free.
* Cutting and sticking (old magazines, Argos books, newspapers, cardboard boxes, milk cartons) you can buy safety scissors for children from any local hobby shop for around £2.
* You could try and teach your children how to play follow the leader or Simon say's.
* How about a treasure hunt? You could place a few sweets or chocolates or even healthy snacks around the home and give your children clues as to where to find the treasure.
* Give your child the items to make a den in their bedroom, some sheets, pillows and quilts will be all they'll need.
* Bug hunt! Use a magnifying glass which can be bought from any hardware shop and get the children to draw what bugs they have found.
* Leaf finding, how many different ones can your child find, you can even get your children to make pictures with them.
* Grow your own vegetables, you can buy vegetable seeds from most shops and get your child to help with planting them and feeding them water.
* Potato stamping – cut some shapes out on and old or new potato and give them to the children to paint and stamp!
* You could get around 10-20 items and place them around your room and take it in turns to play shops with your child, this will also help them to count numbers and will help the older children with their maths.