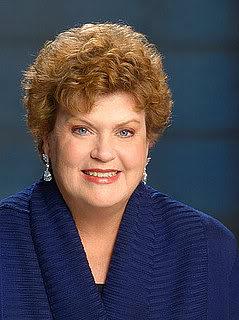 To all those who live in the Redondo Beach, CA area – Charlaine Harris may be appearing at Mysterious Galaxy, a new independent bookstore specializing in the mystery, science fiction, fantasy and horror genres.
The store is in its official grand opening month. In honor of this event, they are having book signings and panels from celebrity authors.
Charlaine will be appearing at Mysterious Galaxy on Oct 26, which is located at: 2810 Artesia Blvd. in North Redondo Beach.
Before you start planning to attend…this has not been confirmed by Charlaine Harris at this time…but we'll keep you posted!
In the meantime, you can check out who else may be making an appearance here!