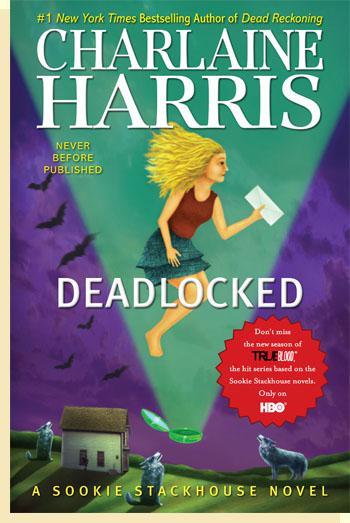 You've already read Chapter 2… (we have it pinned to the top of the site) whatever do we mean? Chapter 1 of what…? How about a book most of us are extremely looking forward to? DEADLOCKED!!
This makes me do a 'happy dance'!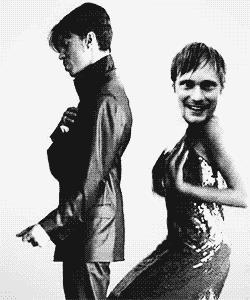 Are you ready?
Before you get reading…we would like to remind you – if you don't want to know…don't click below!
DEADLOCKED: CHAPTER 1
Please feel free to share your thoughts after you've finished! Sound off below!