The general human nature is acceptance. We are adept in getting fit into any situations given to us, even though it does not suit us. We try to make ourselves adjusted to it, and every time in this process of force acceptance our anthem always is "Chalta Hai". This attitude is not rare in the selection of hotels as well.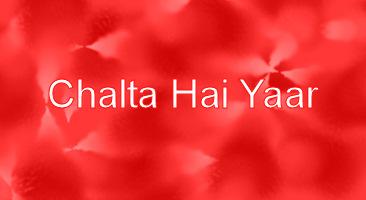 While booking online, the hotels flaunt a fancy portrait of themselves with state of the art facilities, but reality always bites, as most of the times we find them to be not even close to what been shown, but even then our attitude remains unaltered and we just stick to being "Chalta Hai".
However, #HotelFormule1 by Accor Hotels brings a revolution to change this laid back attitude of ours. Whereas regular hotels fail to provide even the basic amenities promised by them, Hotel Formula 1 makes it sure to take care of the customer's rights with full care. Provisions, which are mandatory nowadays, like free high speed Wi-Fi, 24/7 safety and security, sound proof rooms, comfortable beds and access controlled rooms and floors, are surely to be availed with Hotel Formule 1.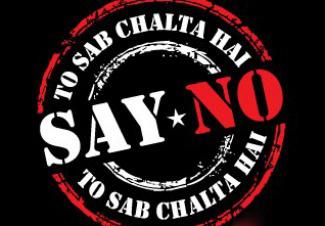 So, it is high time that we move forward and break free from this "Chalta Hai" attitude now. We are paying for what we deserve, and what we deserve should be provided to us. Moulding ourselves to bring out the revolution to our age old force acceptance state is quite necessary. Hence the new anthem should be #ChaltaHaiNoMore from now on.
While travelling, we require a cosy stay, a safe and secure shelter for our families and some basic amenities that is required to carry on our daily requirements. With Hotel Formula 1, we are surely to avail all these and more. So, let us liberate ourselves from being victims to poor facilities provided by hotels, and to shed of the "Chalta Hai" fur and don into the new age customers who want the value for money. What promised, should be provided- shabby rooms, fused bulbs, no internet access, leaking taps and trivial things like these should not be accepted and should be addresses with a #ChaltaHaiNoMore from now. Let us know and secure our rights of getting good hospitality.