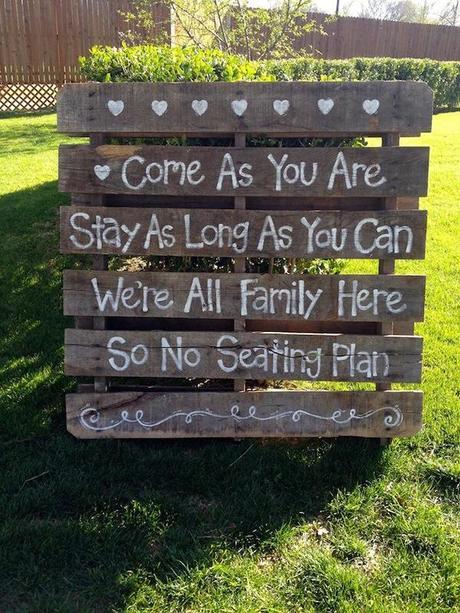 One man's junk is another woman's…..party decoration!
This old, shipping pallet was turned into this adorable sign for an outdoor wedding by Jessica Westcott of Felicity Florist.
Jessica not only does floral decoration but is now making signs available to her customers.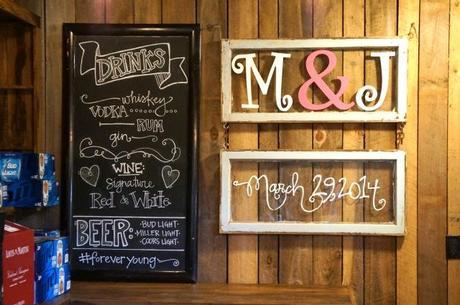 I love what she did with these white frames.  The frames are the same, but
she made each unique with different lettering styles.
No one will wonder what drinks are available with this bar sign.
If you have a signature cocktail, you can include that as well.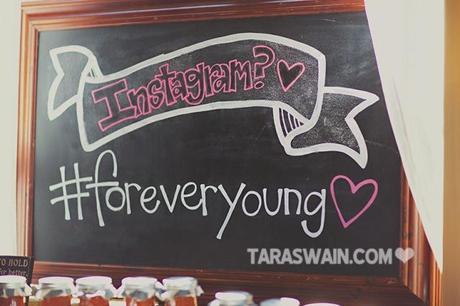 Everyone uses Instagram.
Why not capture all of the pics your guests post
by letting them know you have a unique hash-tag for your wedding.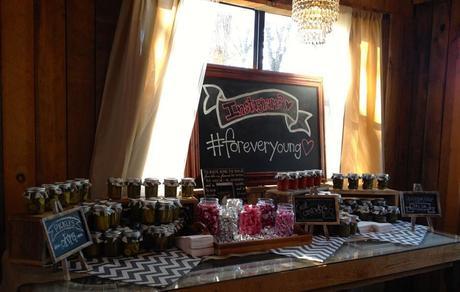 Pickles, Olives and Candy… Fun favor options for guests to choose from!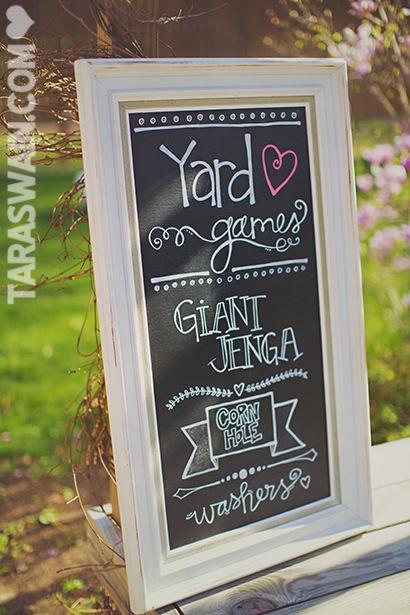 This vintage looking frame is eye-catching with a combination of lettering styles
and cute pink heart.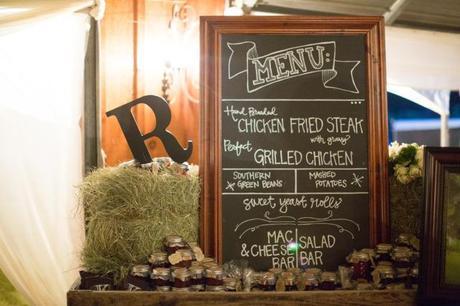 This darling menu chalkboard lets guest know what's for dinner!
Jessica is available to create custom signs for your next event.
She can do them from scratch or on a board you provide.
And she is very reasonably priced.
Turn around time is 2-4 weeks depending on the number and size of the signs you want.
Check out more of her work here.
Thanks for letting me share your fun work Jessica!
Have a Thalassic* Thursday!
*of, relating to, or situated or developed about inland seas
Debi
As always you can check out any of my fonts by clicking on the graphics below.
Cantoni was selected as one of MyFonts Most Popular Fonts of 2013!
Thanks to all of you, she's still on the Best Seller's list as well!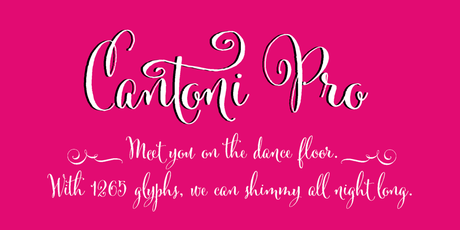 Dom Loves Mary made it to #4 on Hot New Fonts, was on the Best Sellers list and a Rising Stars winner  in November 2012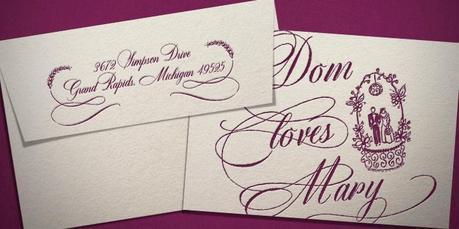 Belluccia was one of MyFonts Most Popular Fonts for 2011.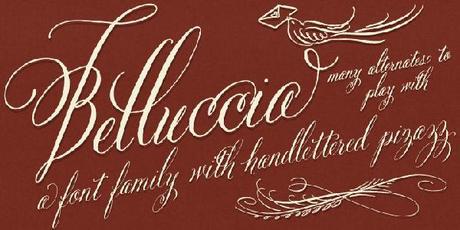 And the new Belluccia Bold released in January 2014 was a Hot New Fonts lister!