Each year at this time, I'm frantically trying to prepare for the CHA Show. I can't believe it is already CHA Mega Show Time. I purposely chose to take it easy this year and spend some time actually seeing some of the show instead of working the entire time. This will be the first year since becoming a CHA Designer Member that I do not have a display in the Designers in Action section either. That was a tough call for me to make, but I decided to downsize on my commitments this year and this was one of them. However, I'll still be making a few appearances at different booths, so if you are there, make sure to come see me.
MY M&T AND DEMO SCHEDULE FOR CHA MEGA SHOW TIME
If you want to talk to other designers, join me Friday morning as I moderate round table discussions led by CHA Designers, Representatives, Editors, and Manufacturers on topics of interest for all members. Feel free to join the discussions at any time during the 8:00 AM - 9:00 AM and/or 9:00 AM - 10:00 AM sessions. Room #213A. This is one of my favorite events.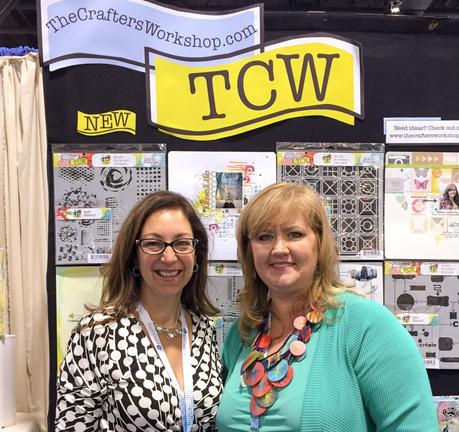 I'll be at The Crafter's Workshop Booth #735 on Saturday morning from 10 am - 12 pm. You might find me there a few other times throughout the show as well.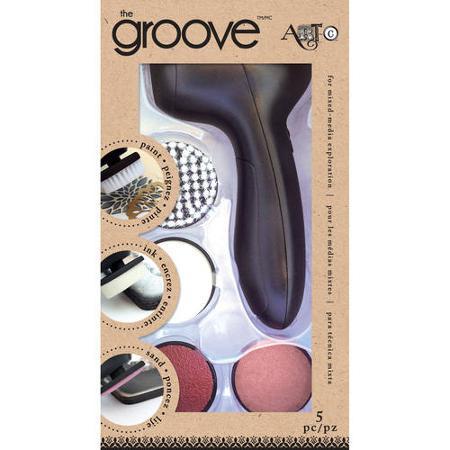 Saturday afternoon from 1:00-1:45, I'll be over at CHA Demo Station showing you how to use Art-C The Groove Tool and the Momenta Powerbrush. These are awesome tools to use with your stencils and so much more.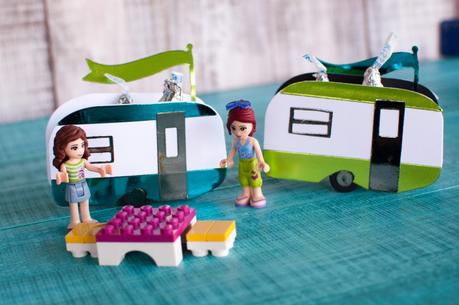 Finally, come glamping with me on Saturday 2-3 and Monday 4-5 to create your own 3D mini trailer using Eileen Hull Designs Vintage Trailer Thinlet dies and glam them up with Thermoweb iCraft DecoFoil! Someone bring the marshmallows!
The rest of the time, I'll be enjoying the show floor and taking time to see what is new this year. Please stop me and say Hi if you see me around. This will be our last year in Anaheim. I wonder if I can get someone to take me to the beach. I still haven't seen the Pacific Ocean and that's just sad. Are you going to CHA Mega Show? Let me know where you will be too.