One of the interesting facts about Cera Wax Studio is that it takes 49 seconds in the elevator to get to this premier salon. Cera Wax Studio is located at at 4866 Cordell Ave. Bethesda, MD specializing in hair removal, specifically, full body wax treatments for women and men.
The studio was started by sisters and co-owners Monica and Anna, both of whom I had the pleasure of meeting at the event, organized and hosted by my friend and fellow blogger Angelica.
At the event, I was pampered with a full legs and hand waxing treatment. To ensure timelines (I suppose and appreciate), I had two waxers (Ime and Jasmine) who worked on me - one on legs and the other on the arms. I had a wonderful experience. They both were friendly and yet professional and put me to ease immediately. As someone who has been getting waxing done with the crack of puberty, it was not a painful procedure for me. It took under 45 minutes for the whole process and bam! my hand and legs were smooth as silk. It has been about 10 days since, and I am still enjoying the hair-free legs (and hands!). I will definitely be going back for my hair removal needs.
This event was also to kick-off the launch of Angelica's new blog: Angelia In The City, and to celebrate she brought together who's who of the DC blogging world and social influencers. If you are on Instagram, you might have heard me mention that it was one of the best blogger hosted, events I've been in the DC area. All credit to the fabulous and friendly host, Angelica. She is a people's person and it shines through. Not to mention there were several giveaways, a darn-cool Cera Wax swag bags, snacks and champagne!
If you live in the Bethesda (or neighboring) area you must check Cera Wax Studio out: Website | Instagram | Twitter | Facebook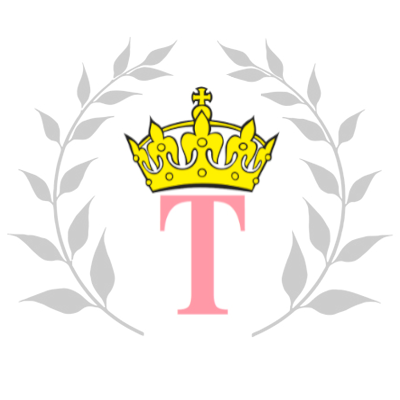 Blogger, Stylist, Storyteller, Fitness Enthusiast, Experimental Cook. If you have questions in any of the mentioned areas or have feedback, feel free to contact me at [email protected].