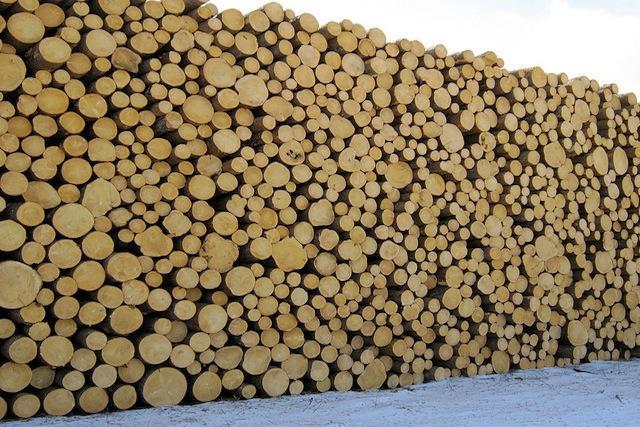 by katherna, Flickr Creative Commons
WASHINGTON, June 12, 2013 – Cellulose is an organic compound found in almost any plant matter—and a large amount of processed and fast foods.  While indigestible by humans, it is added to foods for a variety of purposes.
Considered the most abundant organic compound on Earth, cellulose provides strength and structure to the cell walls in plants.
Cellulose is used as a fiber supplement, a calorie reducer, a thickener, emulsifier, and anti-caking agent in processed and fast foods.  Cellulose has also been used to replace oil, flour, sugar and other more expensive ingredients.  Cellulose can be made from nearly any plant, but wood pulp and cotton are the least expensive and therefore most widely used.
Read more: http://communities.washingtontimes.com/neighborhood/world-our-backyard/2013/jun/12/cellulose-aka-wood-pulp-processed-foods/#ixzz2W2Sm4dTq