Have you ever wondered why the celebrities these days love to flaunt off their stackable rings? The reason can be probably that why to get restricted to one or two rings when a number of them will create the magic.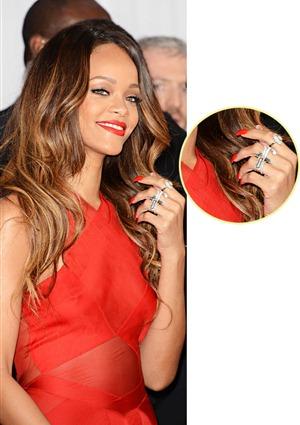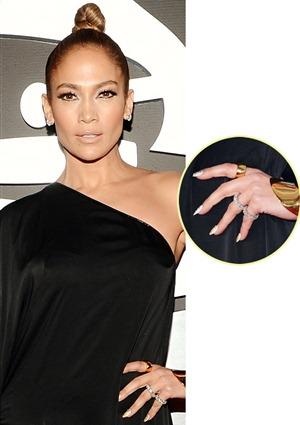 The hot celebs like Rihanna and Jennifer Lopez are showing off the double bling on their fingers. Needless to say, this has become the trend now and the girls have welcomed it whole heartedly. Analyzing this, the online and the brick and mortar stores are ready with their stock of beautiful stackable rings.
Plain bands, gemstone rings, rings and bands with combination of multiple gems are the ones which allure the hearts the most. Some people like to prefer the special shapes of gemstones here like the heart or the oval.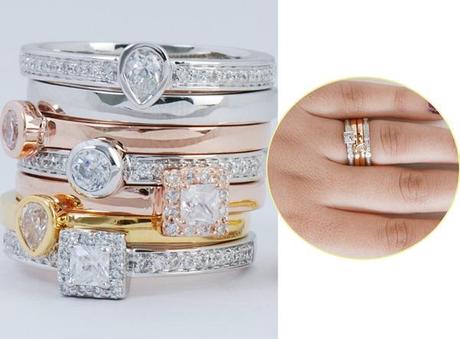 The best part about this type style is that these can be combined with any rings. Different metals, stones, designs and sizes and be worn without putting much attention on whether they are matching. This way you can wear most of the rings of your jewelry wardrobe and get the celebrity style in no time!