Well summers have started and some want their tresses to go short and chic. This year the bob cut trend is back this summer with a wavy twist (WOB) just like what Priyanka chopra or Emma stone have sported. Here are some celebs sporting their latest bob & wob cut. I really love the assymetrical and wavy touch to the bob style.
1. Kim Kadarshian:
She has left everybody surprised with going short with her hair. Her signature sleek ponytail will be missed.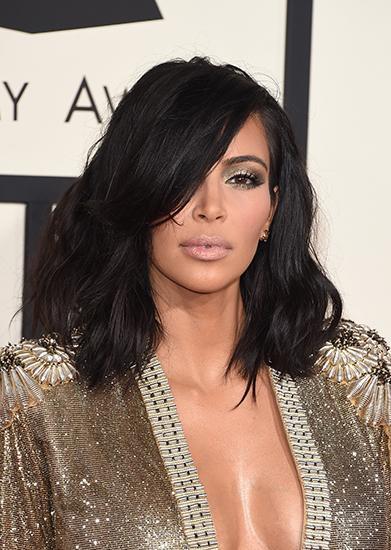 2. Emma Stone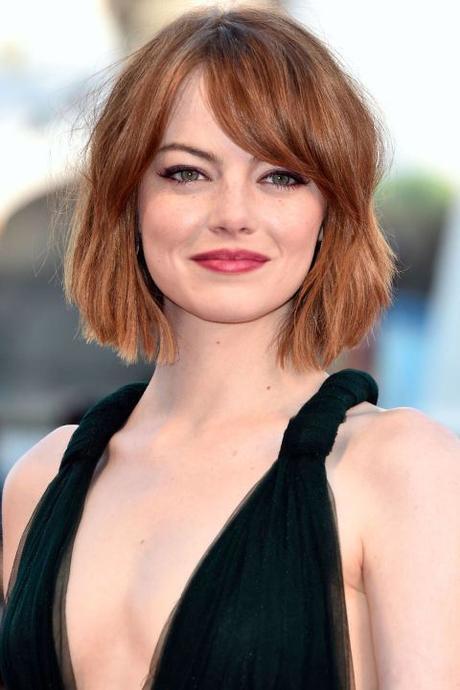 3. Priyanka Chopra
She recently sported sultry asymmetrical Wob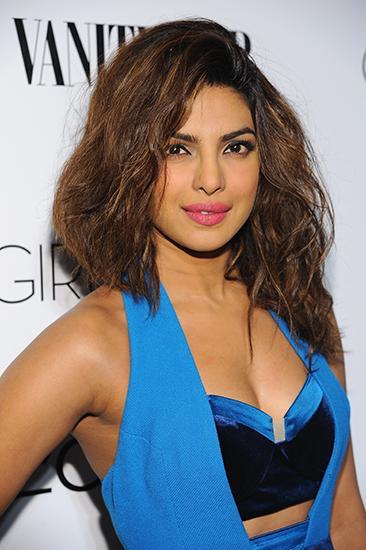 4. Taylor Swift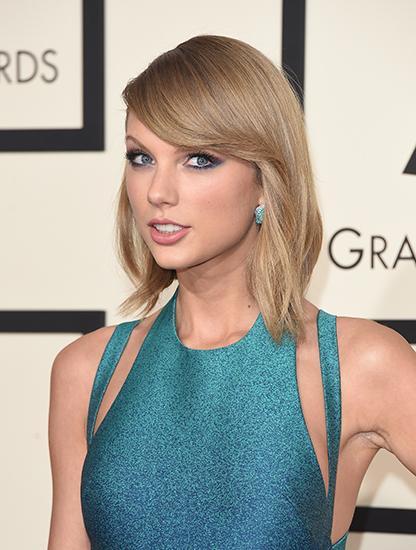 5. Frieda Pinto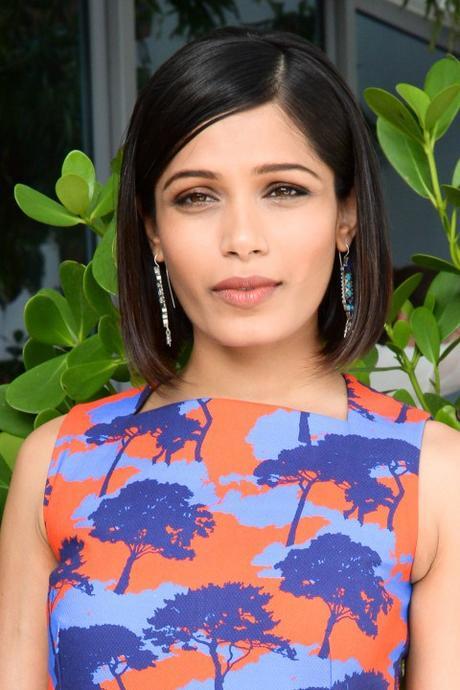 For all ladies out there who want to spend less on hair maintenance, simple and messier look, you can take inspiration from these can tell your stylist you get you a similar look. It's best for office and a party look. No hassels.