Yesterday was our 7th wedding anniversary. Bronze I believe, though we didn't have a clue what to buy so took a day off instead to celebrate! 7 years ago today I was waking up in our room at The Hillbark Hotel married (and realising I'd left my bra at the hotel I got ready in so had to wear the signed Liverpool shirt I gave my husband the day before and hold my arms in strategic places so no-one realised…). Enjoying breakfast with loved ones while we reminisced about what an AMAZING day we'd had (despite the rain. On an August Bank Holiday!).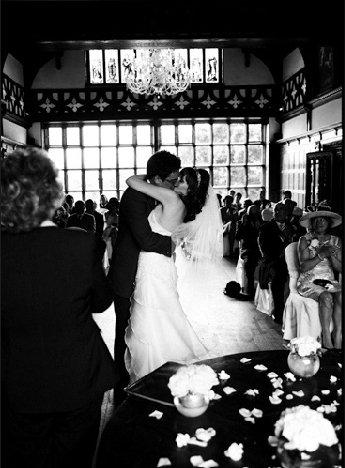 No-one can really express how fast your wedding day goes, or how much fun you'll have or even how much your jaw will ache the next day from smiling so much.They'll tell you but you'll brush it off because EVERYONE says that, I mean how fast can it really go? What they may also tell you is how glad they were to have it captured on video and because it goes so fast and much of it is a blur to have amazing photos and video to look back and enjoy really is one of the best decisions you'll ever make for your wedding day (after actually getting married of course…and my husband will probably add in having an epic honeymoon too haha).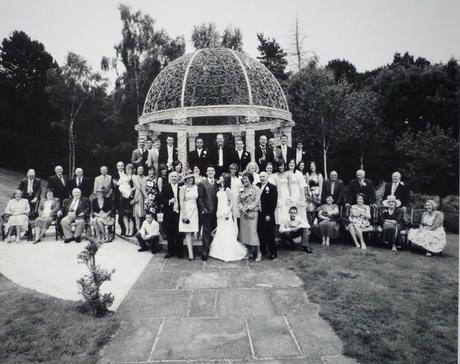 I watch my Highlights every now and then and although at times I feel it's cheesy (I went way overboard on the slo-mos and possibly the blusher too…) and there's times I cringe looking at myself and my cheesy grin I must say that there are many more happy moments that fill me with joy than I can even think to mention. From editing it myself to watching it a million times I still see something new. And as the years go by I treasure it more and more because it becomes even more important to us. We've lost so many family members since we were married and watching it now it broke my heart a little seeing our Nan's that are no longer with us… but it also makes me happy that I can see them again.
I can also see that moment that Lee lost it a little with his wobbly lip as I walked down the aisle. Those cheeky winks and holding hands when you think no-one is looking. Seeing everyone enjoying themselves and doing silly things, the amazing Cody Urban Dancers, our choreographed first dance (to the song Love Gets Sweeter, thanks to Clare for helping us) and the totally unsafe techniques people attempted with those Thai lanterns. You can't explain how amazing that is to anyone until they've lived that day and then they too can watch it all back. So do consider having your wedding filmed/ videoed, even if you hate being on camera like Lee and I, because hand on heart it was the best decision we made that day and if I'd not edited my own film then I wouldn't be writing this on my own wedding videography blog to share my wonderful memories with you guys now…
Excuse me while I go dig out my wedding dress again and you can enjoy being transported back to 2009…