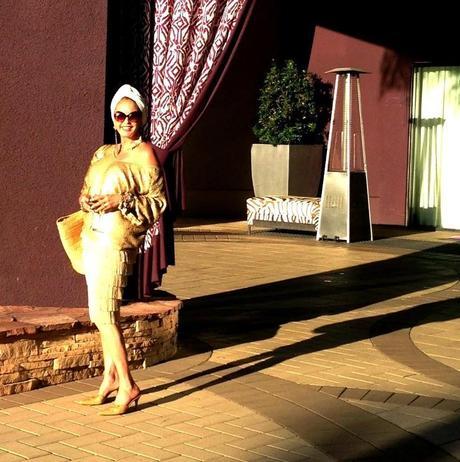 This Friday marked our 27th wedding anniversary

and exactly 28 years togetheras Jeff and I got married on the one year anniversary of the day we met …almost down to the very hour.
We have had great times togetherandhard ones.
But we have  managed to weather the stormsand now as our kids are grownwe are moving into new timeswhere once againwe have time to really focus on  each other …
Time to realize just how very far we have comein our 28 years together.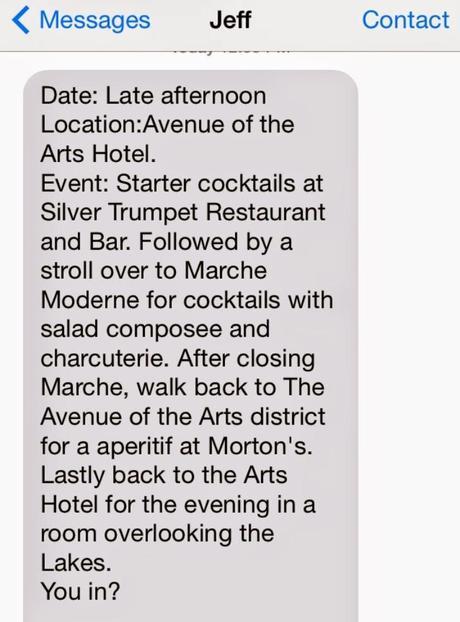 I was so excited to get this text from Jeff  Friday morning!
He had arranged staying in our 

pre kids neighborhood

The Arts District of South Coast Plaza.

at the Arts Hotelright next door to where we livedas a newly married couple for seven years!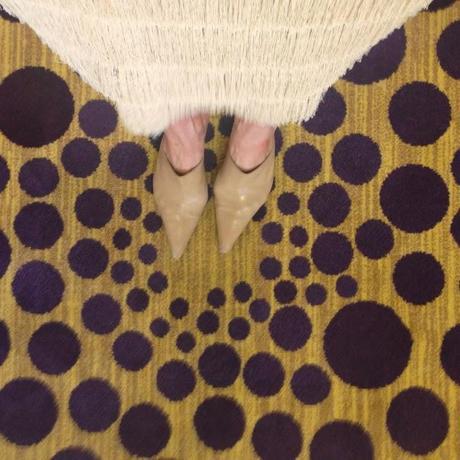 The Arts Hotel
is a small Wydym hotel
that has been rebranded to reflect the glamorous


South Coast Plaza Arts District 


as it has become today.
Both the hotel and I
have become more glamorous
since our beginnings here on the Avenue of the Arts
27 years ago!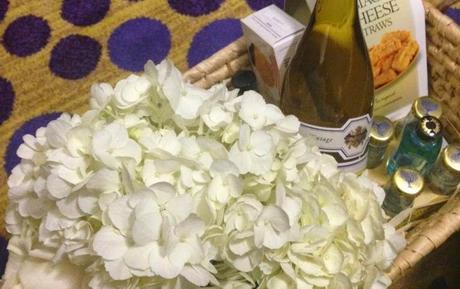 Jeff even packed a basket of drinks and flowers to start the night off in style!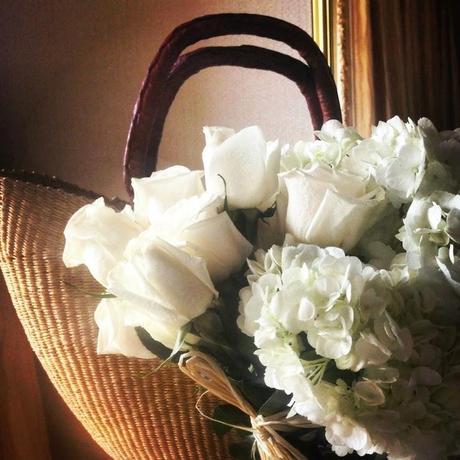 I was so touched by the flowers
as they were reminiscent of my wedding flowers
so long ago!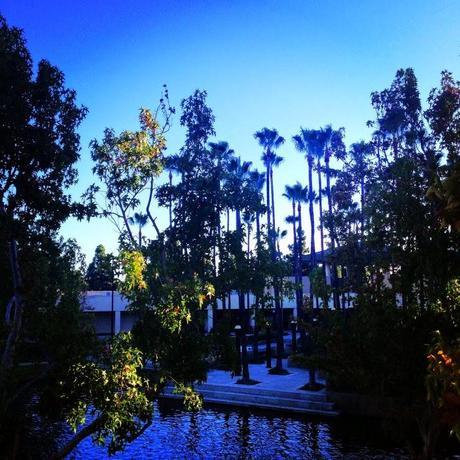 Jeff had even arrived earlier in the dayto make sure our room had a view of the lakeswe had walked around  for years.
The first five just us
the last two with Ellis.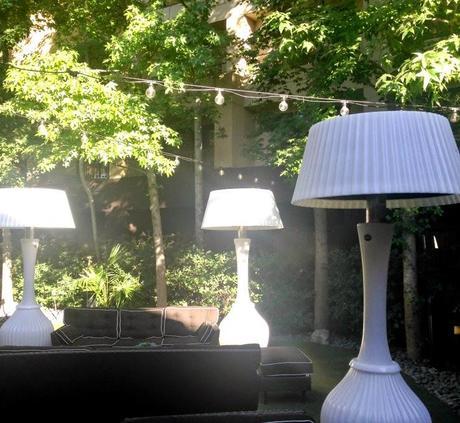 The hotel's  recent renovationincluded  outside 'retreats' integrated into the property.These over sized lampsare actually a genius interpretation of outside heaters!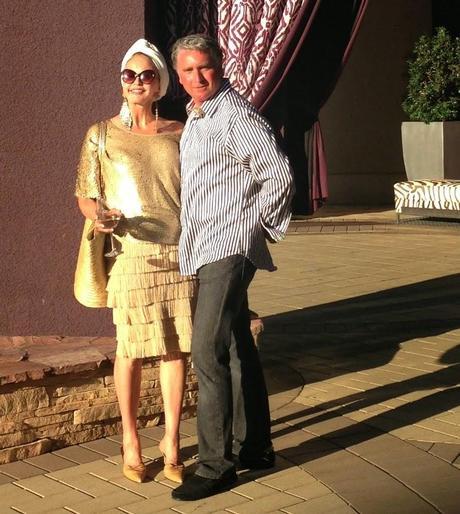 Jeff's anniversary plans called for a wonderful walking itinerarymy very favorite kindmaking even South Orange Countyfeel a little cosmopolitan!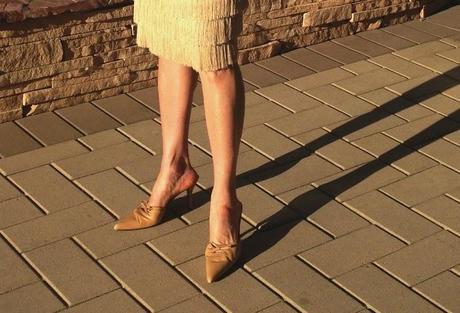 But a special walking itinerary calls for a special date night solve! As much as I wish I was one of those womenwho can walk for miles in heelsalas I am not …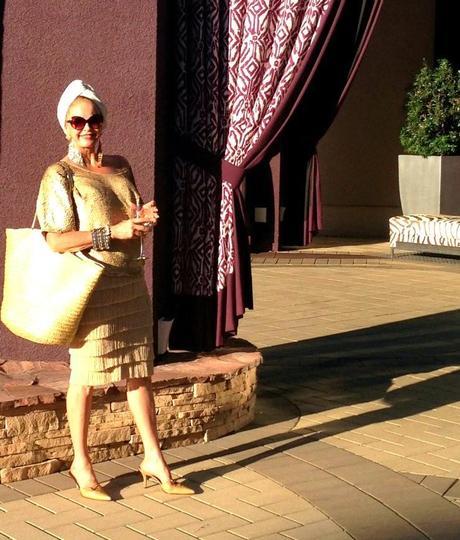 So I simply opted out of an evening clutchfor my straw shopperand
 was able to bring along a flat walking sandal insideto change in and out of for our dinner destination!
The shopper worked perfectly
 actuallyas our dinner destination was next to some world class shopping to be sure!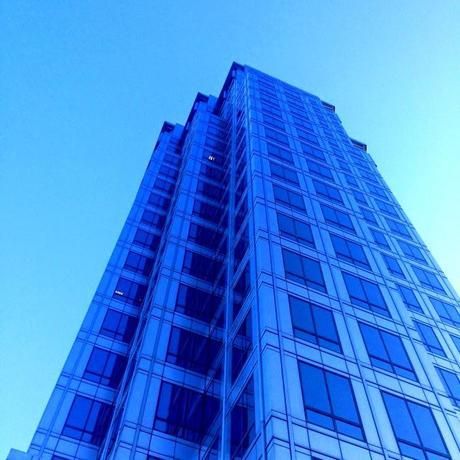 Strolling through the Arts District of South Coast Plazabrought back so many  great memorieslike living here
 while so many of these stunning building were being built.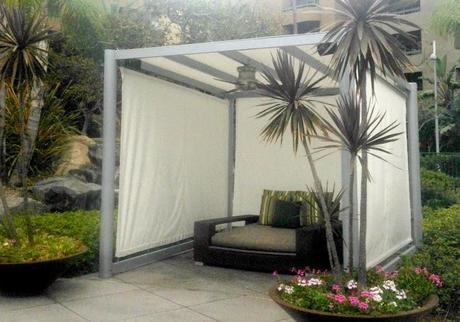 We even were able to stroll though the apartment complex where we lived  for years …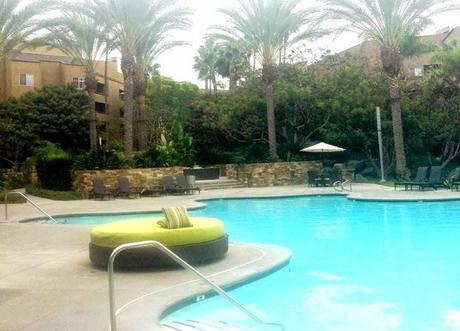 Good times to be sure  with so much literally right next door ...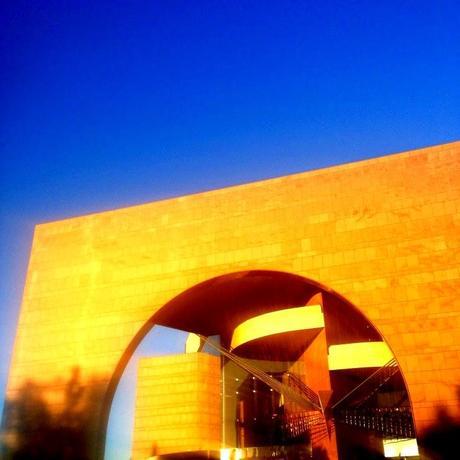 The Performing Arts Center.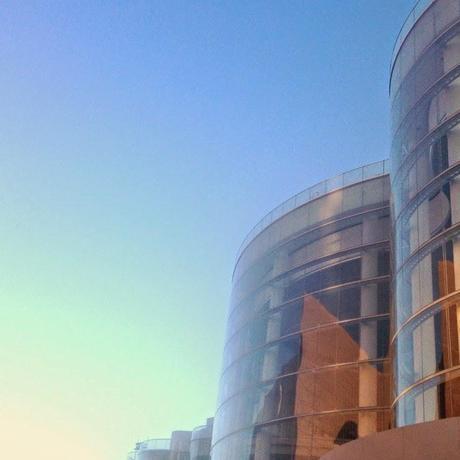 The Segerstrom Hall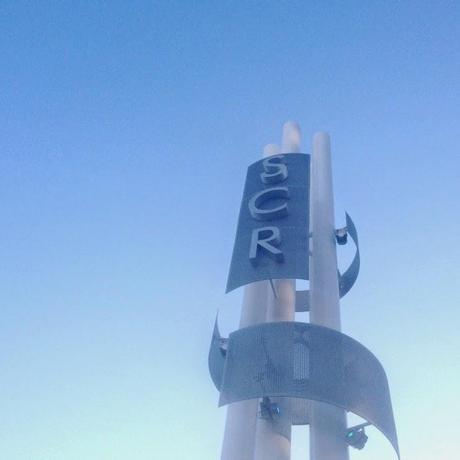 South Coast Repertory where even after we moved  out to the suburbsto raise our childrenEllis grew up in this theater program.We ended up planning family events for years and yearsaround the theater schedules.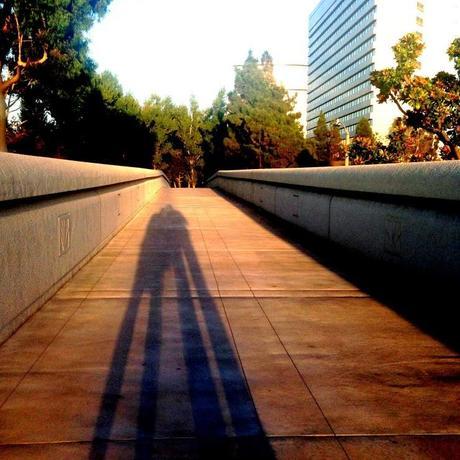 The bridge that links the Performing Art worldwith world class shoppingat South Coast Plaza.
Our anniversary stayback in the area that we lived before kids …was just the most perfect reminderof how very much I love my husbandand how we have so many great times aheadnow that we have raised our three.
I think 27 might bemy new favorite number.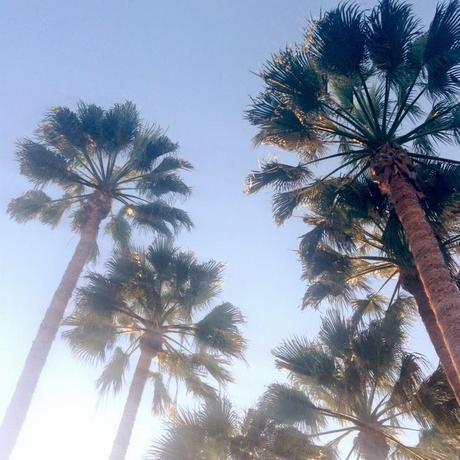 As always my friends


I wish you love and joy

as you style your life




linking with


Visible Monday