The lovely people over at Guylian were kind enough to send me some chocolate for review. If you are a follower of my blog, you know that I love chocolate. (Who does not?)
Well, National Chocolate Week ( 13-19 October) is the perfect excuse to indulge in a range of Guylian praline chocolates.
As you may be aware, Guylian is famous for its sea shells.
Each carefully crafted with a blend of delicious white, milk or dark Belgian chocolate. Not one of them has exactly the same marbled look as the other one.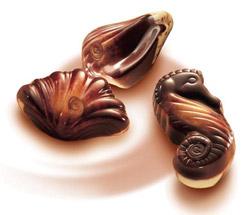 Guylian Belgian Chocolate Seashells is a classic that will make any chocolate lover happy.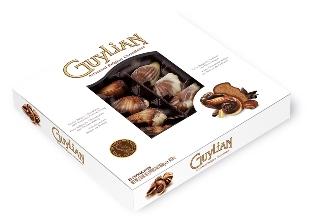 RSP 4.50 GBP

Guylian Belgian Chocolate Sea Horses contain delectable praline filled Sea Horse shaped chocolates. This is a bigger box for sharing with friends and family.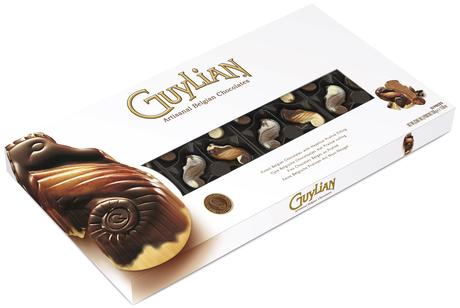 RSP: 10GBP
These chocolates are available from all major supermarkets  and online via www.guylianshop.co.uk
Disclaimer: I received the mentioned chocolates for review purposes. This review reflects my true and honest opinion.
Thank you so much for stopping by! If you enjoyed this post, please join us on Facebook,Twitter,Pinterest and G+. Click on the buttons on the right hand side to follow us on these platforms.