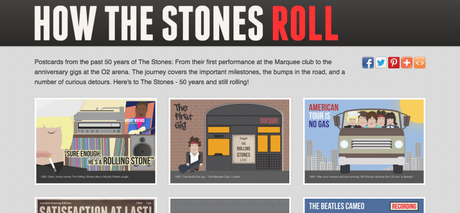 How the Stones Roll
When Brian Jones, Mick Jagger, Ian Stewart, Keith Richards, Bill Wyman, and Charlie Watts got together in 1962 to form a band, they probably had no clue just how big they were going to become. I am sure they had their aspirations – every band does, after all – but they probably had no idea that 50 years down the road, they would be celebrating the status of the world's best rock and roll band. Not to mention having band members who everyone acknowledges will never die.
Last year, in 2012, The Rolling Stones celebrated their 50th anniversary, and it is but to be expected that their fans would do the same. Whatever you did to mark that momentous year, you would want to join hands with the site How the Stones Roll. It is essentially a collection of digital postcards which mark important times in the life of the band.
You might already know that the first Rolling Stones American tour was considered a fail, but thank God that did not stop them. Can you imagine if they did?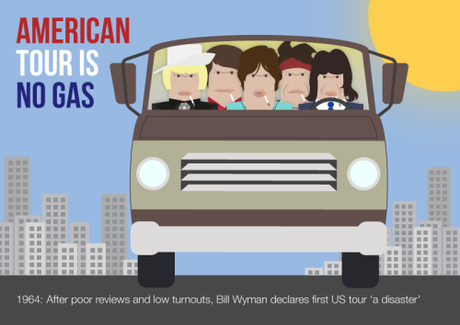 American Tour
If they had, we wouldn't be resisting the urge to stand up, dance, and shout "Can't get no…"!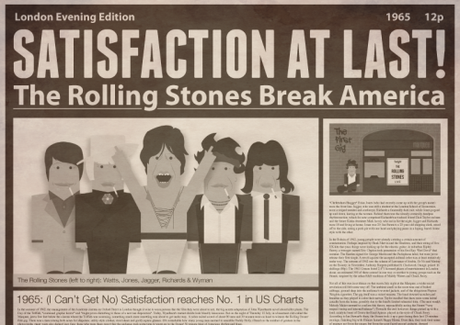 Want to continue celebrating 50 years of the best rock and roll in the planet? These postcards will do the trick.