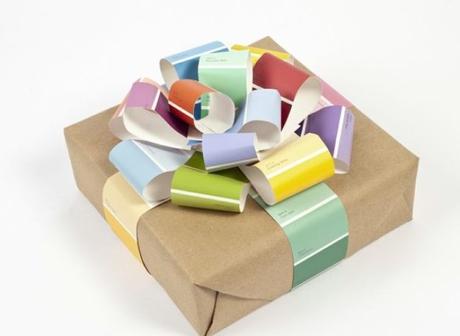 This year's gift guide features something for everyone.  Whether self indulgent, hedonistic or good for you ~ wellness is the overarching word for my gift guide this year.
I personally think we are becoming a community cutting ourselves off from socialization ~ but we do lead busy lives, and some things need to be streamlined, like going to the gym and/or participating in a class.  However, if you are not a fan of group activities ~ look at this: The Mirror.
It is a mirror when off, but a personal streaming, instructor led, workout when engaged.  You can access anything from a bootcamp to yoga and follow along at a pace personalized for your level of ability.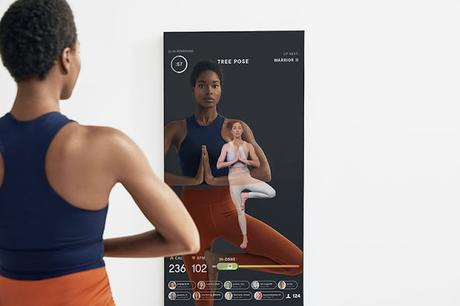 CBD products have come out of the shadows. They are the fastest growing segment in the wellness category.  I love a product that looks as good as it makes you feel.  These are the perfect "buy one, keep one" products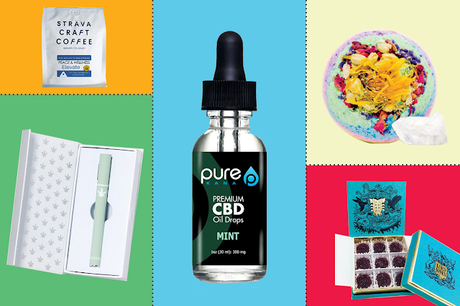 MZ Wallace has upped their cool look factor.  With a collaboration with Soul Cycle and Barre 3, there is a bag for every need .  I an digging their yoga mat tote and envelope bags!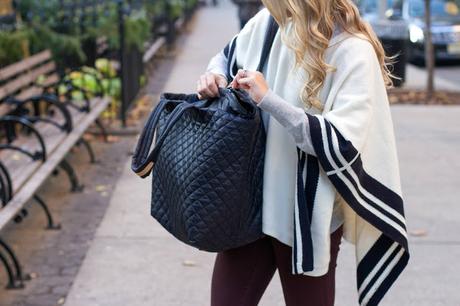 I have been swooning over Marlo Laz's evil eye jewels.  This ring would work nicely keeping negativity at bay with its added benefits of onyx for protection, black diamonds for strength and an opal for spontaneity.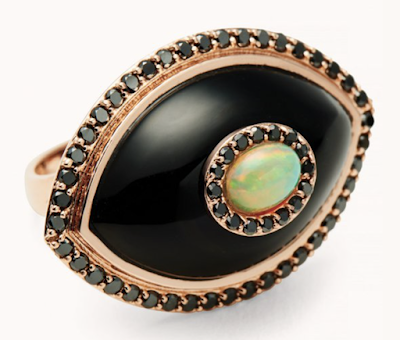 I am running to pick this up for me and a few of my nearest and dearest.  I love the  Cle de Peau Beaute cosmetic line, and this illuminating stick brightens and lightens.  Their concealer stick is on every "best of" beauty list .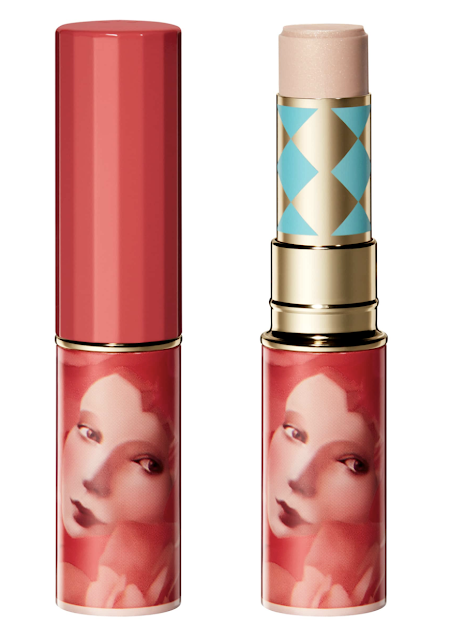 The
I am stocking up on this stuff ~ Technically not vodka, but vodka light, it has 30% alcohol by volume, not 40% to be considered pure vodka.  Ketel One Botanicals has no carbs, no added sugar, is non GMO and is redistilled with botanicals and essential oils for flavor.  It's the perfect hostess gift as well.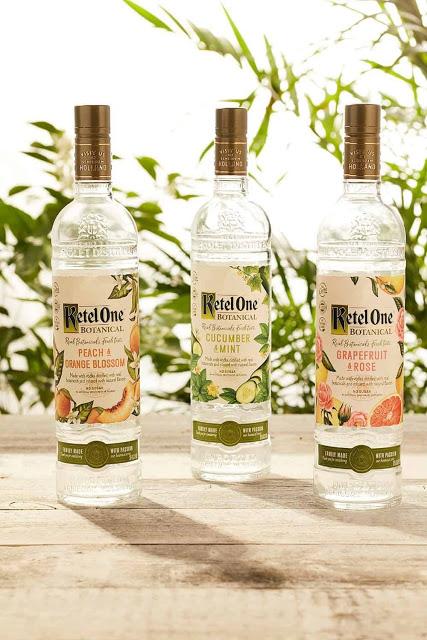 These facial rollers are all the rage.  In rose quartz or jade, they reduce inflammation and puffiness encourage lymphatic drainage and just feel good.  Used with serum, they force ingredients deep into the skin for better absorption.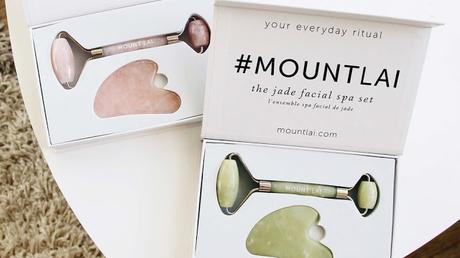 What's better than 1 gift?  A gift a month is the gift that keeps on giving!  UrbanStems created a limited edition subscription program in collaboration with Vogue editors and Lewis Miller (of the incredible Flower Flashes, whom I wrote about here.)  You can choose a 1 time boutique or a monthly delivery.  These are not your 1-800 Flowers and the containers are equally as beautiful.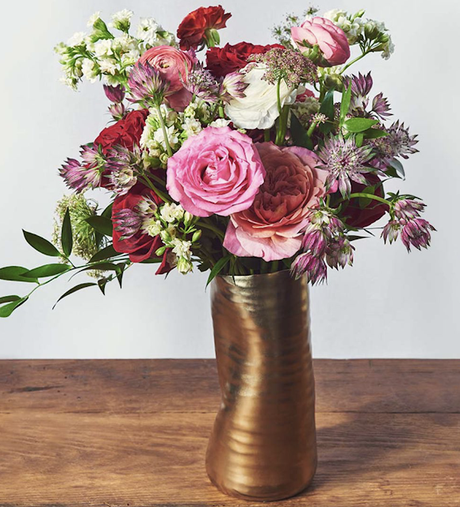 Gwinnie and GOOP are getting it right with their clean bath and body products, G-Tox.  I adopted a dry brushing routine.  Some say it's life changing or the equivalent of 5 minutes of meditating, but I just say it's invigorating and refreshing.  If you haven't tried it....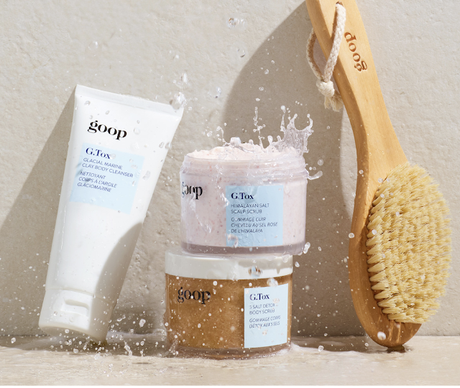 Samsung unveiled a new TV, but you may have missed it because it is almost invisible when not in use.  THIS IS BRILLIANT!  The QLED models requires you to take a picture of the wall behind where the TV will hang. When the TV is off, the picture you took creates a seamless "wallpaper" that blends with the wall and essentially makes the TV disappear.  This is the answer to the age old question ~ to see the TV or to not see the TV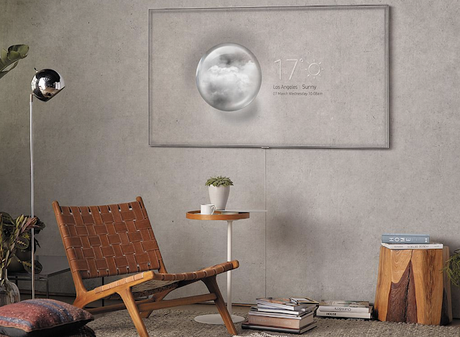 Hope you get as well as you gift!