We've got another major festival announcement for you today. Cavendish Beach Music Festival has released their first round of performers. Blake Shelton, Kenny Chesney, The Band Perry and Old Dominion are on the bill for the 8th year of the biggest east coast outdoor music festival. Dates are July 8th through July 10th and tickets go on sale November 5th at 12:00PM Atlantic Time!
Blake Shelton is riding a wave of success having won the Country Music Association's Entertainer of the Year Award in 2015 and Male Vocalist five years running. He now has 15 consecutive number 1 hits and I'm sure you all watch The Voice. Blake Shelton is everywhere and he'll be on the Cavendish Main Stage on July 9th.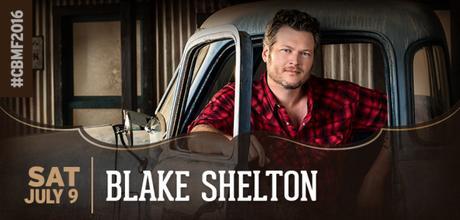 On July 10th Kenny Chesney will step up as headliner and with 40 top 10 hits we're pretty sure you'll be singing along. No slouch himself, he took home the CMA's Entertainer of the Year Award in 2004, 2006, 2007 and 2008. Kenny hits the road for the "Spread The Love Tour" in 2016 and he's bringing the love to PEI.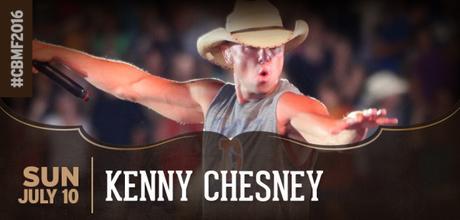 Let's backtrack to Friday night. On July 8th The Band Perry will be hitting the festival stage. Their self titled debut album went platinum in Canada and the US and their follow up album "Pioneer" has already reached gold status in both Canada and the US. They've won awards from the CMA's, Academy of Country Music, CMT Music Awards and The Grammys! They'll be touring to promote their "Heart + Beat" album which will be in full release November 20th. Reid, Kimberly and Neil Perry know how to put on a great show and you're in for a treat Cavendish.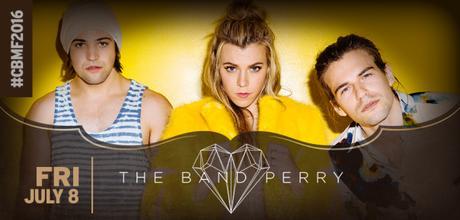 The final band from today's announcement is Old Dominion. We had the pleasure of seeing these boys at Boots and Hearts this past summer and let me tell you, they are amazing! Super talented singers and songwriters. If you haven't seen them you're in for a surprise. They've written and co-written many of today's major hits and these boys have energy to burn!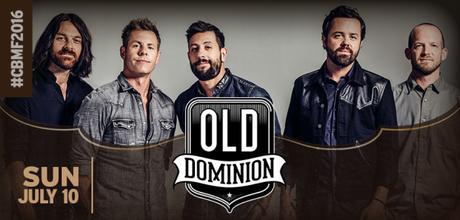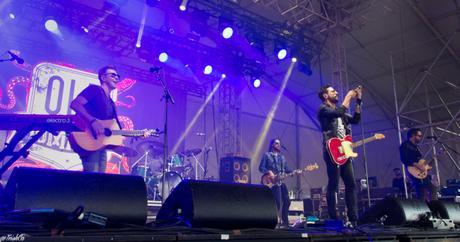 This is just the first announcement in what's looking to be a fantastic lineup for the Cavendish Beach Music Festival 2016 season. This festival is growing and it's become one of the top tourist draws for Prince Edward Island. Cavendish, like many other festivals has become a big supporter of local charities and environmental initiatives. Check out their website for all of the details. We can hardly wait for the next announcement!