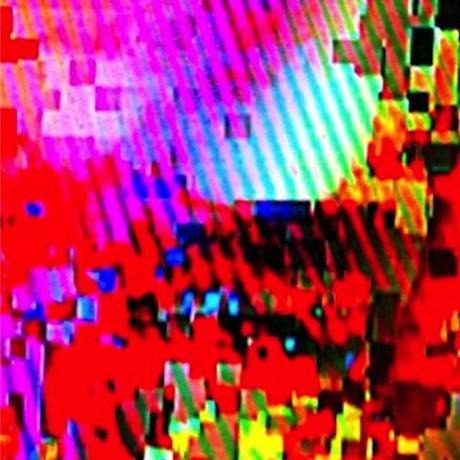 Old Friend – Caveman // Buy
There's a reason that people list their favorite Track 1 Side 1 songs — starting off an album with a killer introduction is a bold statement of intent for what's to come and hopefully something that listeners drop everything to experience. Caveman starts off their debut album CoCo Beware with such a track. "A Country's King of Dreams" is quite the statement, with tribal drums, groaning guitars and the light melodic voice of singer Matthew Iwanusa forming a rich mix. It's dark, deep, magical and absolutely a solid preview of the album's incredible contents.
With tones taken from the darker side of beach pop, Caveman mix upbeat sounds with an underbelly of seediness that lurks beneath the surface. Tracks like the deceivingly solemn, beach pop tinged "Old Friend" have layers of undulating guitars along with the cooing and oooing of backing vocals and light beats. It never moves too closely towards one emotion, always keeping the pop based hooks and structure, but it opens up for more artistic and deep influences to creep in. This concept not only makes the album sound different from the vast majority of nostalgia tinged indie fare, but leaves it ripe for listening to aging and again.
What keeps CoCo Beware form the monotonous trap of so many beach pop bands, though, is the equal debt the band owes to shoegaze. Caveman adds unique textures to each of their songs, such as the tribal beats of the opener or eerie groan of the instrumental "Vampirer", which always appear to be well constructed and executed. Instead of adding garage grunge to throwback pop, Caveman adds texture and darkness, leading to an album completely different from what music fans have come to expect.
Caveman picked the perfect time to release CoCo Beware – it's a quintessential autumn album. While none of the songs quite match the brilliance of the track 1 side 1, the album does offer a new take on an old trick and does it with a completely unique style.