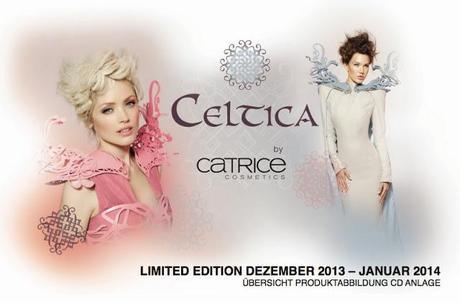 Mystic. Magical. Celtica. Flowing silks, finest lace and layer over layer of fine tulle are conquering the catwalks this season. The Haute Couture robes enchant the audience and create a feminine, romantic world with soft, almost transparent details. Celtic-inspired and thus bound to nature and surrounded by a touch of mystery. The Limited Edition "Celtica" by CATRICE reflects this trend in limited beauty products from mid December 2013 to January 2014. Taupe, purple and lavender are complemented with fresh peach and bright coral highlights. The absolute must-have and eye-catcher of this Limited Edition is the Multicolour Highlighter with matt, slightly pearly effects to ensure a radiant look.

Celtica by CATRICE – Baked Eyeshadow
Intensive Nature. The rustic, fractured structure of the Baked Eyeshadows has an extraordinary and appealing appearance while the texture offers excellent color dispersion. The baked powder can be applied either moist or dry and is available in four brilliant colours. Two earthy nature tones in beige-gold and beige-brown, profound purple and cooling lavender emphasize your eyes beautifully. 
Available in 
C01 Paralilac
C02 LOVEnder
C03 Celtic by Nature 
C04 The Secret Door.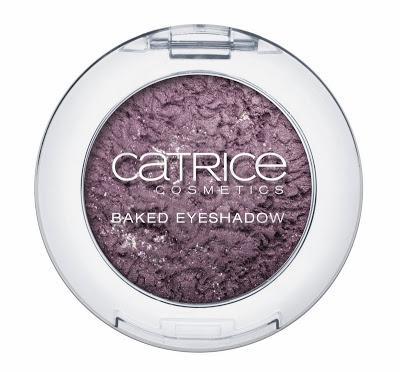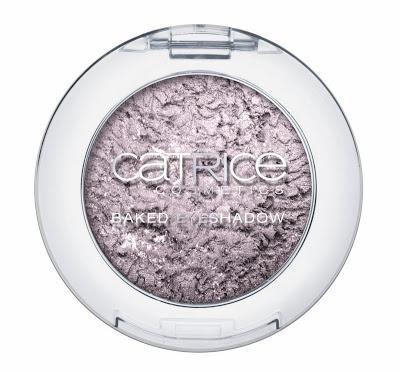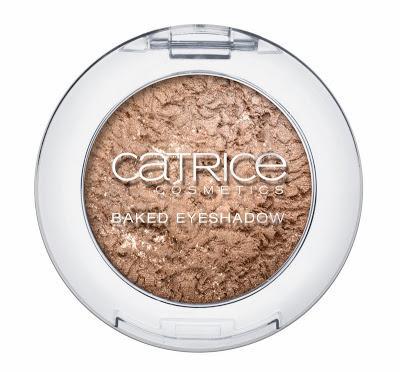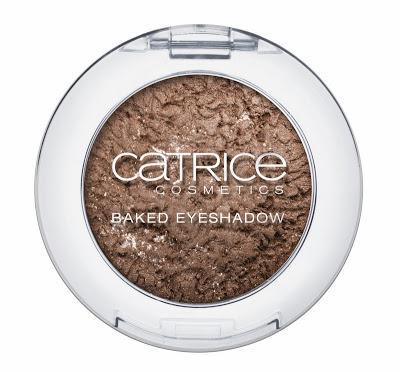 Celtica by CATRICE – Cream To Powder Blush
Beauty Secret. First it's creamy, then powdery. This blush gives pale winter skin a fresh look in a choice of bright coral or peach. The creamy texture is easy to apply with your finger and feels pleasantly light and powdery on your skin.
Available in
C01 Pinkadoxa 
C02 Love, Peach & Harmony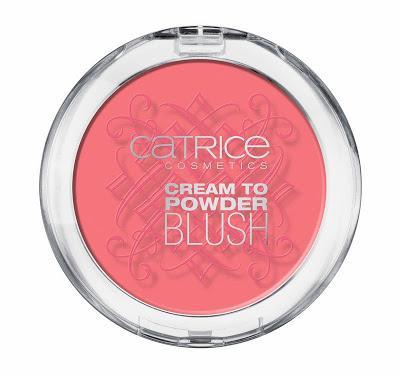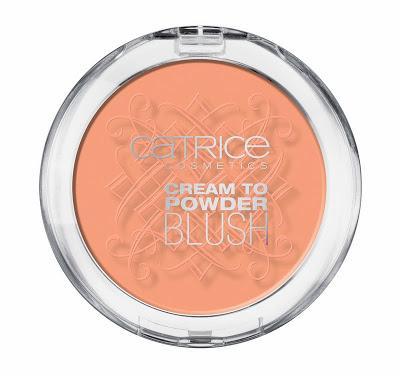 Celtica by CATRICE – Multicolour Highlighter
Reflecting Elements. The ultra-silky, pressed powder with a decorative bubble pattern perfectly unites the Celtica shades to ensure a radiant complexion with a matt, slightly pearly effect. The light-reflecting pigments transform multicolour into Haute Couleur to skillfuly set highlights on your face and neckline. 
Available in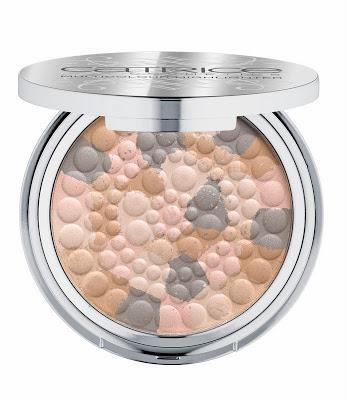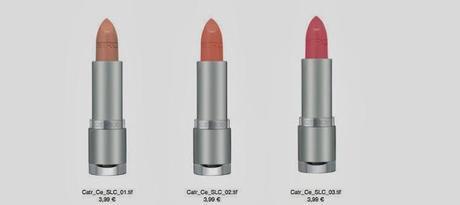 Celtica by CATRICE – Sheer Lip Colour
Tender Look. Lipstick with a gel-like texture for subtle color dispersion with a gentle shine. Pleasantly delicate on your lips with pure pigments in the trendy colours Coral and Peach as well as a soft nude done. 
Available in
C01 Pinkadoxa
C02 Love, Peach & Harmony 
C03 Celtic by Nature.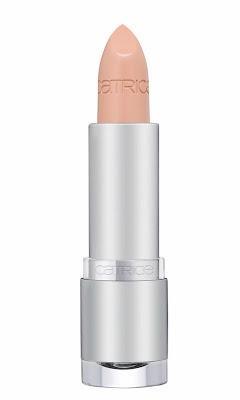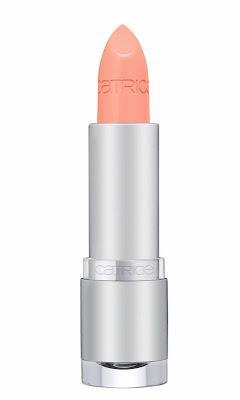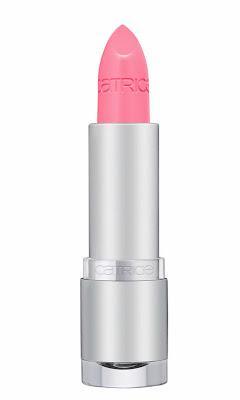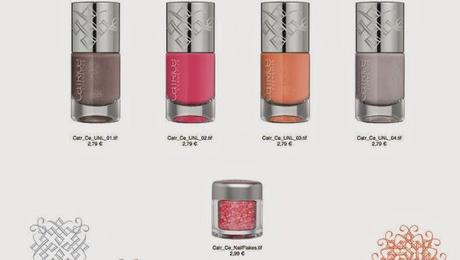 Celtica by CATRICE – Ultimate Nail Lacquer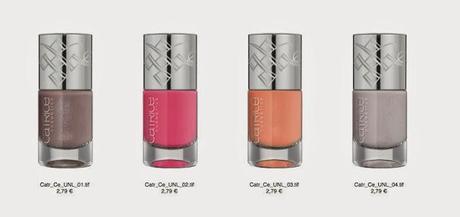 Celtic Colours. Ultimate long-lasting texture, ultimate coverage and ultimate brilliance. Now available in limited Celtica colours in a packaging design inspired by Celtic art. The colours range from purple, lavender and pink to fresh peach. Ideal for a mysterious look with a gel shine. And thanks to the extra-broad reservoir brush, it's extremely easy to apply.
 Available in
C01 Paralilac
C02 Pinkadoxa
C03 Love, Peach &Harmony
C04 LOVEnder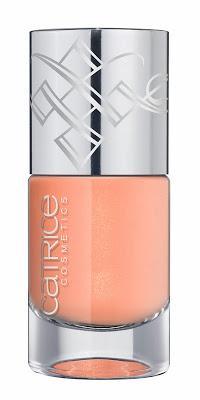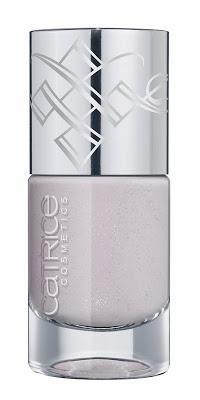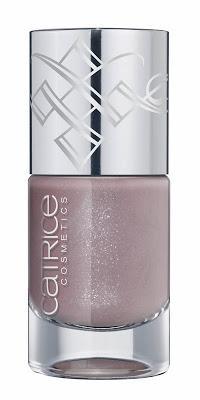 Celtica by CATRICE – Celtic Nail Flakes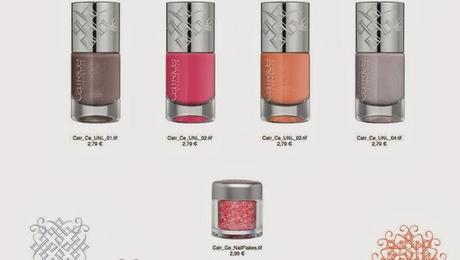 3D Art. The Nail Flakes in a color mix ranging from pink to magenta are applied onto polished nails while the nail polish is still moist. Simply sprinkle a small amount of the flakes into the lid of the container and then dip your freshly polished nail in it. Afterwards, seal with a transparent top coat. Bring the magic of the Celts straight to your nails. 
Available in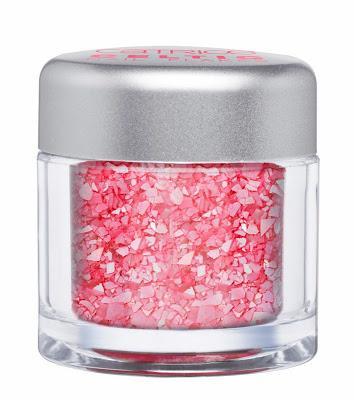 "Celtica" by CATRICE will be available in stores in December 2013 and January 2014.
Facebook
| Follow Me On Bloglovin |
Follow Me On Twitter
|
Pinterest
| Follow Me on G+ |
Follow Me on TUMBLR
| Follow Me On SSB | Follow Me On Nuffnangx |
Follow Me On We Heart it
|