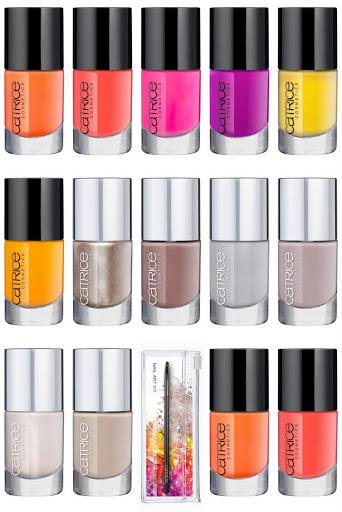 Neon stands out, is always in the first row, is extroverted! Nude wraps itself in silence and lets others shine in the spotlight. Do they have anything in common? Not at all! Yet they make a perfect pair, complement each other, create an exciting tension. The new Limited Edition "NEONaturals" by CATRICE invites loud colours to brighten up the cold winter months. Combined with classy, soft nude shades, this opens up a world of endless possibilities. Nude gets some excitement, neon gains elegance. The evolution of a trend. In December 2012 and January 2013, NEONaturals brings the color intoxication of international designers to your nails: six neon and six nude shades stand for unlimited looks. Mono or as a color duo with a moon manicure – nails are the new fashion accessories!
NEONaturals by CATRICE – Ultimate NEON Nail Lacquer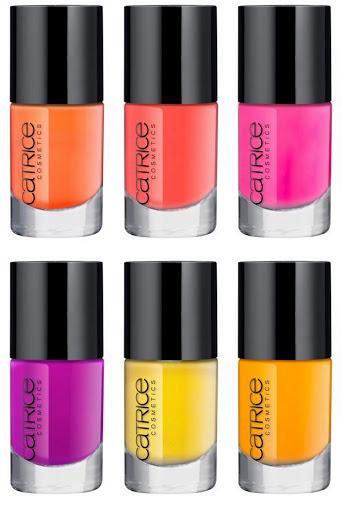 Neon vs. nude: six new colour-alarms in bright shades ranging from flashy yellow to popping lilac. Thanks to the extra broad brush, just one stroke is enough for accurate results with a true wow-effect. The ultimate long-lasting texture, excellent coverage and high color brilliance turn every nail design into a highlight.
Available in
C01 Little Miss Sunshine
C02 For Bright Guys
C03 Mr. Brightsight
C04 Mrs. Brightsight
C05 Bright, Brighter & Brightest
C06 On The Bright Side Of Life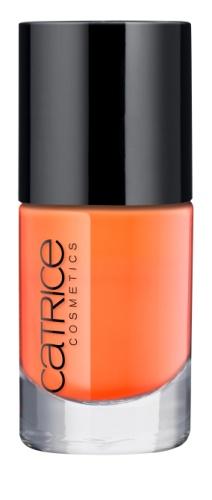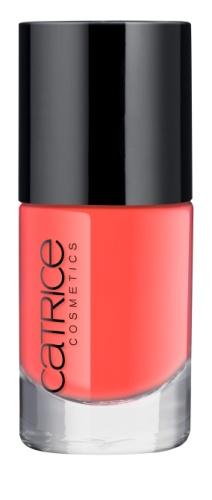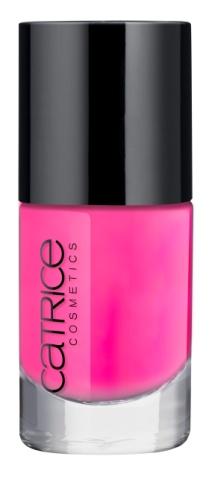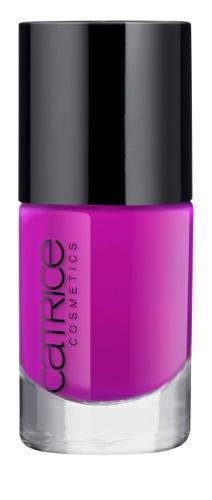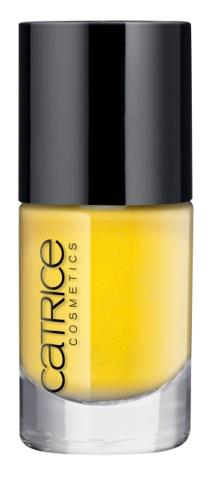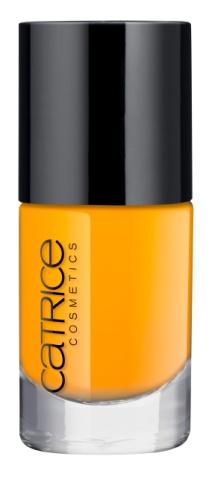 NEONaturals by CATRICE – Ultimate NATURAL Nail Lacquer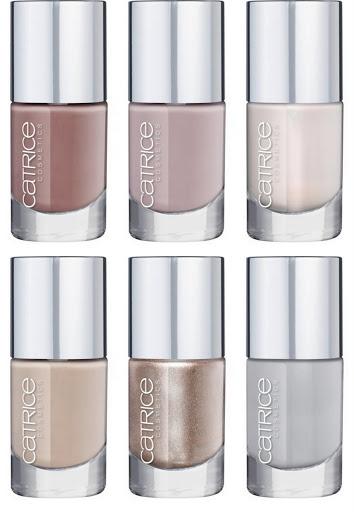 Nude vs. neon: a soft focus in six subtle, natural shades. Light off-white with glitter effects, gentle "greige" and warm brown or taupe colours – applied mono, they act as an elegant companion. As a duo with neon tones, they give the spectacular color kick an earthy touch. With the broad brush, just one stroke is enough for an accurate, smooth application. The innovative texture, coverage and color brilliance turn this polish into a loyal companion.
Available in
C01 Be Naturally Crazy
C02 Natural Is Calling
C03 Makes Me Smile
C04 Enjoy Me
C05 Have A Good Day
C06 Be Natural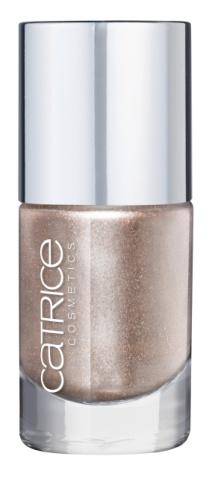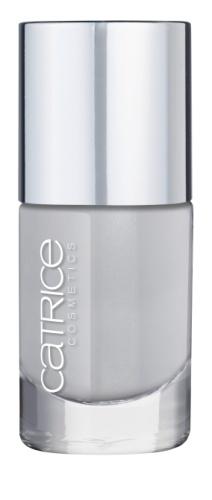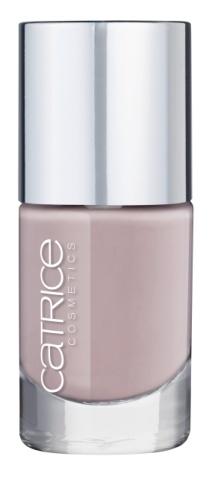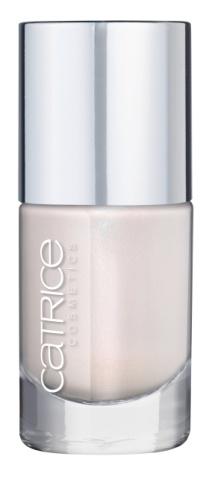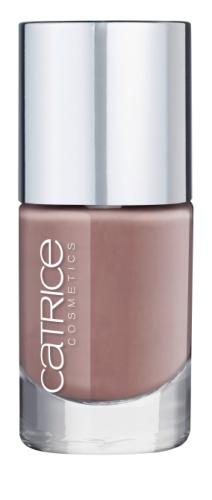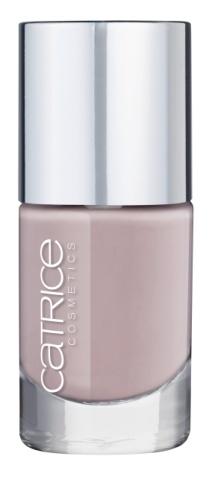 NEONaturals by CATRICE – Nail Art Kit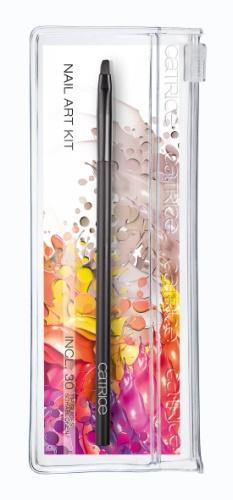 A moon landing of a different kind: moon manicures. With the professional Nail Art Brush and the Tip Guides, you can accurately apply the popular moon manicure with ease. The white half-moon of your nails is painted in a different color to create a visual contrast to the rest of your nail. Trendy nails in three easy steps: first, paint all of your nails in one color and leave to dry, then attach tip guides and color them in with a different color using the nail art brush. In addition to the brush, this kit contains 30 tip guides as well as styling tips.