Hello! I can't believe it's already September and my crazy cram. everything. in. summer, has finally come to an end! It's been amazing, but I now find that I'm far from ready to continue my journey at university, when I head off at the end of this month.
Today's post is one of my many "oops, I meant to post that, but didn't" sort of posts. During August, I GOT MY UNIVERSITY PLACE AT BRISTOL, I went on a family holiday, volunteered at a local holiday club (involving lots of cream pies in my face), enjoying a few fab day trips, and an epic weekend at Western Park's Vfestival... so not a lot really.  I thought I'd start off by sharing a few memories from the festival, and show you how I kept the festival look realistic - because believe me, the VIP experience is another league for the true festival experience!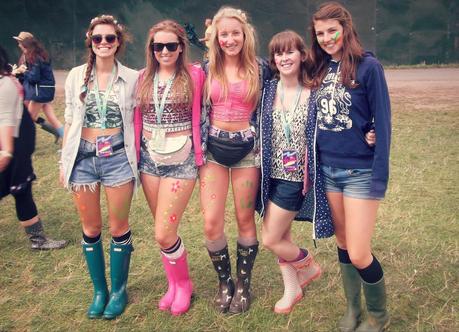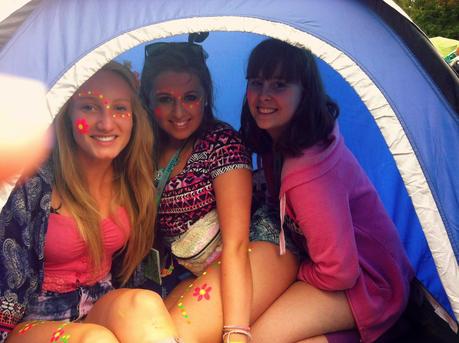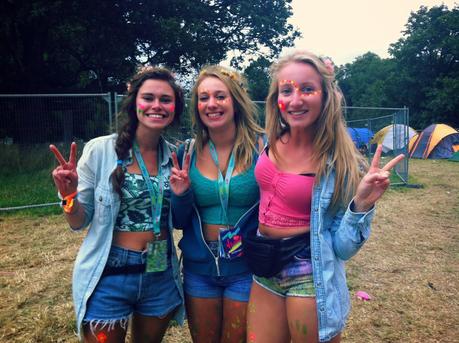 Throughout the weekend, I relied on my trusty Topshop shorts and crop top combinations, to create a relaxed and effortless style. This year I also opted for a handy bum bag, rather than a rucksack, so I had more space to go crazy with my (commonly debatable) awesome dance moves. My Joules wellies made an appearance throughout the weekend, as the most comfortable dance shoes possible. I'd definitely recommend them, if your looking for a cheap option to Hunters!
On day one of the weekend, we treated ourselves with a yummy BBQ and enjoyed the grassy surrounding, that would soon become a wasteland of beer cans! Thanks to our local butcher, we had the great taste of a decent hot dog, before we fed ourselves silly on the nearby fish and chip stands!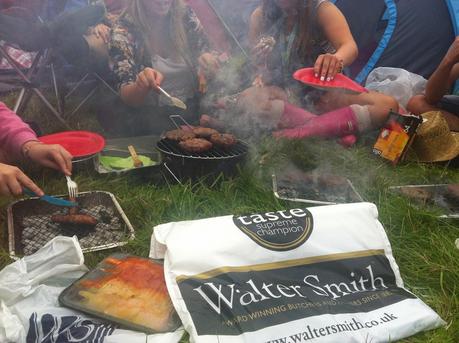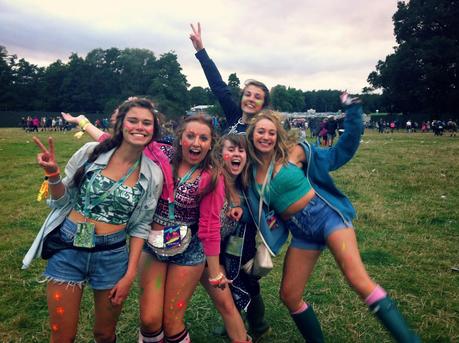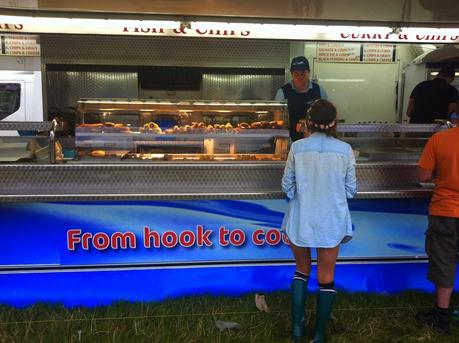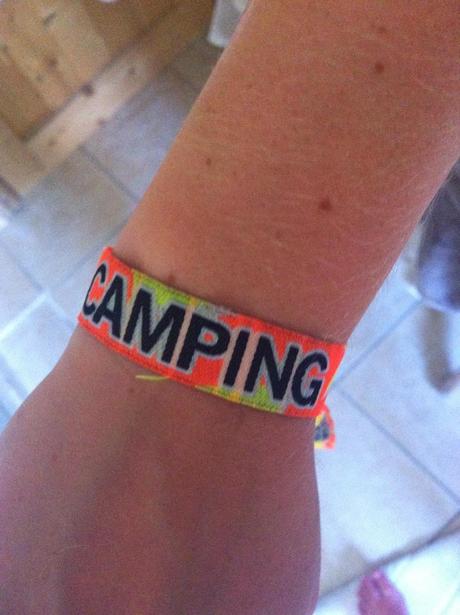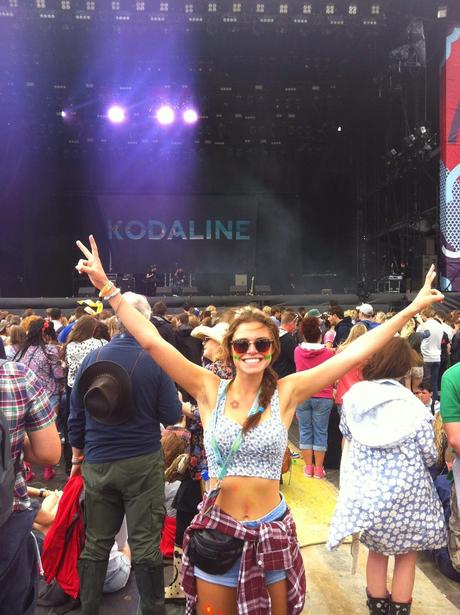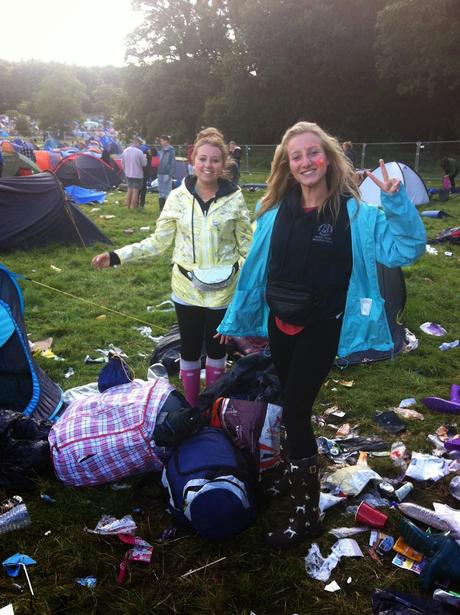 All in all, it was a fabulous weekend celebrating university places, exam results, and friendship, with some great people!I'm hoping to do a few University preparation posts - we only get to be a fresher once, so I'm hoping to at least get myself organised for the first few weeks of term (here's to attempting the impossible).
Speak soon,
Grace x