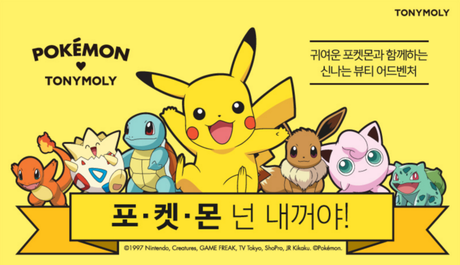 If you're a 90's kid and obsess with Pokemon way before the Pokemon Go took over our lives, then you know brands collaborating with them will be inevitable. First in the beauty industry is the beloved Korean beauty brand Tony Moly which is known for their cute packaging. But if you're from the Philippines, you don't have to travel to Seoul just to catch 'em all because Althea Philippines will bring the Tony Moly x Pokemon Collaboration to you! Below are just some products you can buy now.
Tony Moly x Pokemon Hand Cream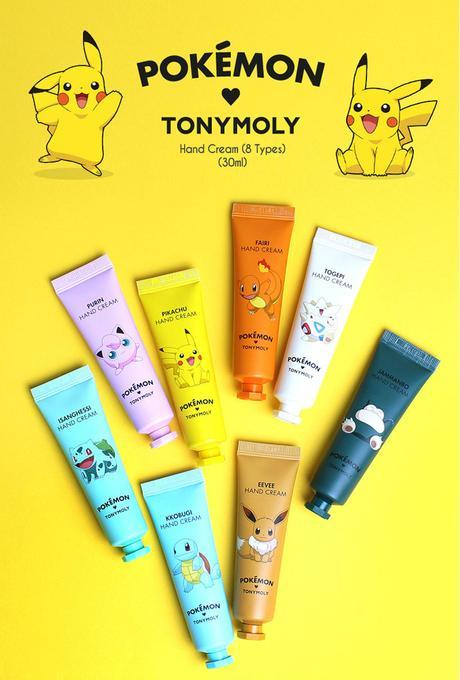 The Tony Moly x Pokemon Hand Cream cost Php290 for a 30mL tube and it comes with 8 scents that kinda matches their Pokemon characters.
Pikachu: Vanilla
Charmander: Grapefruit
Bulbasaur: Green Tea
Squirtle: Lotus
Jigglypuff: Peach
Togepi: Lemon
Snorlax: Lavender
Eevee: Powder
Tony Moly x Pokemon Facial Wash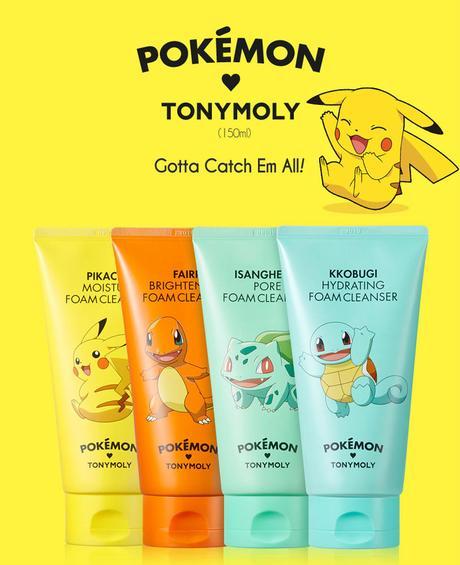 While the hand creams feature eight characters, the Tony Moly x Pokemon Facial Wash (Php380) only features four. If you notice they are the three main Pokemon characters from the Pokemon Go game app plus Pikachu, of course. And each facial wash are designed for different skin types.
Pikachu – Moisture
Bulbasaur – Hydrating
Charmander – Brightening
Squirtle – Pores
Tony Moly x Pokemon Cream Tub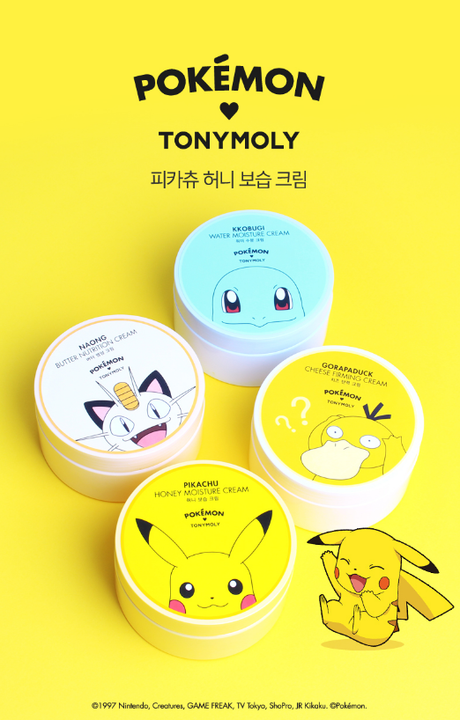 Last but definitely not the least is Tony Moly x Pokemon Cream Tub (Php720) for those who likes to go au natural. You can use them on your face or on your body, and just like the facial wash above, each creams are also designed for specific skin type.
Pikachu – Honey Moisture
Psyduck – Cheese Firming
Meowth – Butter Nutrition
Squirtle – Water Moisture
Althea Philippines Discount Code
So far these are the products available in Althea Philippines, but stay tuned because Tony Moly also announced a full collection of Pikachu cosmetics line! Expect Cushion Cover, Blush Cushion, Lip Tins & Nail Lacquers. Hopefully, Althea Philippines will sell them too. For now, you can register to their site and get up to Php350 off on your first order by signing up here and use my Althea Philippines discount code "stylevanity"
A photo posted by 토니모리 공식계정 / TONYMOLY Official (@tonymoly.official) on Sep 8, 2016 at 3:52am PDT