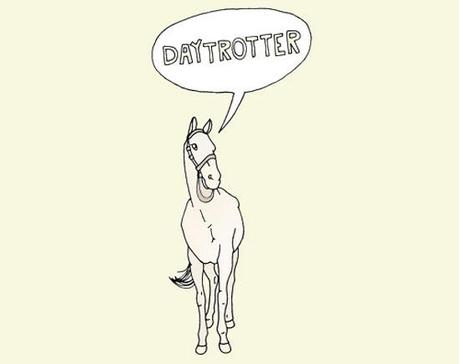 It's totally impossible to hate Daytrotter. The recordings that come out of The Horseshack are raw, intimate, and uninhibited. Original illustrations are created for each session and the write-ups on the website are consistently brilliant. Plus, just like with all of our sessions, you get it all for free. No brainer.
The gang at Daytrotter are also behind Barnstormer, a concert series in its 5thinstallment that collects bands in several speck-on-the-map U.S. cities and puts on shows in barns. Lucky for us, they've lifted the barn rule for a special show at The Living Room on Monday, August 29th (they also had a show planned for last night, but Irene fucked their shit up).
The lineup is pretty stellar. Featuring local bands We Are Augustines, Guards, and Cerebral Ballzy, the bill is nicely rounded out by Los Angeles band Princeton.  Wanna be a part of the crowd? Tickets are $20 and you can get them over at Daytrotter.com. See you there!
Buy your tickets now for $20: http://www.daytrotter.com/dt/8-29-barnstormer-5-tickets-new-york-ny-concert/20055092-37382537.html