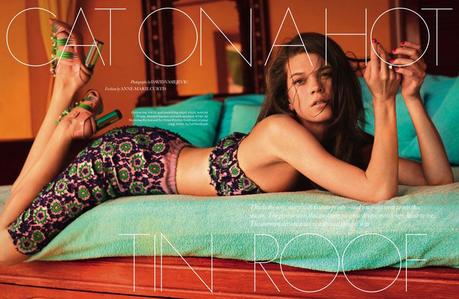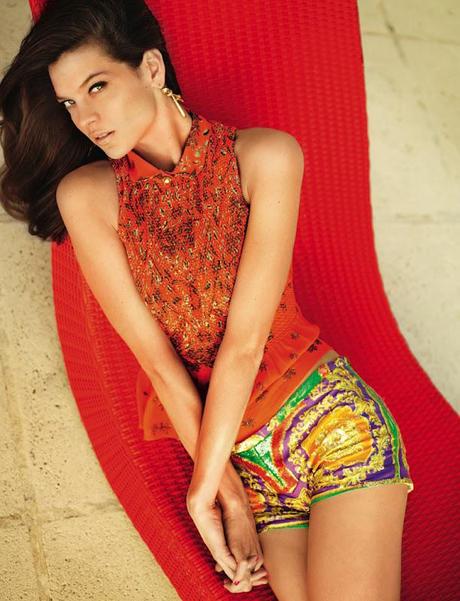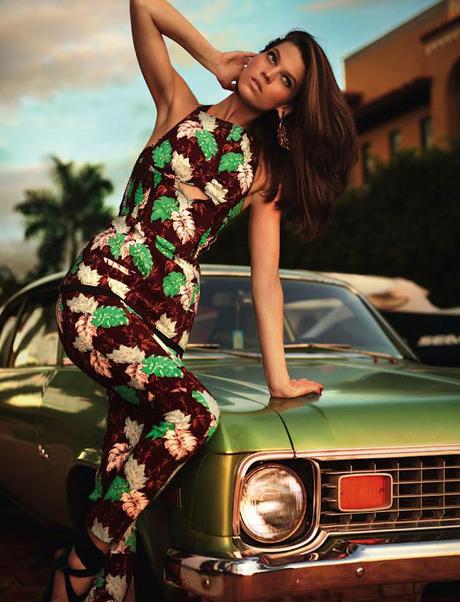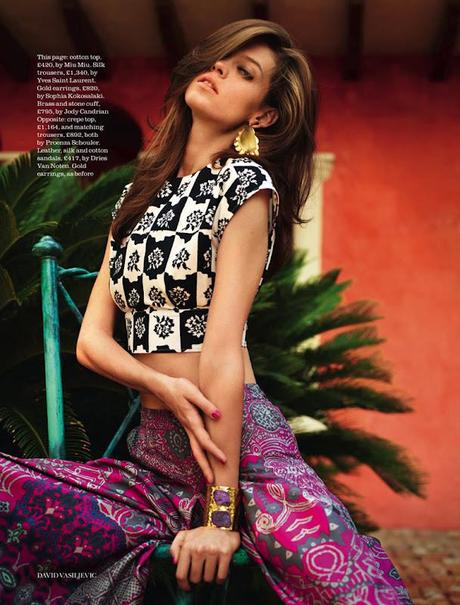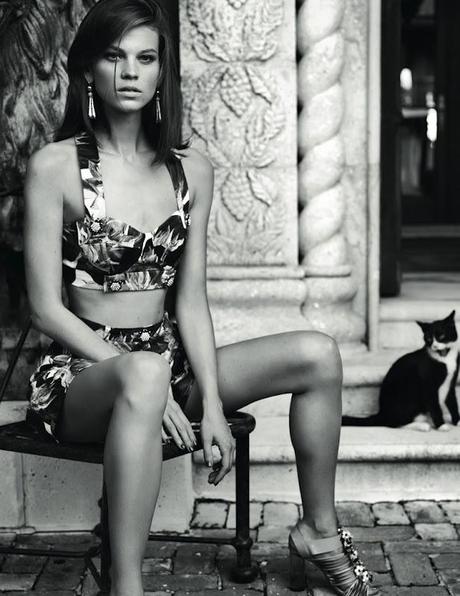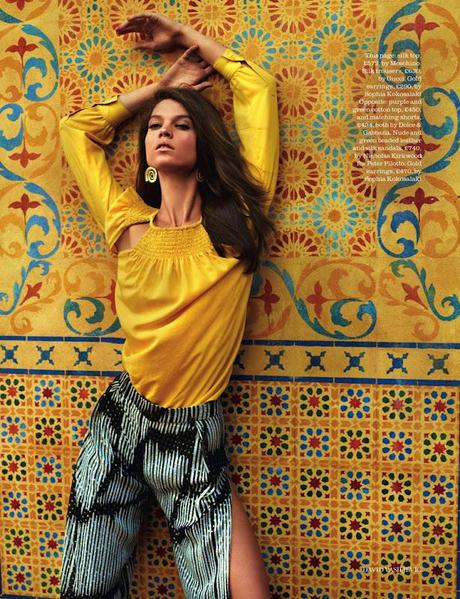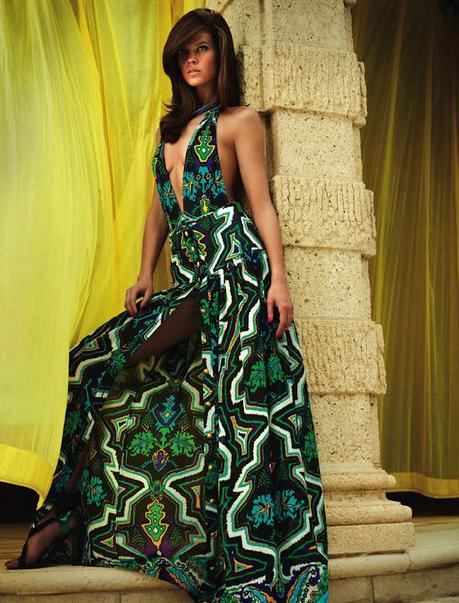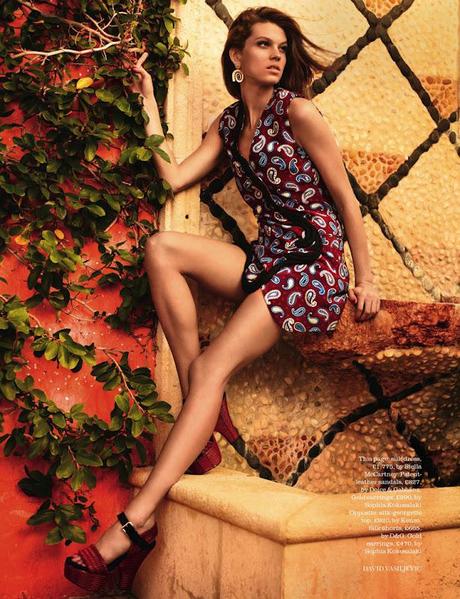 Wow, it'shot in here!
ElleUK
has broughtthe heat to their April issue with a smoldering editorial by photographer
David Vasiljevic
,featuring model
AlexandraTomlinson.
Anne-Marie Curtis
curated a gorgeous wardrobe, featuring a lovely mix of differentpatterns and prints.I saw
paisley, leaves, and Dolce &Gabbana fruity florals, just to mention a few.
Myfavorite outfit was #4 with the black & white top and purple pants. Eventhough everything in my body is screaming "Wear only one pattern at a time",this look totally works.There isa beautiful contrast between the separates.
I'm soexcited to spice up my spring wardrobe by mixing some hot prints!
Photograph:
Elle UK
via
Fashion Gone Rogue
Author:Jenny Perusek
Thanks!JP