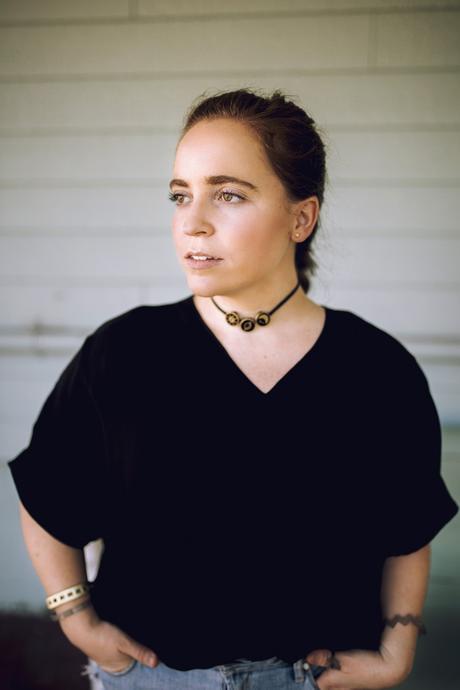 I have always been a big fan of casual looks. I guess I can chalk it up to my lack of motivation to get ready everyday. But I love going super natural with my makeup (like in this post) and just throwing on some perfectly worn-in jeans, comfortable shoes, and a basic black t-shirt. And lately, my favorite accessory for those everyday looks is a choker necklace.
I am ecstatic that chokers are so accessible, once again. They definitely send me back to my childhood, when I would cut a black ribbon to wear around my neck like Cinderella. But the best part about this choker is that I was able to personalize it with my own Ziggit Pins. It was so much fun to to choose a few matching pins and create a space theme (another thing I have always loved) for this look. Ziggit Pins are basically the perfect accessory as you can stack them onto your lapel, add them to strappy outfits, or style them on a choker - like I did, the options are seriously endless! Plus, their packaging was just about the cutest thing I have ever seen.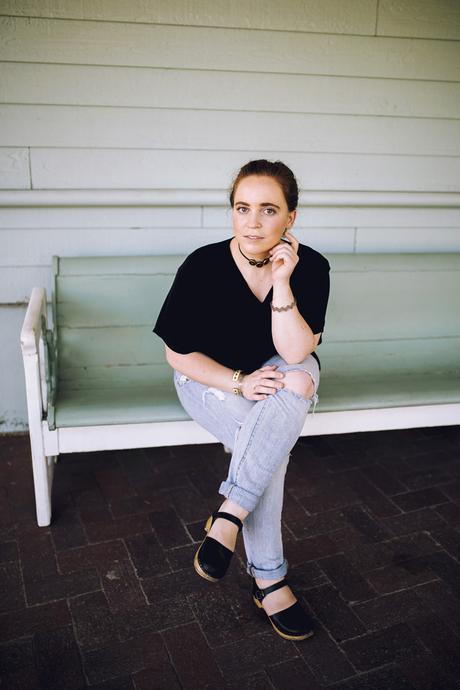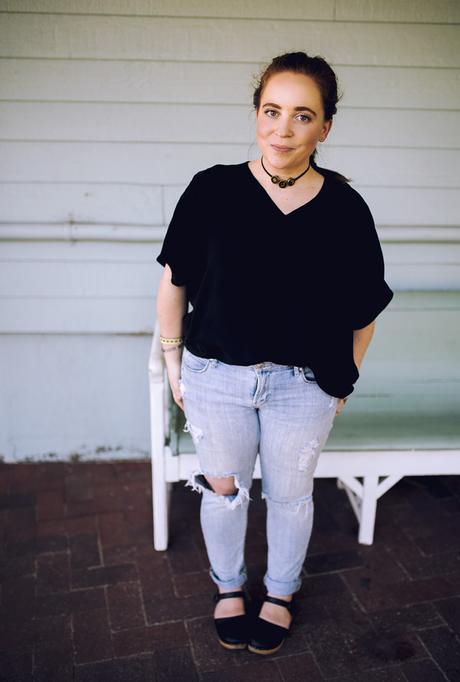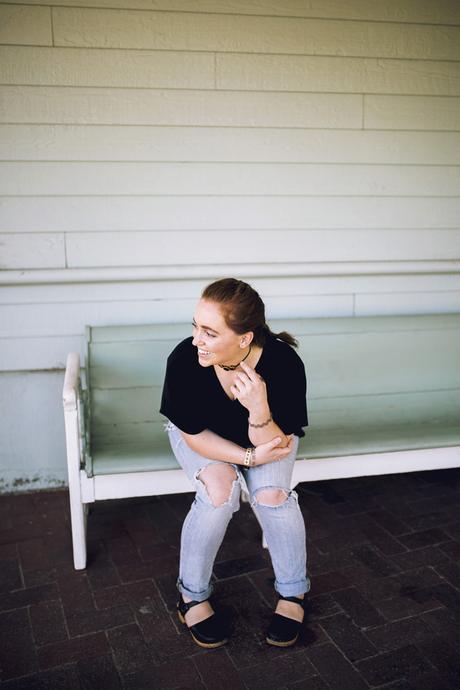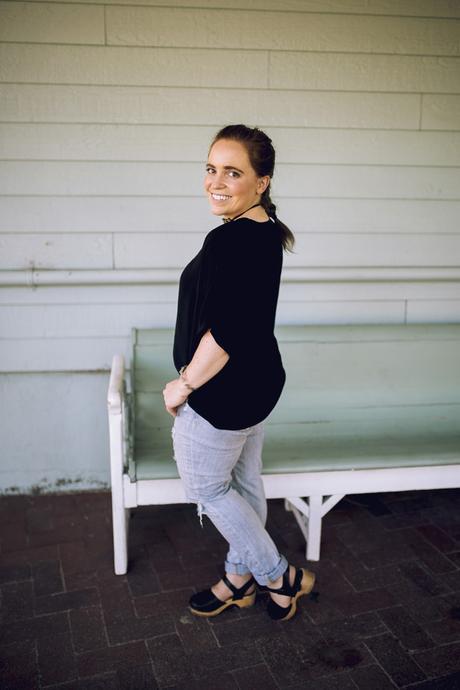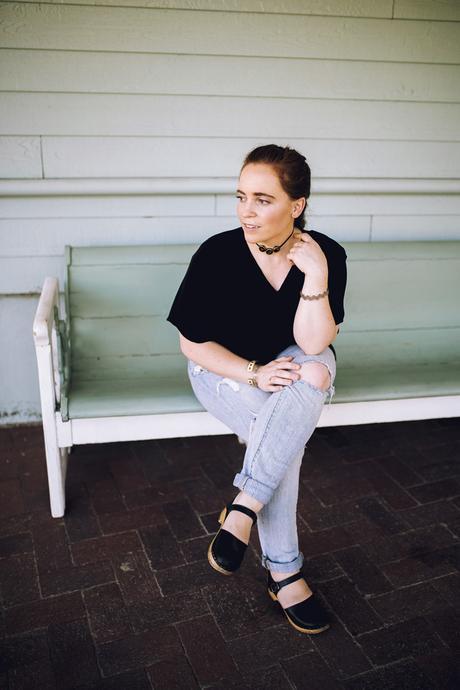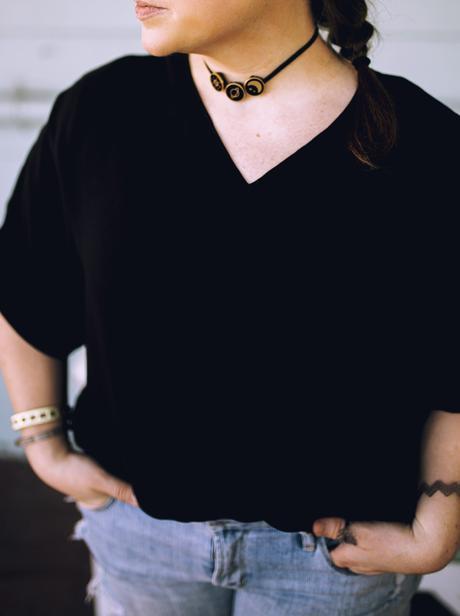 space clips - c/o ziggit


top - asos
jeans - nordstrom
shoes - c/o sven clogs
jewelry - color by amber
Ziggit Pins allow you to say it out louuuud! Whatever you're feeling each day - there are Ziggit Pins to help you express that. From letters to symbols, to seriously cool images - Ziggit has a Pin (or ten) for everyone!
Be sure to check out their website then let me know which pins would you choose.